Your home base for all things resources, content, and connections related to
Waterlase All Tissue Laser education.
Seminars
Want a refresher or a refreshment? Join one of our seminars!


Classroom Trainings
In person classroom style trainings on Waterlase Foundations and Advanced Specialist Courses every quarter.
In-Office Trainings
On-demand one-on-one,
in-office trainings where we send a certified trainer to you!
Live Webinars
Earn CE learning from
innovative dentists with
BIOLASE's FREE webinars.
On-Demand Webinars
Explore our large library of FREE on-demand webinars at your convenience.
Podcasts
A fun and off the cuff educational podcast sharing interviews with expert laser specialists.
Case Question? Want to share?


Join the WATERLASE Dentist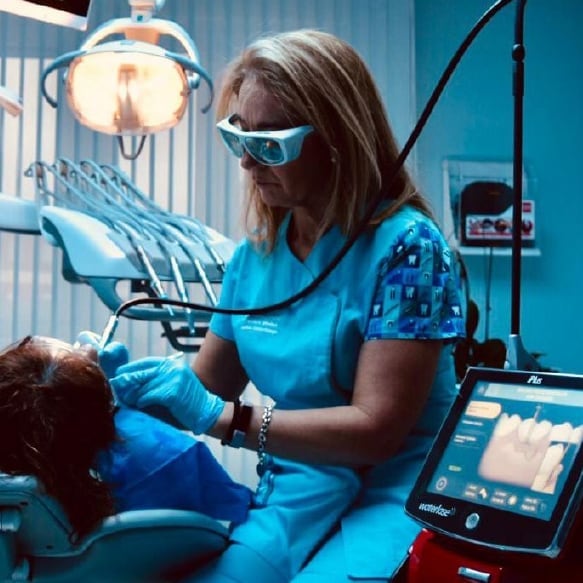 Access our library of step-by-step procedural animation videos for the most popular Waterlase procedures.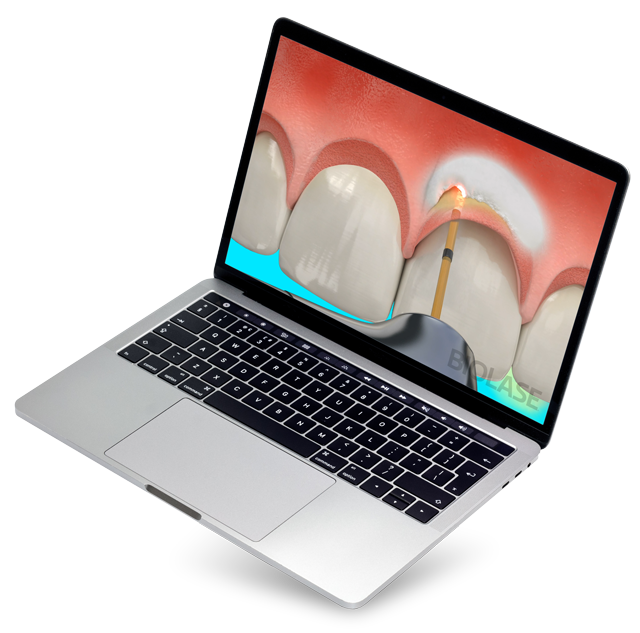 Case Gallery
Explore real case images in Perio, Endo, and Implantitis cases.
Do you have a great Waterlase clinical case? Want us to promote it on biolase.com or on social media? Send us your case photos or video with a detailed description and we'll review it for promotion.