EPIC TAKE HOME WHITENING TECHNOLOGY
Teeth whitening remains in high demand and can be a steady, reliable source of revenue for practices. With affordable per-patient costs and dramatic results in as little as 20 minutes, your practice can begin benefiting from Epic White 2Go today!
Quick, convenient whitening
Light-activated for faster whitening 
Vibration for smooth/even coverage inter-proximally
Eliminates the hassle of custom trays and messy strips
No staff or dental chair time required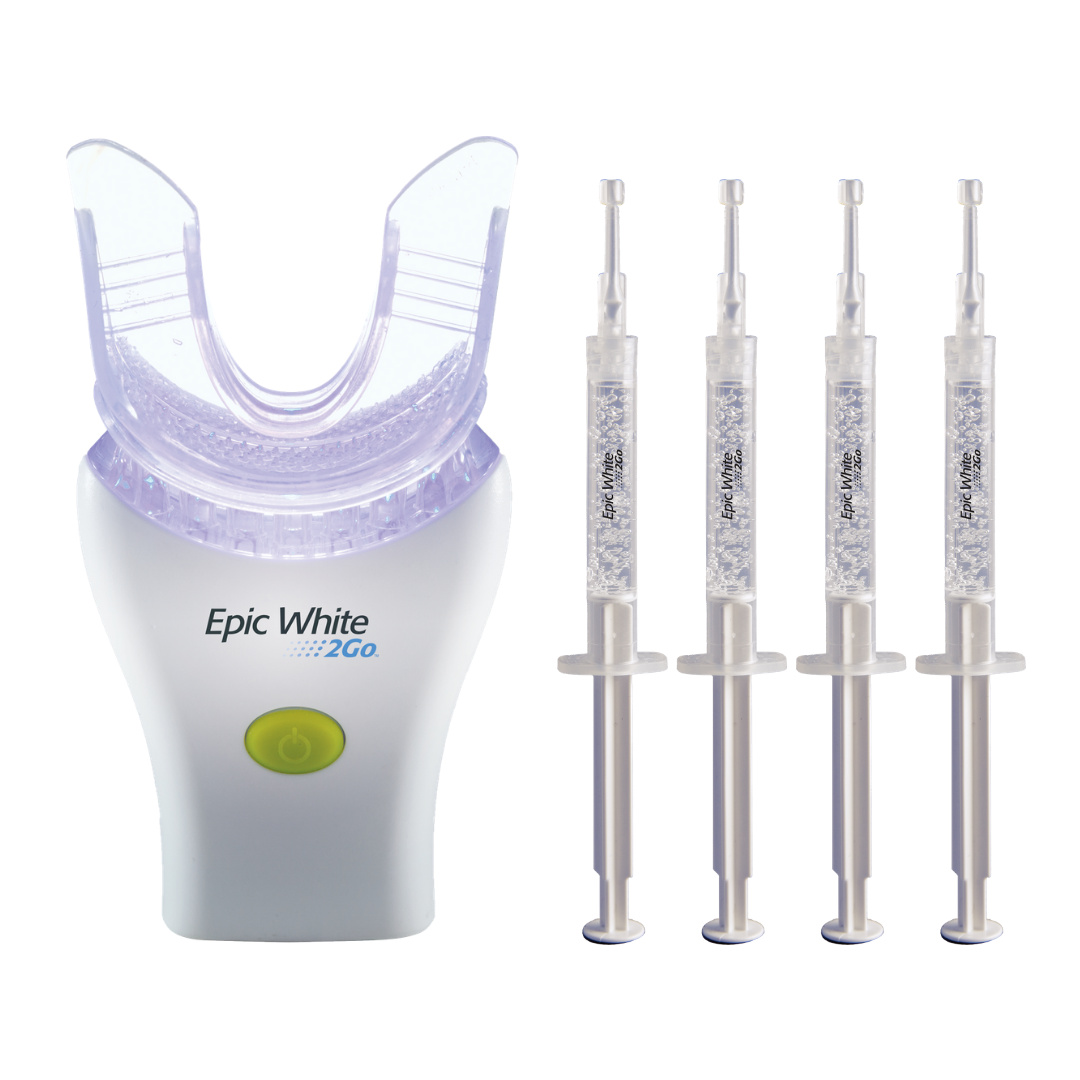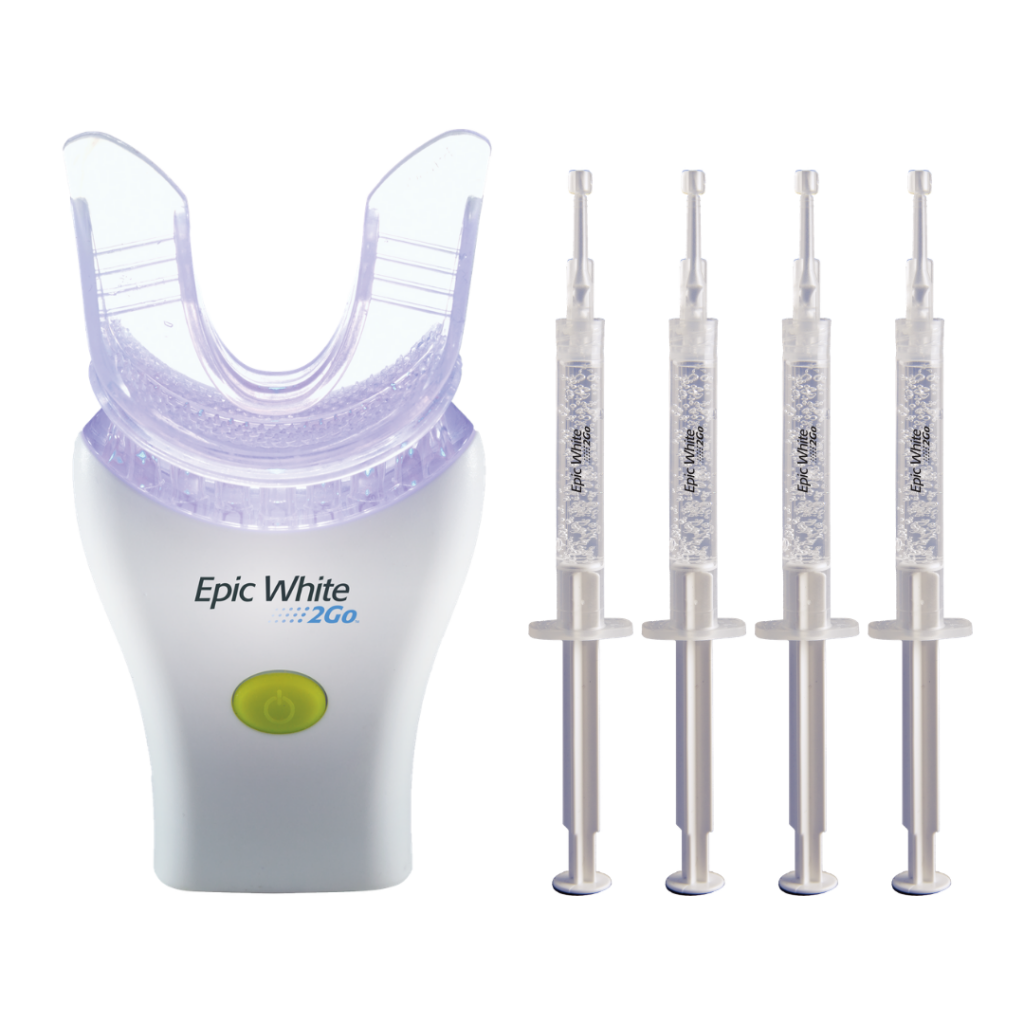 *Product availabe for sale in USA only.
Create Whiter Smiles Faster
Excellent results
Fast treatments – just 20 minutes!
Less sensitivity!
Soft, flexible tray designed for maximum comfort
Affordable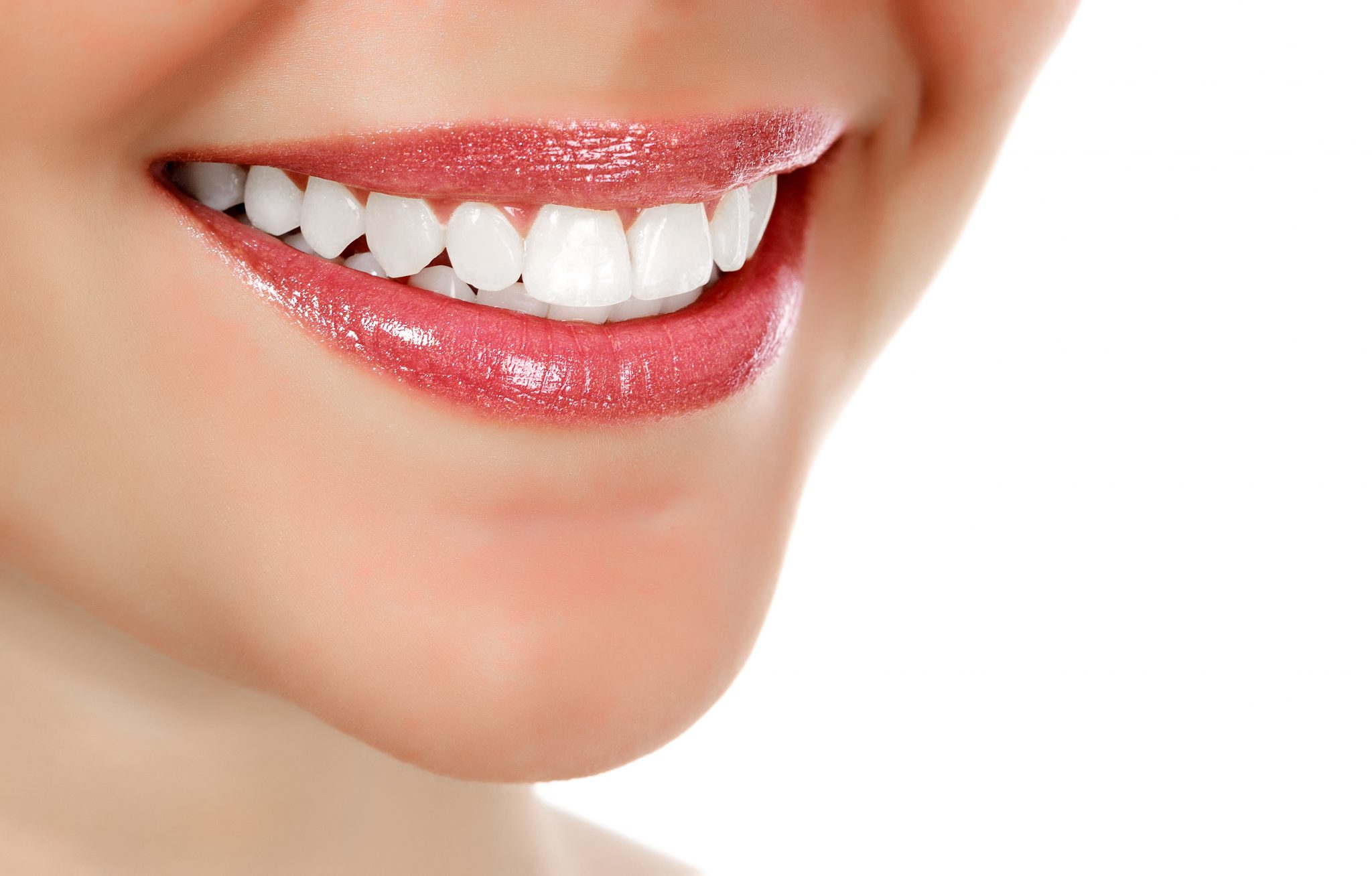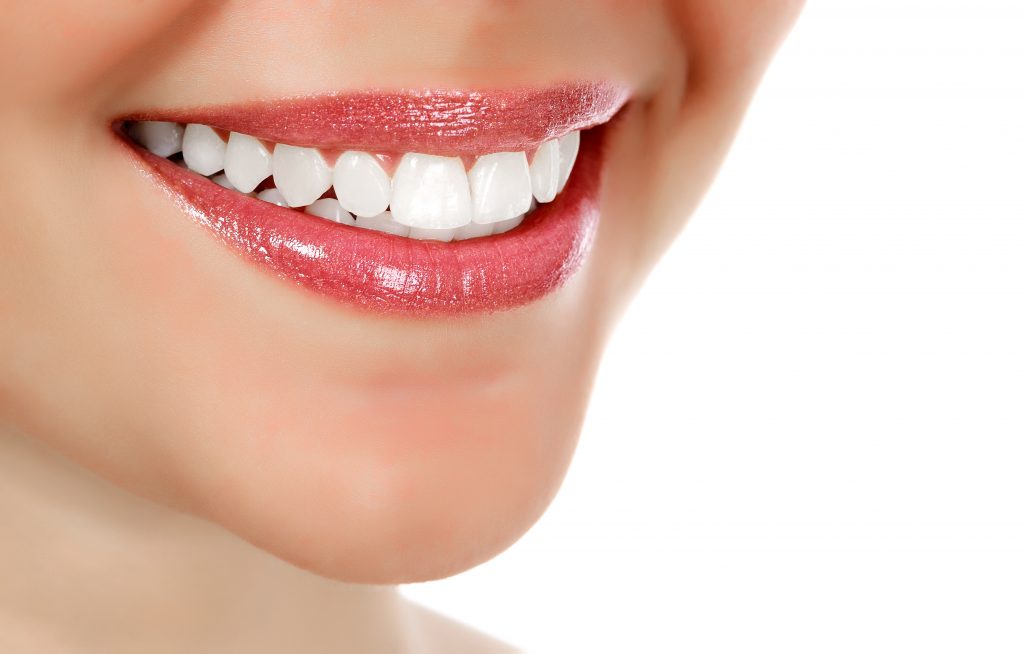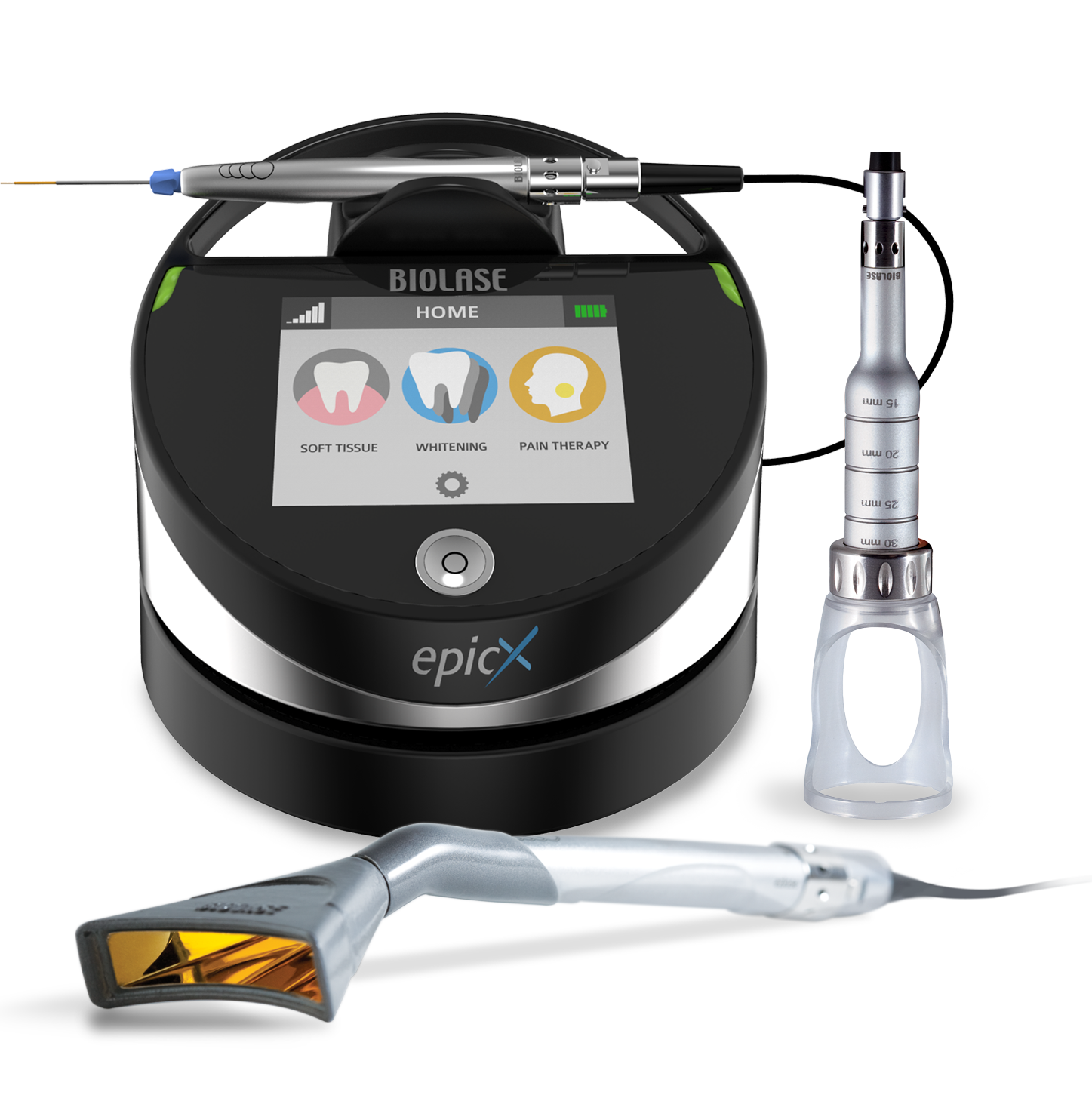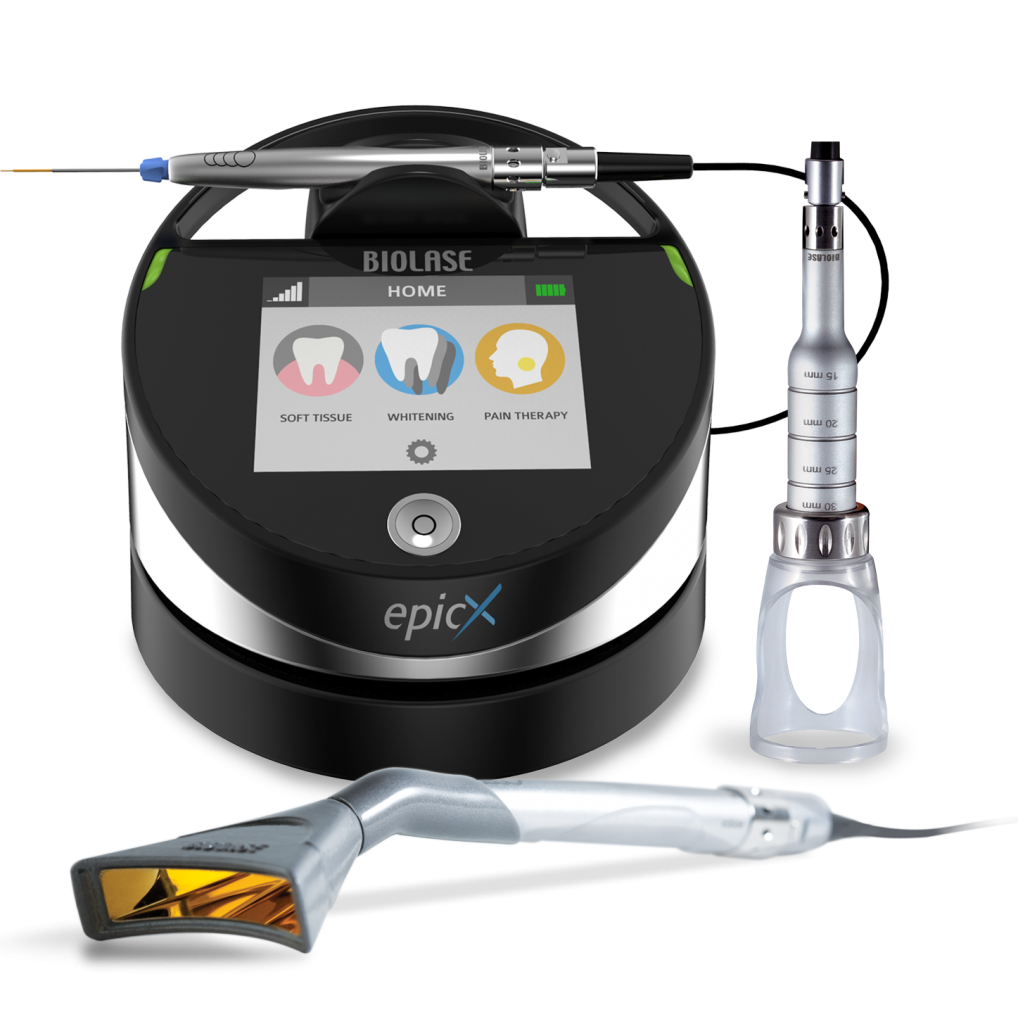 The Total Epic Whitening Solution! 
Epic X in-office PLUS
Epic White 2Go at home!
Fastest 20-Min. in-office laser whitening
Provides a whitening option for people with sensitive teeth
Generate new revenue for your practice with tooth whitening, minimally invasive surgery and pain therapy