Impress Your Patients with 3Shape TRIOS®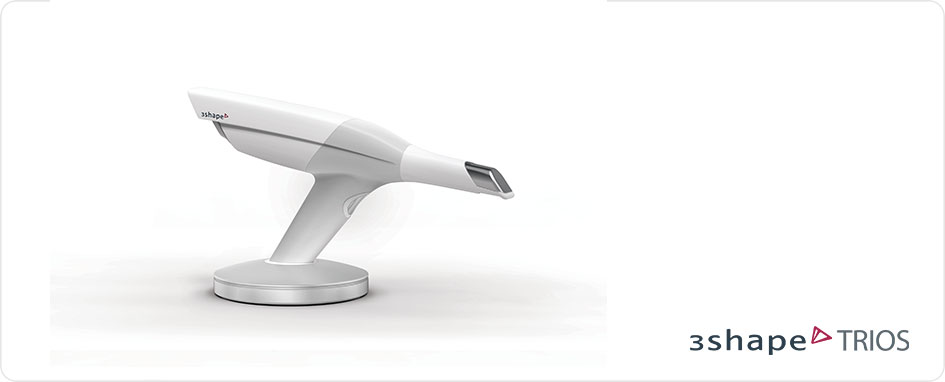 Take advantage of the award-winning TRIOS intraoral scanner (available from BIOLASE in dental and ortho configurations) to enhance patient experience, reduce chair-time, and unlock new treatment opportunities. Unlike many other solutions, TRIOS gives you continuous software updates, and optional dental treatment modules to ensure that your practice stays ahead as your business grows stronger.
3Shape TRIOS 3 is the kind of technology that delivers on your commitment to give patients a great experience and grow your practice.  We are proud to offer the full 3Shape CAD/CAM product line at affordable pricing. Save even more when bundling with BIOLASE lasers for a total digital restorative solution.
Give Patients a Great Experience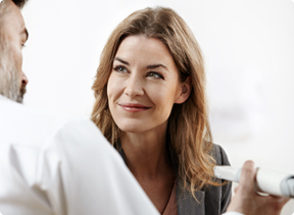 Wireless Intraoral Scanning
Enjoy the freedom of wireless intraoral scanning with TRIOS 3 Wireless. Same speed, accuracy, and technology but wireless.
No annoying wires
Easy battery exchange for non-stop scanning
Long-lasting rechargeable batteries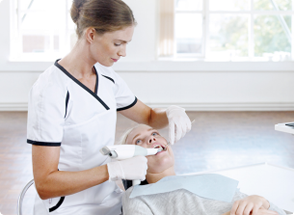 Fast and Comfortable
TRIOS makes scanning fast and easy for dentists and assistants ensuring optimal comfort for patients and reduced chair time.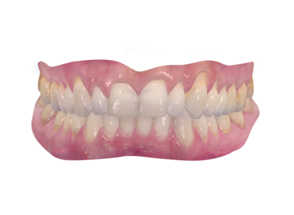 Engage Patients with Realistic Scans
Create high quality digital impressions in lifelike colors to evaluate treatment and improve patient dialogue.
Grow Your Practice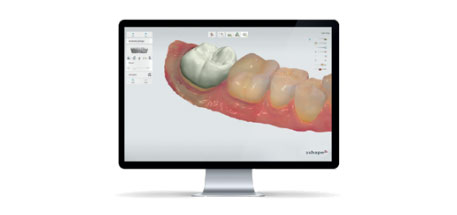 Add-On Software
3Shape TRIOS can be enhanced even further with great add-on software to expand the capabilities of your 3Shape-equipped practice.
3Shape TRIOS Design Studio
3Shape Implant Studio
3Shape Orthodontics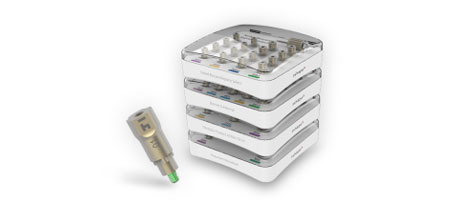 3Shape Scan Bodies for Implant Scanning
The highly durable, titanium 3Shape scan bodies enable professionals to capture implant positions accurately. Available for all major implant systems, 3Shape scan bodies feature a unique ID code that identifies the implant system and connection. 3Shape scan bodies can be used with both intraoral and lab scanners.
BIOLASE has been an authorized reseller of 3Shape TRIOS since 2012. We are your CAD/CAM and Laser Integration experts.