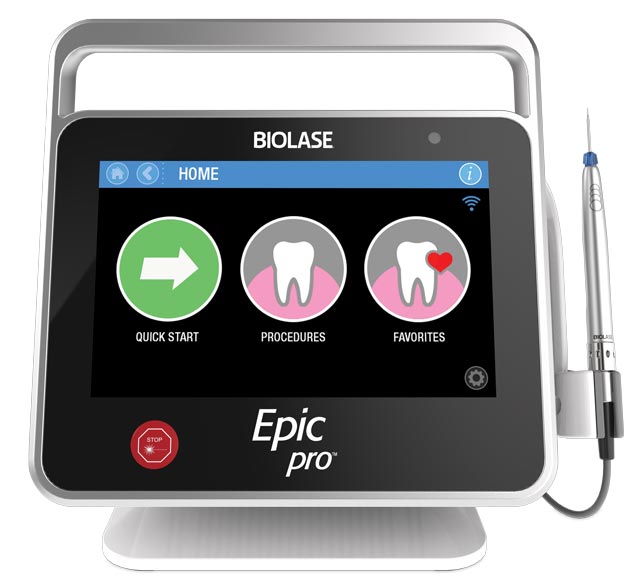 Unlike Any Other Diode Laser
Introducing the first advanced surgical diode laser in dentistry, offering more power and innovation than any other diode on the market. Epic Pro monitors and measures the temperature of the laser tip for predictable, consistent results with every use.
The Only Laser with Automatic Power Control
Automatic Power Control, an exclusive innovation from BIOLASE, enables the operator to lase with confidence and speed, without worrying about complicated settings.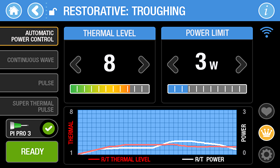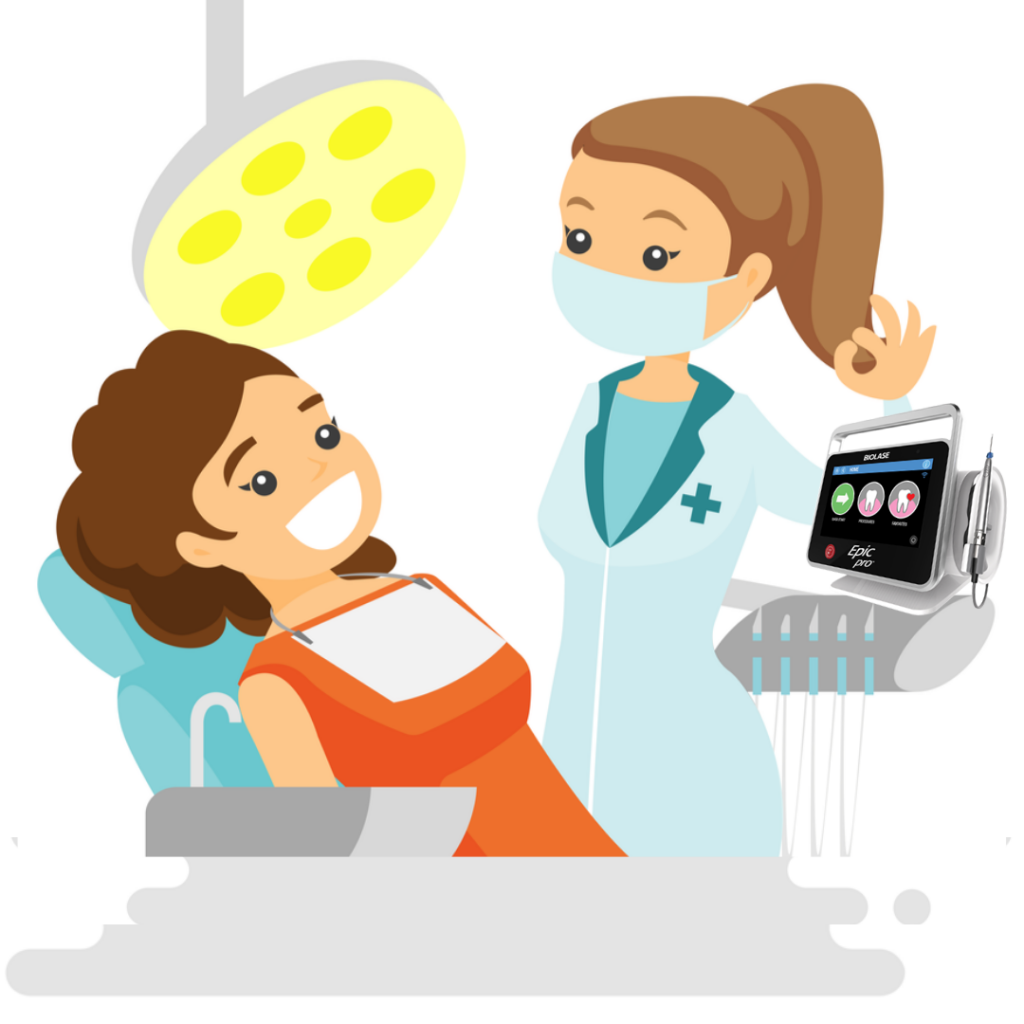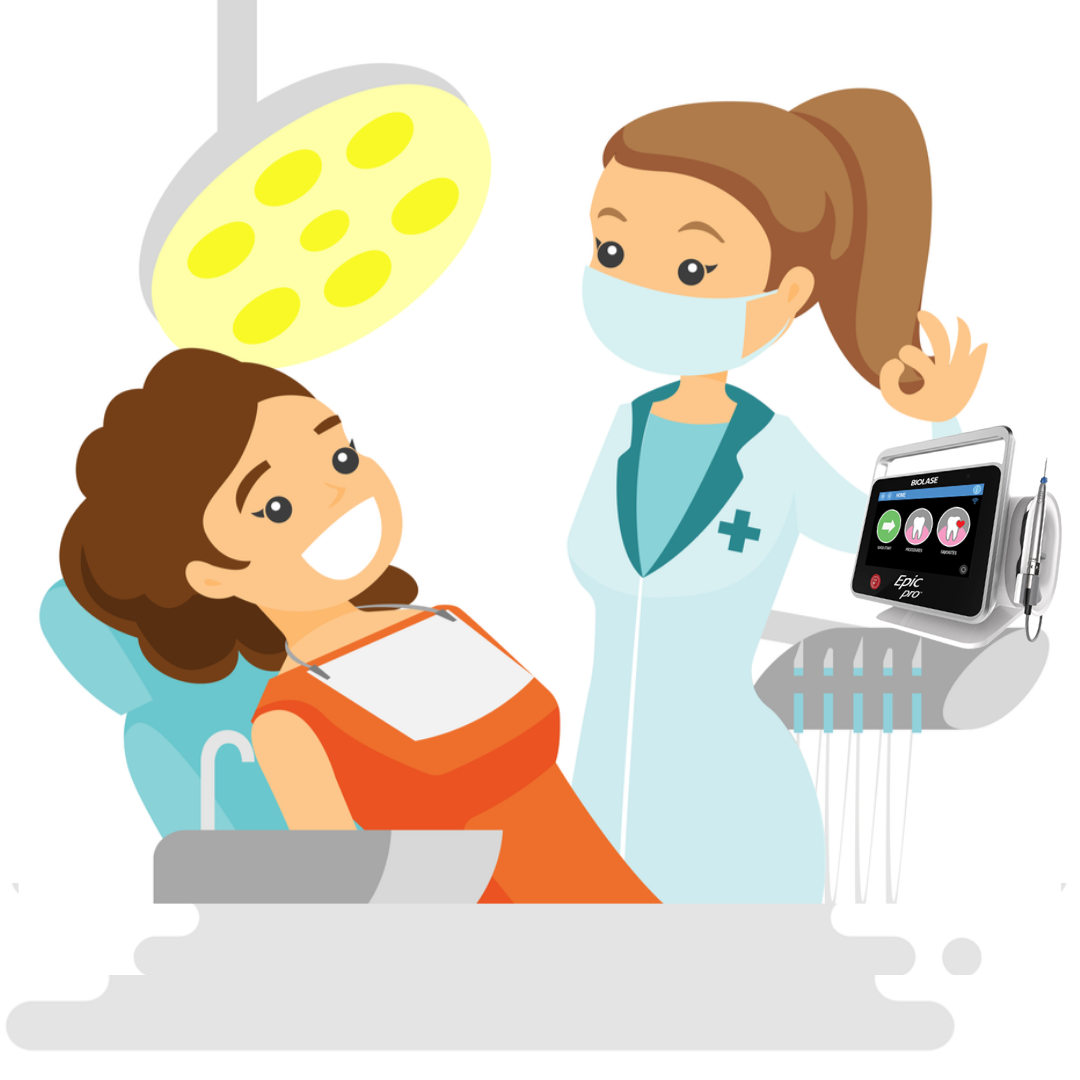 Enhanced Clinical Applications
Epic Pro is the professional's choice for managing soft tissue cases. With over 20 clinical presets, multiple treatment modes, and an advanced mode for expert users, Epic Pro provides unparalleled utility and consistent results. Unlike traditional diodes, Epic Pro moves quickly across tissue and with little to no snagging or resistance.
Greater Precision and Comfort
Epic Pro brings more precision and comfort than traditional diodes due to innovations such as Super Thermal Pulse mode, which pulses peak energy as for just ten-millionths of a second, allowing tissue to relax in between, resulting in efficient cutting with less thermal damage than normal diode lasers.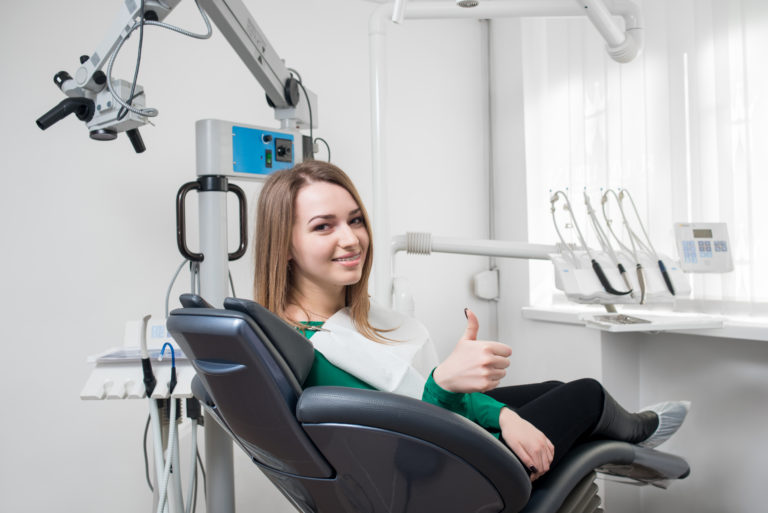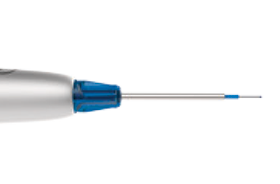 Epic Pro uses new durable tip technology, available in uninitiated and pre-initiated formats depending on your clinical needs. Epic Pro tips work hand in hand with the laser's Smart Tip technology to prompt you when a fresh tip is needed. No more guesswork!
You Have to See It to Believe It
If you are a current diode laser or CO2 laser user, you absolutely must see Epic Pro cut tissue live and compare it to your current laser experience. Like so many of our Epic Pro owners said, you really won't understand how much faster it is until you try it yourself!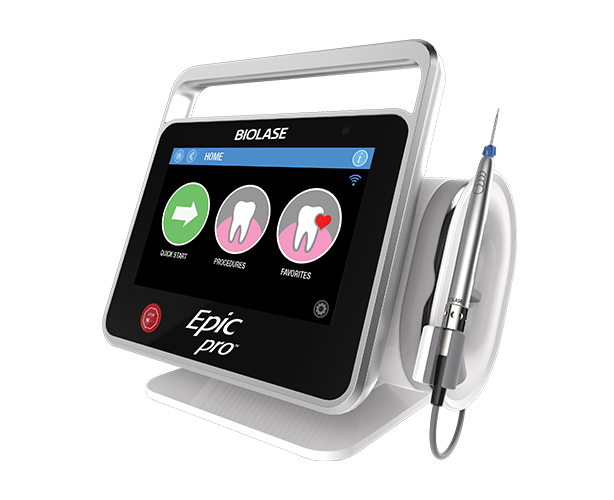 Dimension
7.25in (W) x 4.5in (L) x 6.5in (H) (18.4cm x 11.4cm x 16.5cm)
Weight
4 lbs (1.8 kg)
Operating Voltage
100V – 240V at 1.2A/0.5A
Frequency
50/60 Hz
Main Control
Power Switch (ON/OFF Control
Button)
Remote Interruption
Remote Interlock
Disable Control
Emergency Stop Button
DC Power Supply Module
12V DC, 5A
Laser Classification
Class IV (4)
Medium
Semi-conductor diode
Wavelength
940nm ± 20nm or 980nm ± 20nm
Power Modes
Continuous, Pulse Modulation
Max. Power Output
25 W (CW)/150 W (Pulse)
Fiber Tip Diameter
300µm, 400µm
Pulse Duration
10µm-100ms
Pulse Interval
0.01ms – 20ms
Pulse Repetition Rate
Up to 20kHz (for reference)
NOHD
4.77 meters
Beam Divergence
0.22
Standard Fiber Cable Length
56 feet (1.8 meters)