BIOLASE, Inc. is a medical device company and global market leader in the manufacturing and marketing of proprietary dental laser systems that enable dentists and dental specialists to perform a broad range of minimally invasive dental procedures, including cosmetic, restorative, and surgical applications. BIOLASE's laser systems are designed to provide clinically superior, patient friendly results for many types of common dental procedures compared to those achieved with traditional instruments. BIOLASE has sold over 41,200 laser systems to date in over 90 countries around the world.
BIOLASE®, Waterlase®, and Epic® are registered trademarks of BIOLASE, Inc.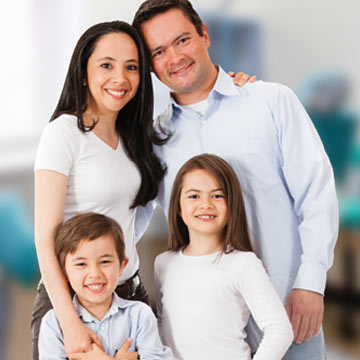 Our Purpose
To restore and repair dental anatomy, alleviate pain, and reduce fear and anxiety related to dentistry in order to improve patient quality of life. We enable our customers to elevate their standard of dental care and improve patient outcomes through laser technology.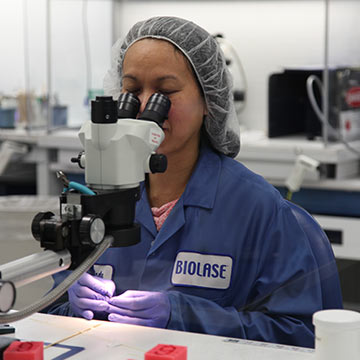 Our Mission
The mission of medical device company Biolase is to increase stakeholder value by growing and dominating the global dental laser markets. We create value for shareholders, customers, and employees with high integrity and in a socially responsible manner.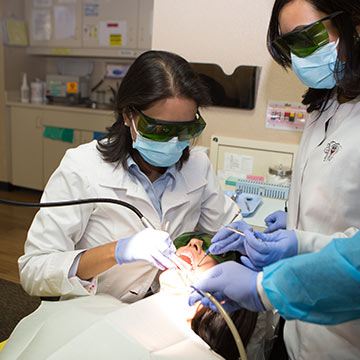 Our Vision
BIOLASE is a thriving medical device company that changed the way dentistry is practiced globally, having made laser dentistry the standard of care by developing and delivering high-value clinical solutions to all of dentistry. We deliver high-quality, best-in-class laser-based solutions to the most attractive market segments, providing superior returns for all stakeholders.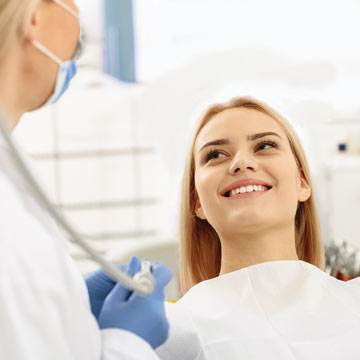 Our Values
Caring about patients above all else
Serving and supporting customers as our lifeblood
Caring about and for our people and stakeholders
Operating with integrity at all times
Competing to win by a wide margin
Innovating for customers, better than any other company
Leadership Team
BIOLASE Awards & Recognition
Throughout the years, BIOLASE has been recognized for innovation, product design and marketing. BIOLASE, a medical device company, has numerous highly respected industry peer awards for clinically relevant, high quality products. Below is a small sample of some of the industry awards and accolades that have been received over the years.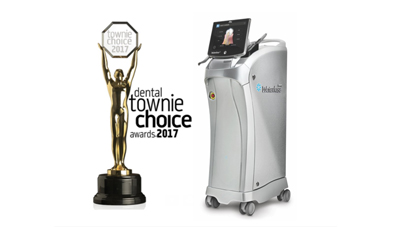 DentalTown Townie Choice 2017 for All-Tissue Lasers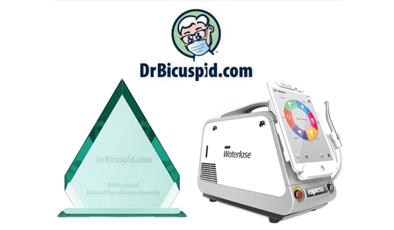 DrBicuspid.com Best New Dental Equipment Product 2017 for Waterlase Express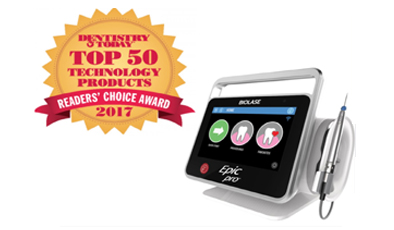 Dentistry Today Top 50 Technology Products – Epic Pro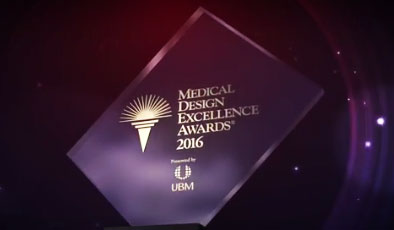 Medical Design Excellence Award for the EPIC diode laser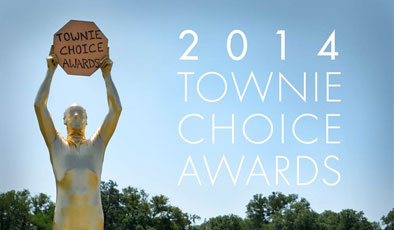 Townie Choice Award for the WaterLase All-Tissue Laser franchise from 2003 – 2015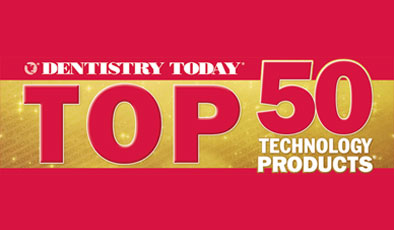 Dentistry Today's Readers' Choice Top 50 Technology Products Award for the WaterLase All-Tissue Laser franchise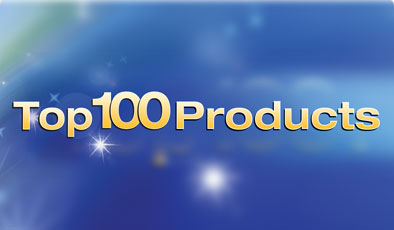 Dentistry Today's Readers' Choice Top 100 Products Award for the WaterLase iPlus, EPIC X, and iLase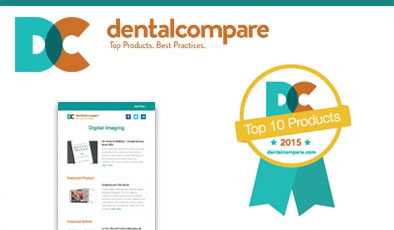 Dental Compare's Top 10 New Dental Products Award for EPIC X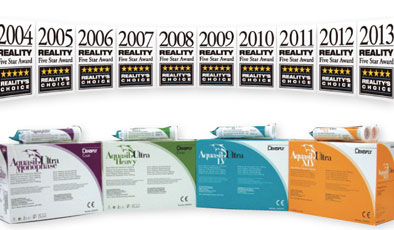 Five Star Award – Reality's Choice 2010
BIOLASE has been recognized year after year for their innovative product development and many contributions to the advancement of global dentistry