Patient-Friendly Periodontal Treatment
The American Academy of Periodontology's (AAP) guidelines emphasize that "periodontal health should be achieved in the least invasive and most cost-effective manner to the patient."  This is accomplished with Non-Surgical Periodontal treatment, which is typically a regimen of scaling and root planing and other minimally invasive methods of mitigation.
With the addition of minimally invasive BIOLASE lasers into the non-surgical perio regimen, a Dental Hygienist (where local and state regulations permit) can offer the benefits of non-surgical laser therapy to their patients while providing state-of-the-art care.  Epic X and Epic Hygiene diode lasers are an adjunct to traditional scaling and root planing and can reduce post-treatment bleeding.
(Be sure to check with your local and state boards for their policy on laser use by Dental Hygienists.)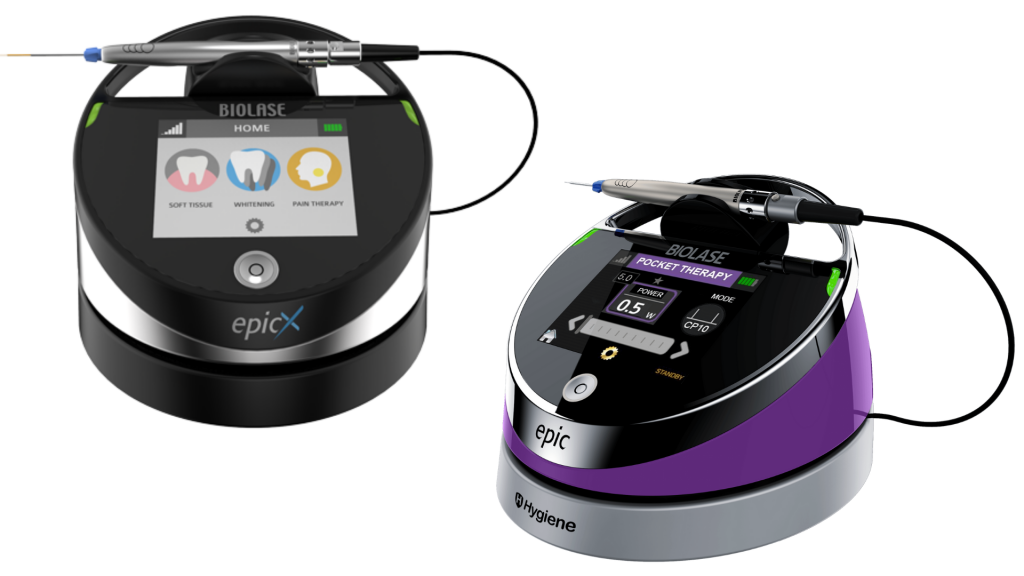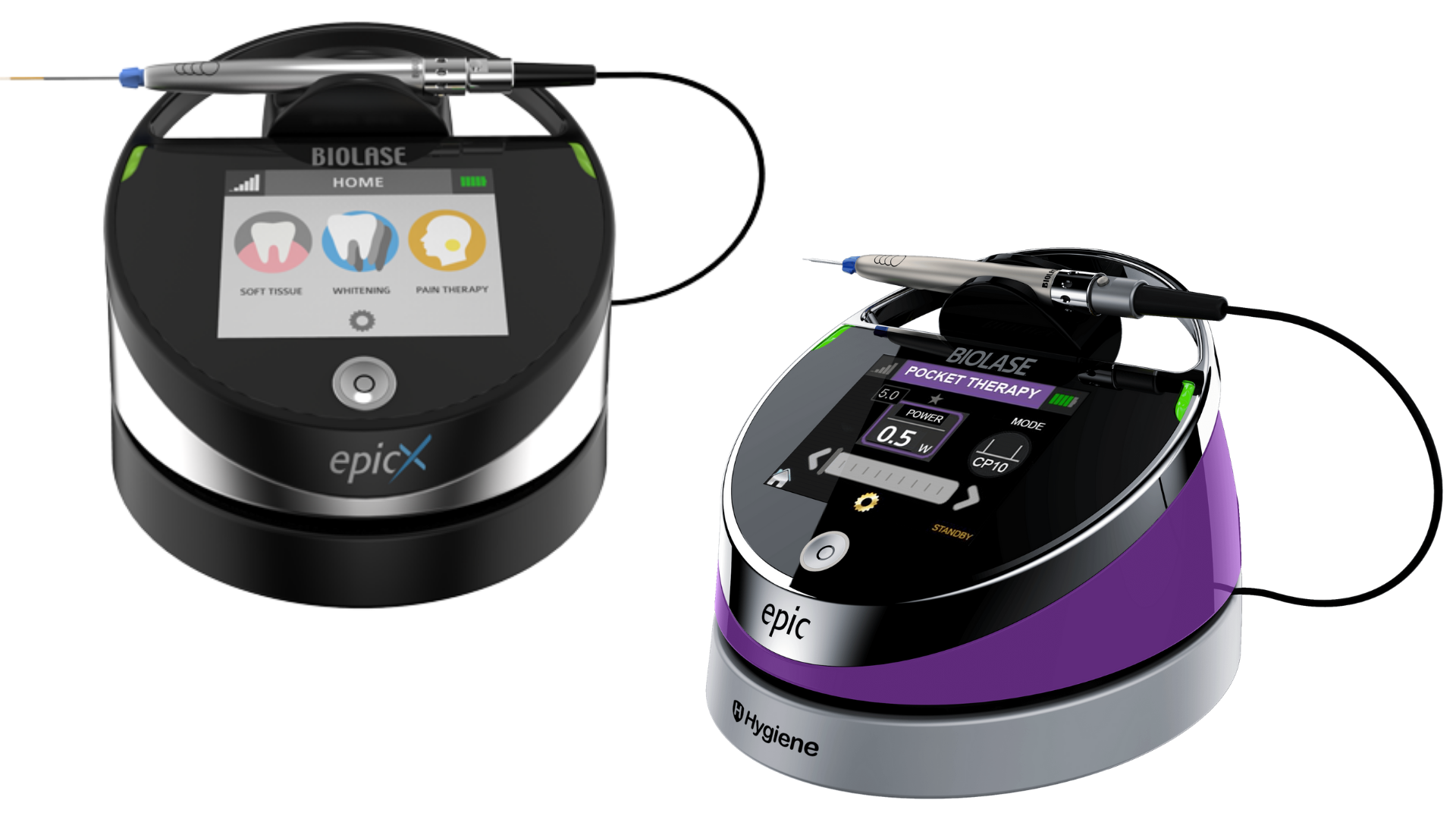 Epic X Pocket Therapy demonstration
Epic X Sulcular Debridement Demonstration
Dental Hygiene Webinar with Paula Quinn, RDH
Clinical Results
Products