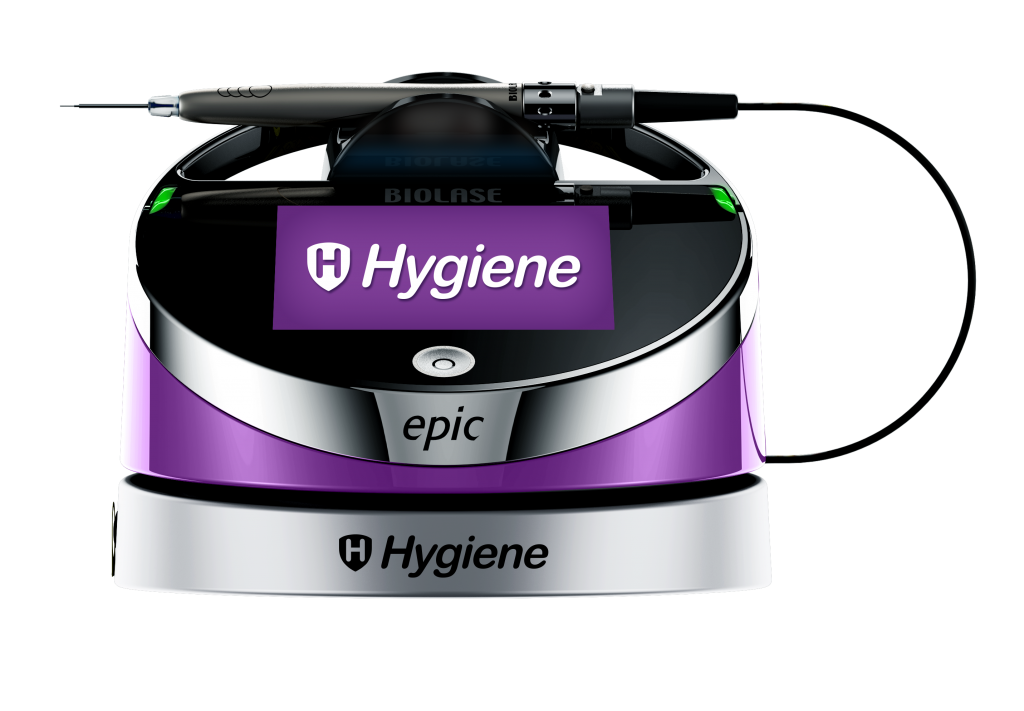 The Only Hygiene-Only Laser FDA Cleared For Laser Bacterial Reduction (LBR).
Generate $15,000 to $40,000+ in added revenue per year
Your exclusive Post-COVID Practice Guidebook features easy, step-by-step protocols to help keep your practice and patients safe.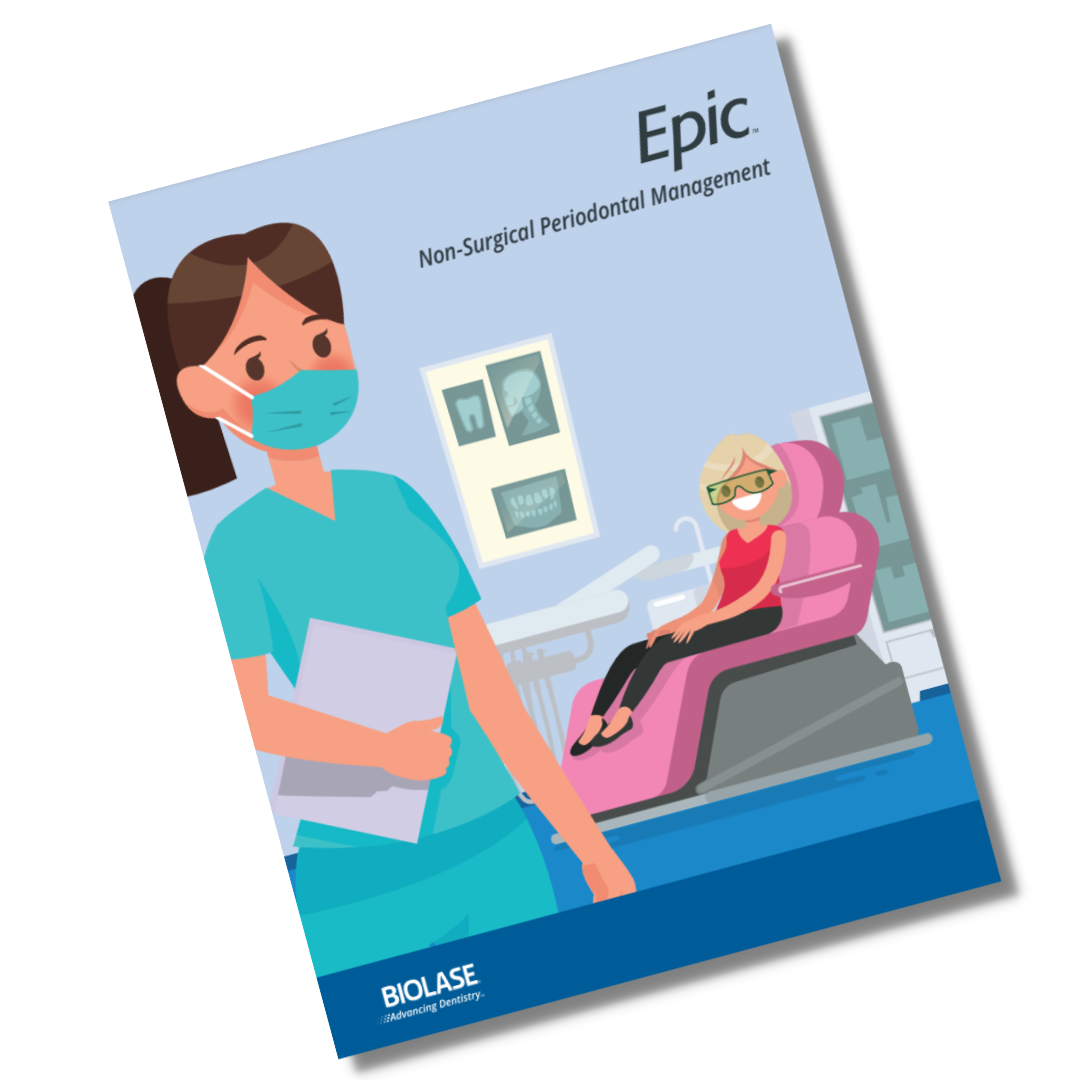 Laser Bacterial Reduction Hygiene Protocol Guide
Get your free, exclusive Laser Bacterial Reduction practice guide and learn step-by-step aerosol-free LBR hygiene protocols, breaking down non-surgical periodontal management from the start to finish.
Download your protocol guide today!
Epic X Pocket Therapy demonstration
Epic X Sulcular Debridement Demonstration
Laser Bacterial Reduction with the Epic Hygiene Diode Laser
Courtesy of Lynn Atkinson, RDH
Laser Bacterial Reduction (LBR). Real time 5 minutes!
Courtesy of Lynn Atkinson, RDH
Treatment of a Herpetic Lesion with the Epic Hygiene
Courtesy of Lynn Atkinson, RDH
Speaker: Janet Press, RDH
Speaker: Anja Shirley, RDH
Speaker: Paula Quinn, RDH
"As a registered dental hygienist and dental laser educator for over 30 years, my goal is for my patients to receive the best possible care available in dentistry and for my students to be able to administer this treatment within the proper parameters, and in the most comforting way possible. BIOLASE Epic Hygiene has helped me to achieve both of these goals."
"Epic Hygiene was a game-changing addition to my hygiene tool kit! LBR is so easy to do, and it generates more revenue for us while providing the best in patient care."
"Epic Hygiene allowed us to resume seeing our Hygiene patients, minimize aerosols, and build trust with our patients during COVID-19."
Clinical Results
Products
Clinical Results
Products