Gentle and precise tooth decay removal with less aerosols, less vibration and little-to-no anesthesia.
Faster, multi-quadrant dentistry for more same day treatments and fewer follow up visits.
Quick easy frenectomies grow revenue with one simple 5-minute procedure.
Soft tissue procedures with less blood and faster healing than traditional scalpel/suture methods.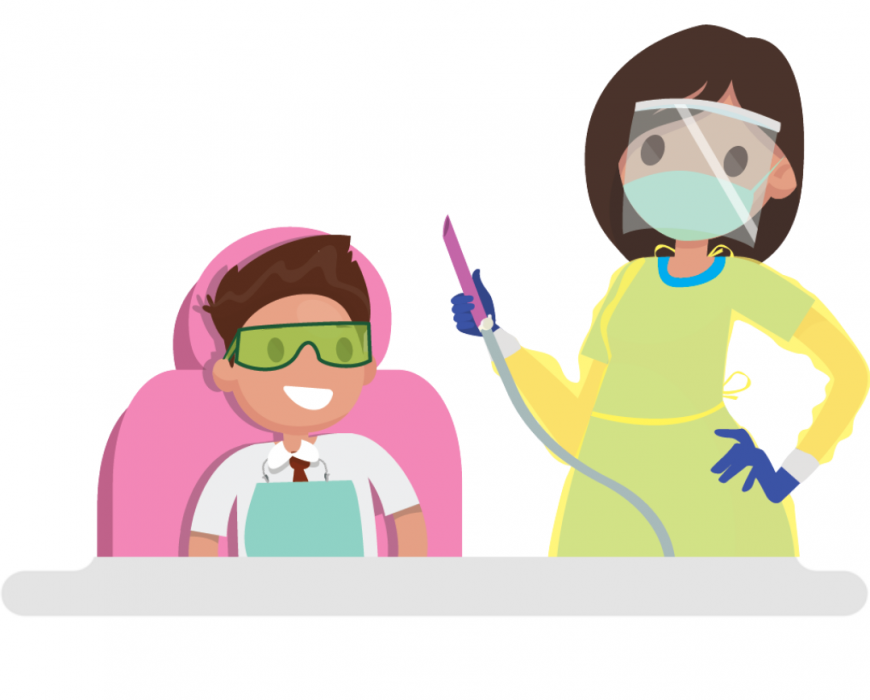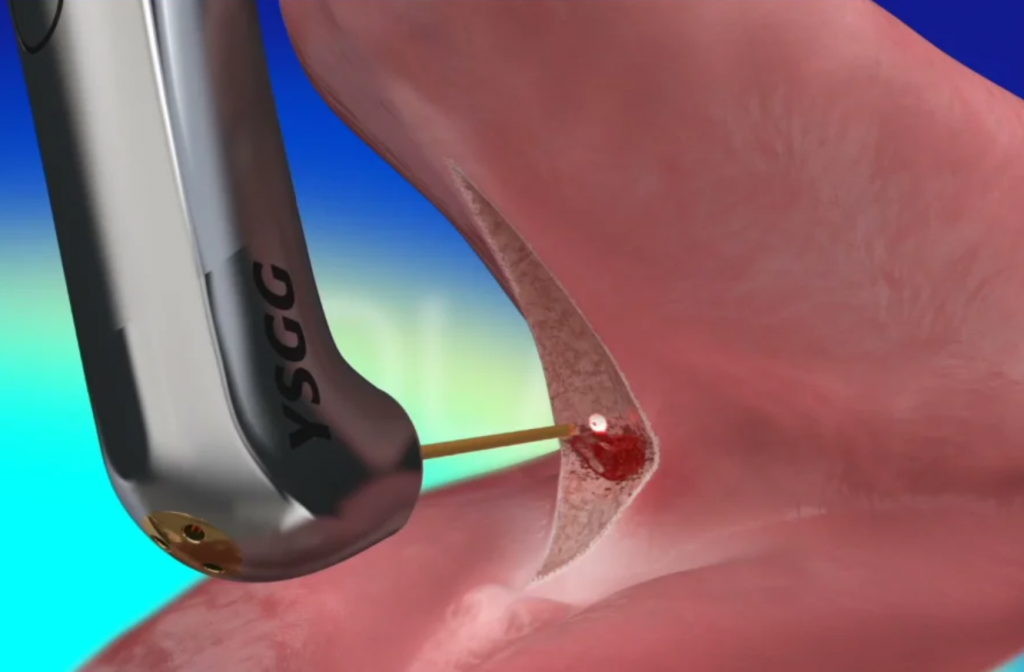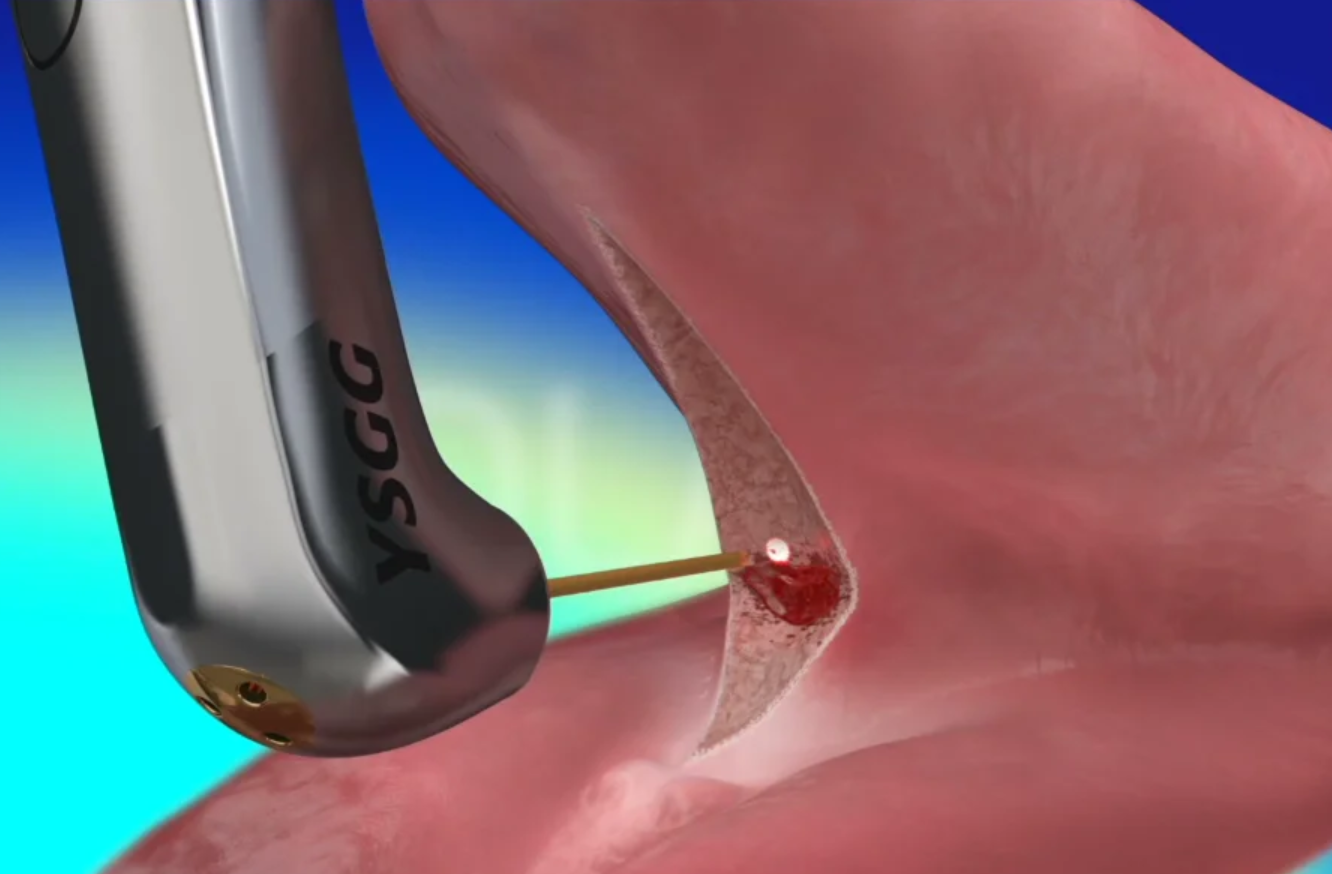 Quick and Easy Frenectomies
Based on increasing demand, dentists are rapidly adopting more patient-friendly frenectomy techniques. Start performing bladeless, bloodless, sutureless frenectomies with Waterlase and improve your patient and parent experiences and your bottom line. Discover untapped ROI, with one simple 5 minute procedure!
"Waterlase is very, very predictable in its use. It's more minimally invasive. I'm able to remove more of just exactly the tooth structure I want. My Waterlase literally blows the caries away."
HAPPY PATIENTS,
HAPPY DENTISTS.
Hear how Dr. John R. Blaich's practice treats over 120 patients per day including children with special needs, providing them with a more gentle and comfortable dental experience. 
Watch Dr. Blaich's testimonial video and see how his practice has grown thanks to Waterlase Dentistry!
Clinical Animation: Lingual Frenectomy with Waterlase
Clinical Animation: Maxillary Frenectomy with Waterlase
Clinical Animation: Deciduous Class I with Waterlase
Presenters: Drs. Ben Curtis, Cherish Leung and Linda Murzyn-Dantzer
Presenter: Dr. Ben Curtis
Presenter: Dr. Ben Curtis
Learn More
Clinical Results
Products