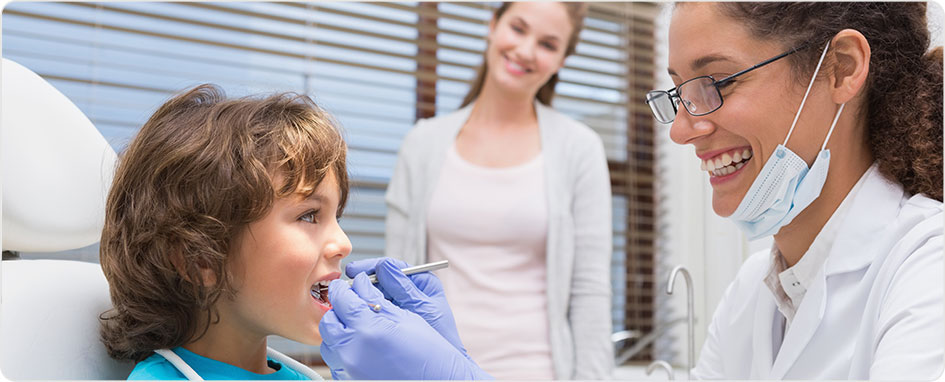 Comprehensive Care for Kids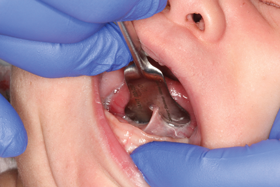 As a pediatric dentist, providing primary and comprehensive dental treatment for infants, children, teens and special care patient is of utmost importance.
With antsy, impatient young patients in the chair, BIOLASE lasers will equip you with the ability to deliver comfortable, quick, atraumatic dentistry.  Reduce, or even eliminate the needle and drill in many hard tissue cases, and enjoy the ease and elegance that a laser brings to managing the surgical zone during the procedure.
Our lasers are indicated for many bread-and-butter pediatric procedures, such as deciduous cavity preparations, soft tissue surgeries, pulpotomy, pulp cap and more, with far less invasiveness and trauma than traditional methods such as drills and scalpels.