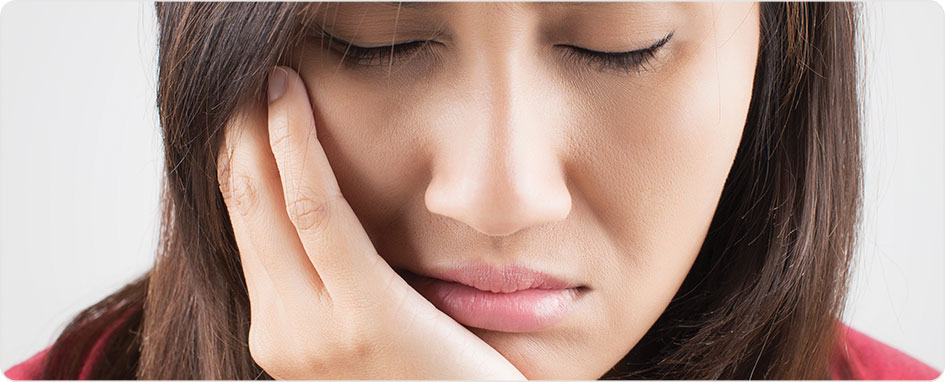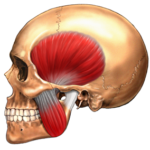 Using advanced technologies for acute dental pain management and therapy is the next step in oral healthcare. 
With more than 39 million adults or 22% of American adults experiencing orofacial pain (Lipton e al, JADA 1993) Epic diode lasers are a powerful addition to the practice of dental pain management, helping dentists and hygenists deliver a new type of patient experience and generating new revenue for the dental practice.
In addition to soft tissue and whitening capabilities, the Epic line of diode lasers from BIOLASE provide a therapeutic and non-invasive way to treat patients oral and maxillofacial pain in as little as ten minutes.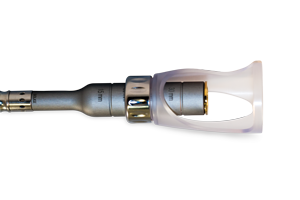 Using a special handpiece attachment, your Epic laser transforms from an award-winning surgical and whitening device to a fully capable solution for reducing and managing oral and maxillofacial pain.
Explore the Biolase product line for dental pain management including the Epic Pro, Epic X and the Epic 10 or complete the form on this page to request more information.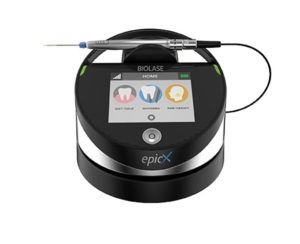 Epic X™ Diode Lasers for Dentists
Epic X is the Ultimate in Reliable, Effective Diode Lasers... Learn More