Dedicated Customer Support
At BIOLASE we are committed to providing the highest quality and the most comprehensive dental laser maintenance, service, and support in the industry. Our service team is comprised of field service engineers, in-house support teams, and a network of peers and educators who can help you resolve any issue that may arise.
The goal of our Service Organization is to provide you with exemplary customer support and service that provides you with peace of mind. Our goal is to enable you and your team to leverage your Biolase equipment for the improvement of patient care.
Our Service Organization focuses on four key areas to best serve our customer's needs.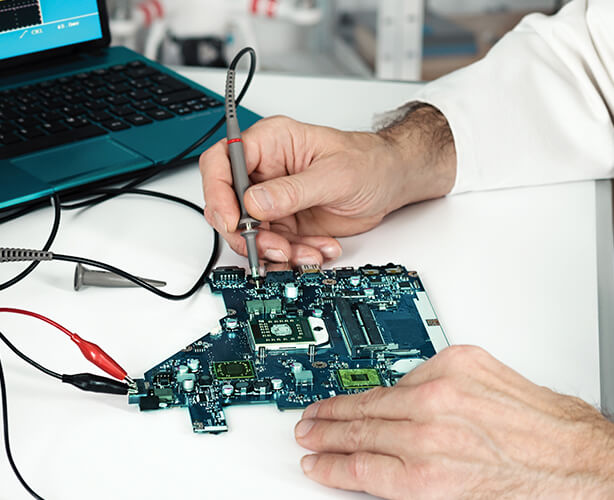 A Friendly Face at the Best Time
Our team of Field Service Engineers not only take great care of your BIOLASE lasers, they'll take great care of you and your team, too. Call our Support Hotline at 800-321-6717 to connect with your Field Service Engineer.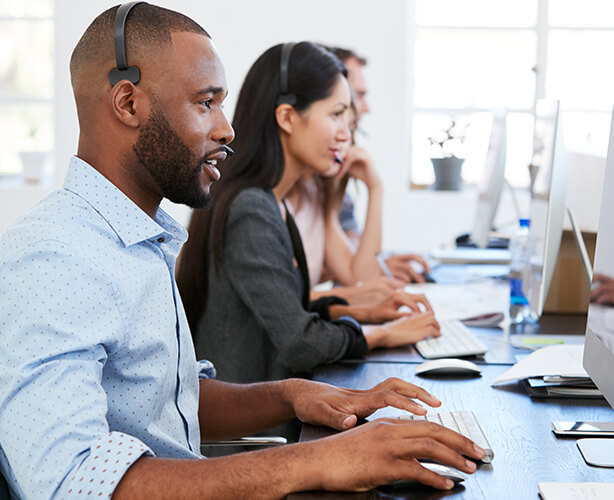 Assistance When You Need It
Need help right away? Dial our Customer Support Hotline at 800-321-6717 between 6:00 a.m. and 5:00 p.m. PT, or click here to contact our Service Team via the web.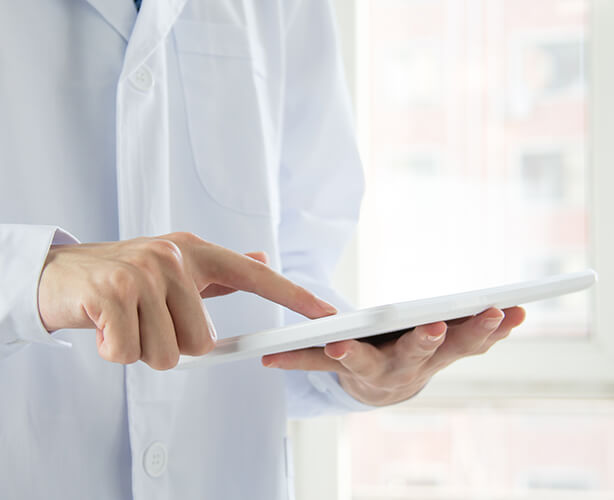 Self-Help Tools are a Click Away
Owners have immediate access to a full library of user manuals, tutorial videos, step-by-step instructions for basic laser care, and much more, for all BIOLASE laser products. We regularly add tools to the library as well. Be sure to take advantage of these resources when you are a BIOLASE customer.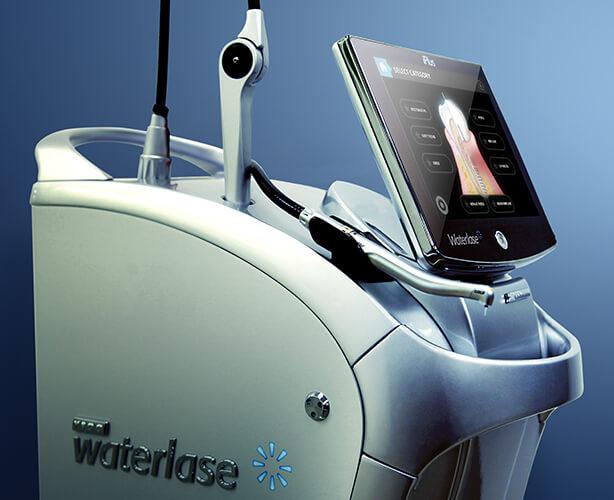 Continuous Service and Coverage
To assure that you continue to experience worry-free performance from your BIOLASE laser, we offer extended warranty programs for many of our lasers. Call our Support Hotline at 800-321-6717 for details or talk to your Account Manager or Field Service Engineer the next time they are in your office.
Contact Via Phone
Call 800-321-6717 from
6:00 AM – 5:00 PM Pacific Time
Contact Via Email
Email to [email protected]
24 hours per day
Register Your BIOLASE System