Remove Veneers in <1 minute,
Crowns in <5 minutes!*
Laser crown and veneer removal can offer a more pleasant experience for both the dentist and the patient. This indication allows dentists to reduce the time it takes to remove crowns and veneers from sometimes 30 minutes to less than five minutes using Waterlase technology. It can also eliminate excess heat by using the natural light of the laser and allows for crowns and veneers to be saved for reuse in some cases.
FDA cleared to remove crown and veneers
Get 30 mins of your life back! Remove veneers in <1 minute, crowns <5 minutes
Eliminate excess heat from cutting with multiple, expensive diamonds
Ability to save the veneer and crown for re-use in most cases
*For all porcelain and ceramic crowns and veneers.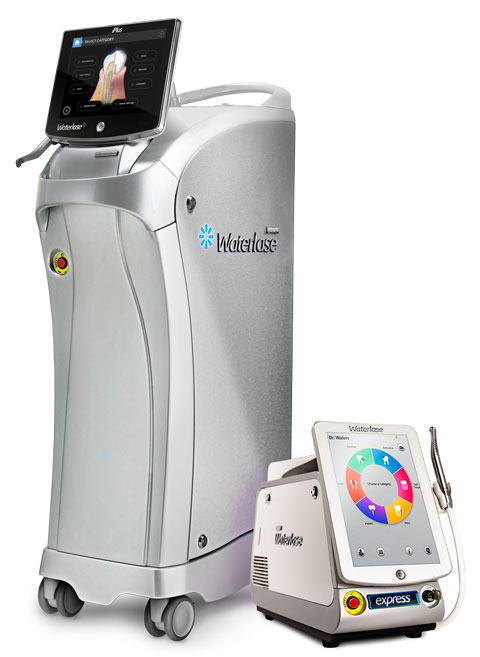 Debonding of Leucite-reinforced Glass-ceramic Veneers Using Er, Cr:YSGG Laser Device: Optimizing Speed with Thermal Safety
CJ Walinski ; JE Gibson ; DS Colvert ; DC Redmond ; JH Jafarian ; PN Gregory ; KL Ou
Removing laminate veneers on anterior teeth by using an Er,Cr:YSGG dental laser can be completed faster than previously reported while maintaining thermal safety.
Operative Dentistry, January/February 2021, Volume 46, Issue 1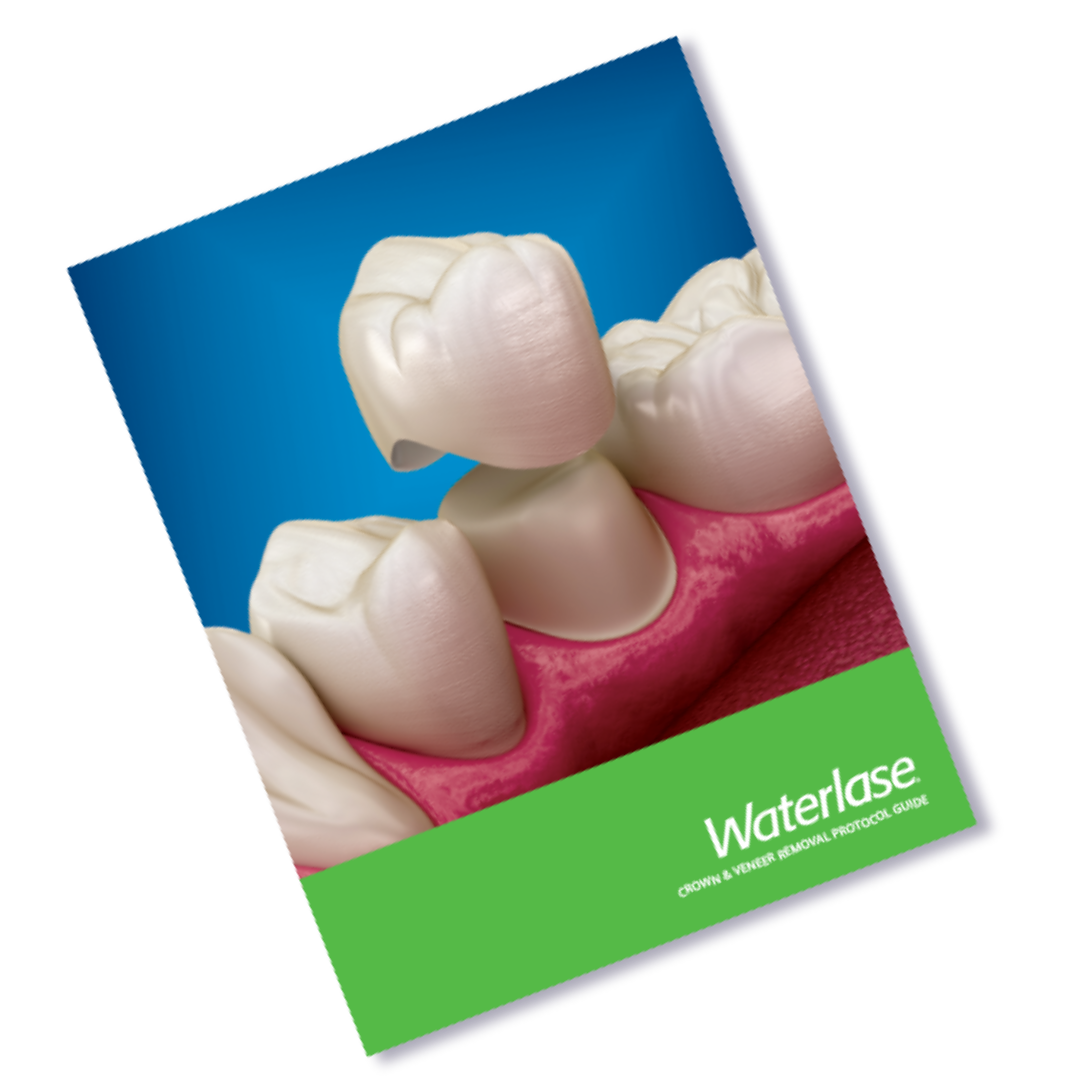 Crown & Veneer Removal Protocol Guide
<5 min. Crown and < 1 min. Veneer Removal! Get the EXCLUSIVE PROTOCOL guide demonstrating a minimally-invasive, step-by-step protocol for fast and effective ceramic crowns and veneer removal. 
Give your patients kinder, more efficient dental care – and enjoy reusing restorations! Get your FREE copy now!
Clinical Video: Veneer Removal with Waterlase
Courtesy of Dr. Patrick Broome
Clinical Video: Crown Removal with Waterlase
Courtesy of Dr. Howard Golan
Frequently asked questions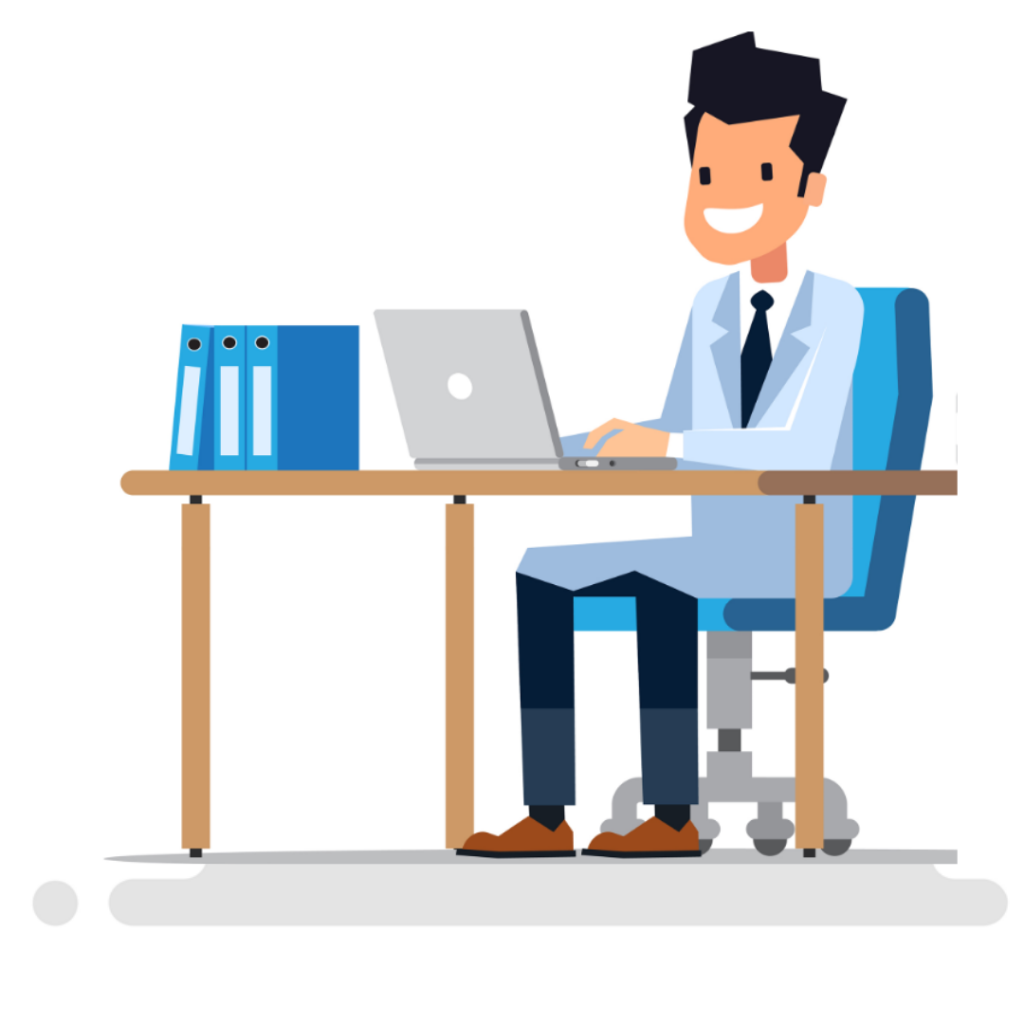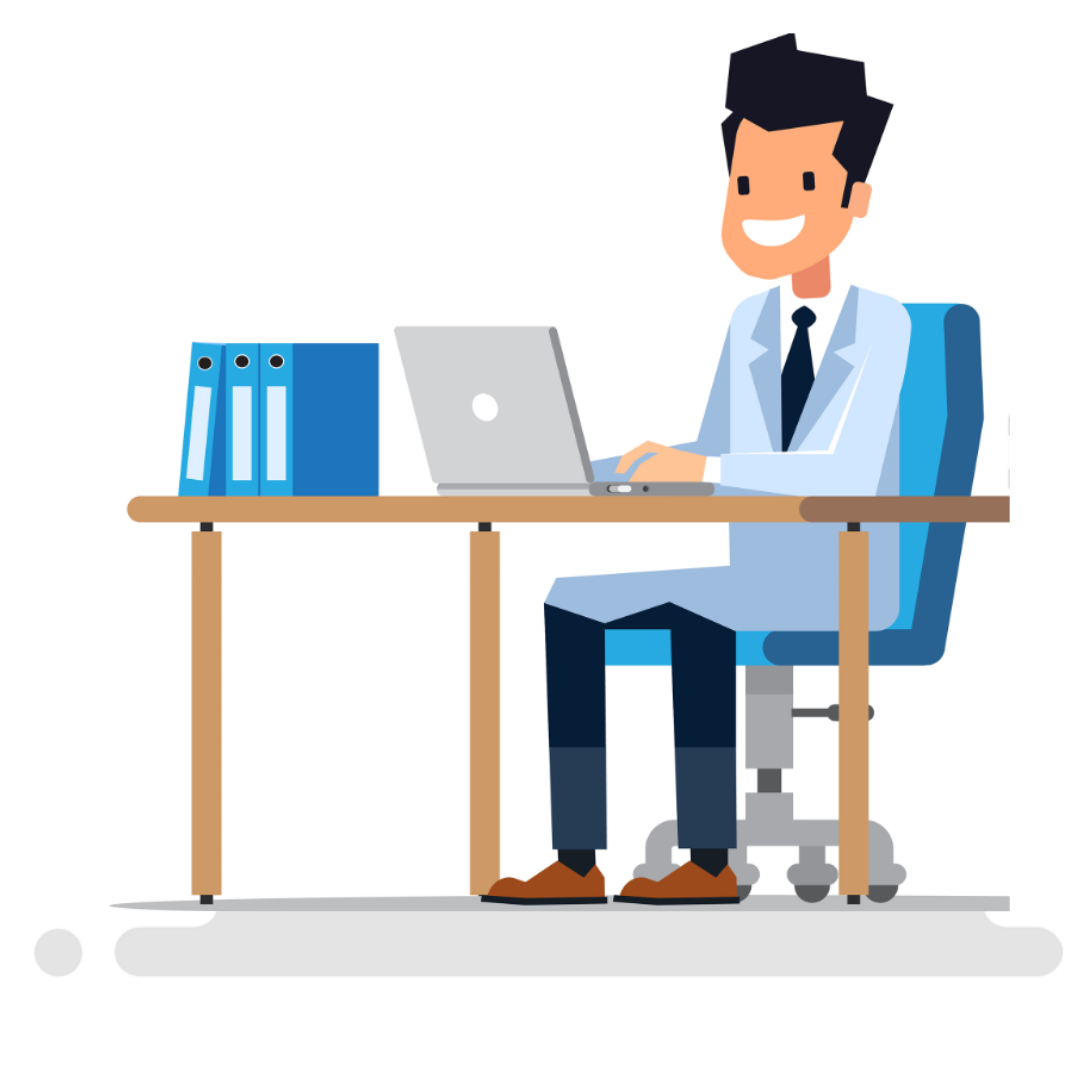 Learn More
Clinical Results
Products
Learn More
Clinical Results
Products