Join a community of innovative dentists with BIOLASE's digital learning webinars.
CE credits available for live webinar sessions only. CE Credits provided by WCLI.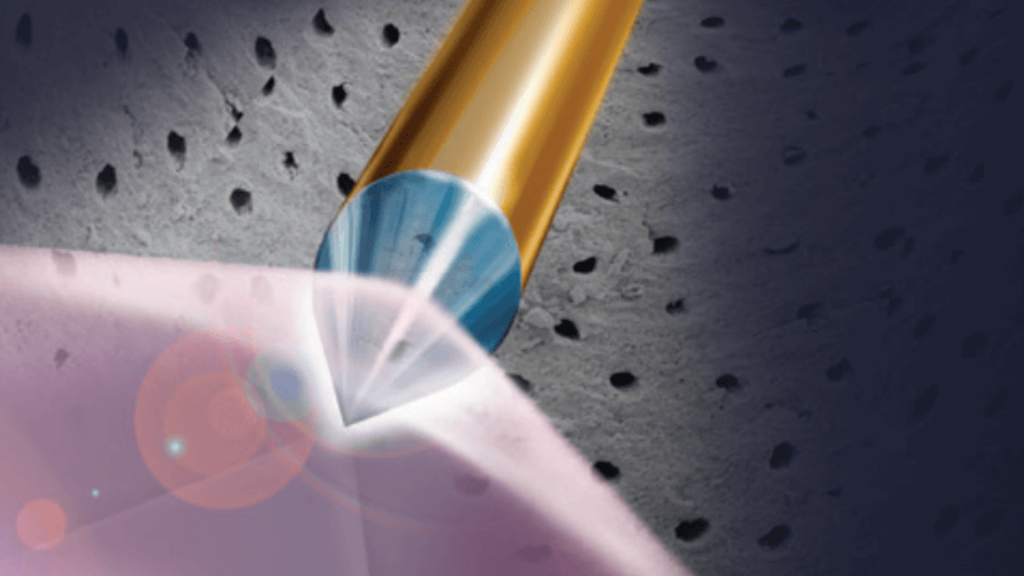 Laser-Assisted Management of Endodontic Biofilm
Dr. Justin Kolnick
Thursday, May 6 | 4:00 PM – 5:30 PM PT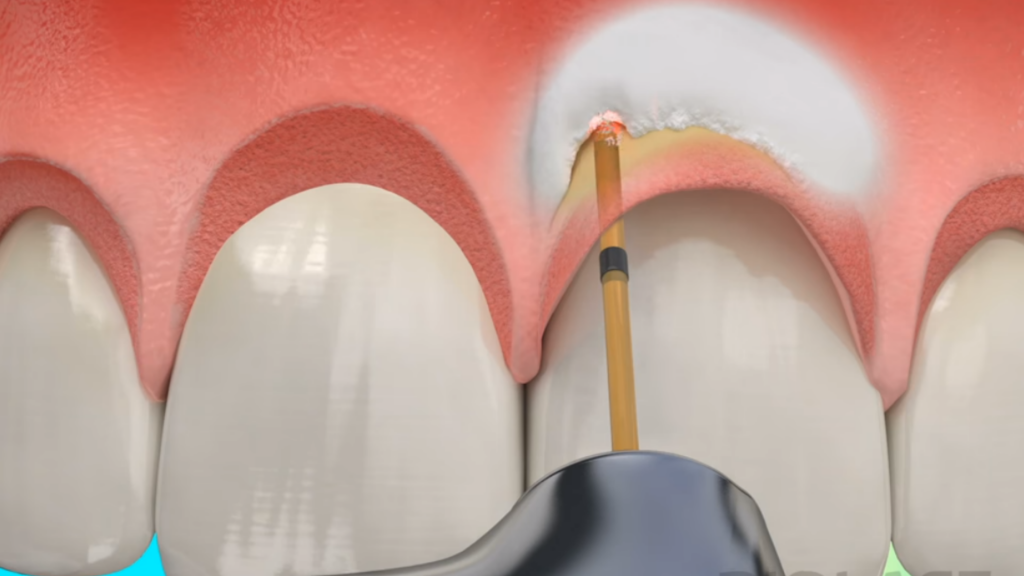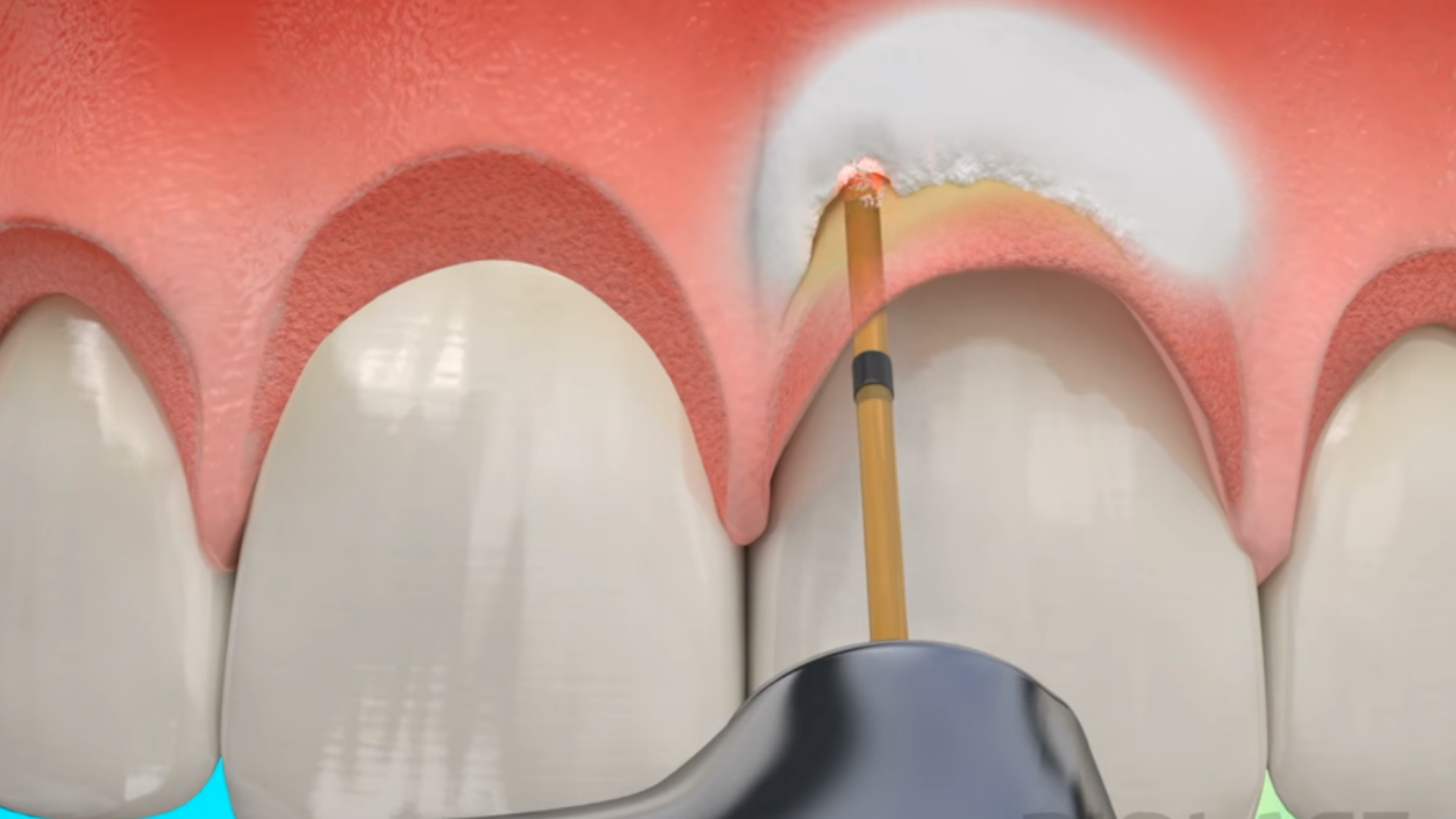 Laser Applications in Daily Practice
Dr. Iñaki Gamborena
Saturday, May 15 | 4 AM ET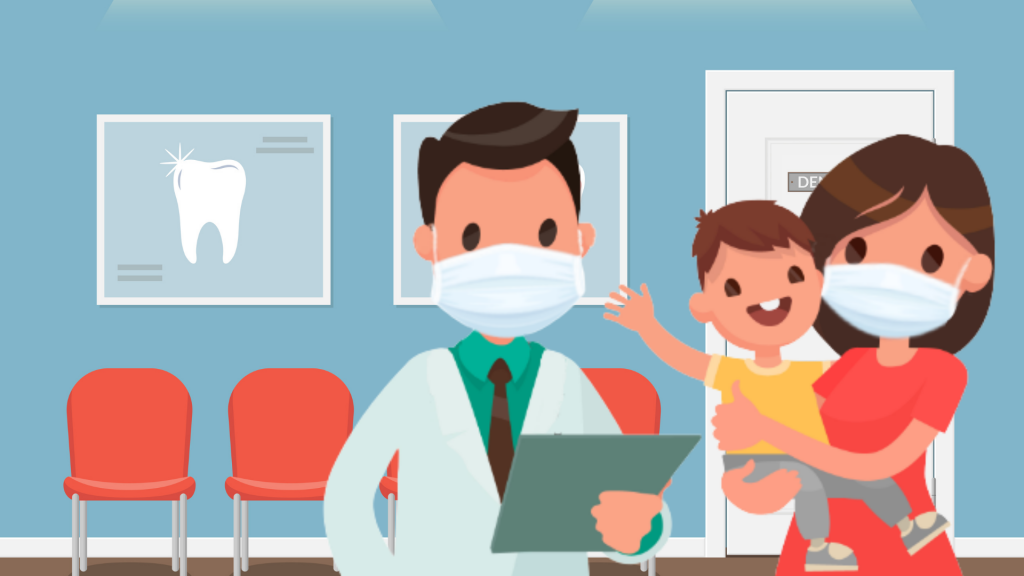 Communicating the All-Tissue Dental Laser to the Parents of Pediatric Patients
Dr. Ben Curtis
Wednesday, May 19 | 4 PM – 5 PM PT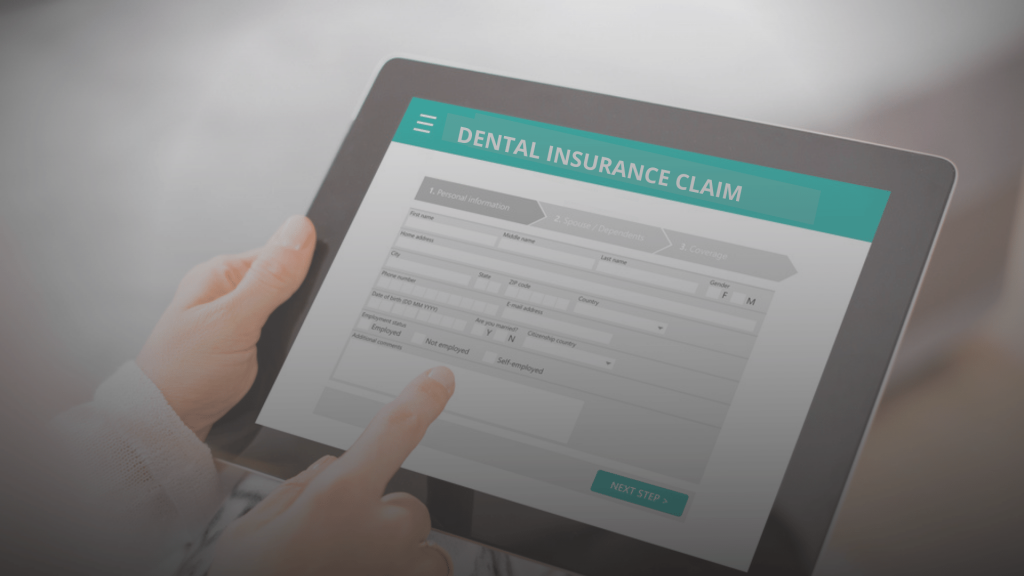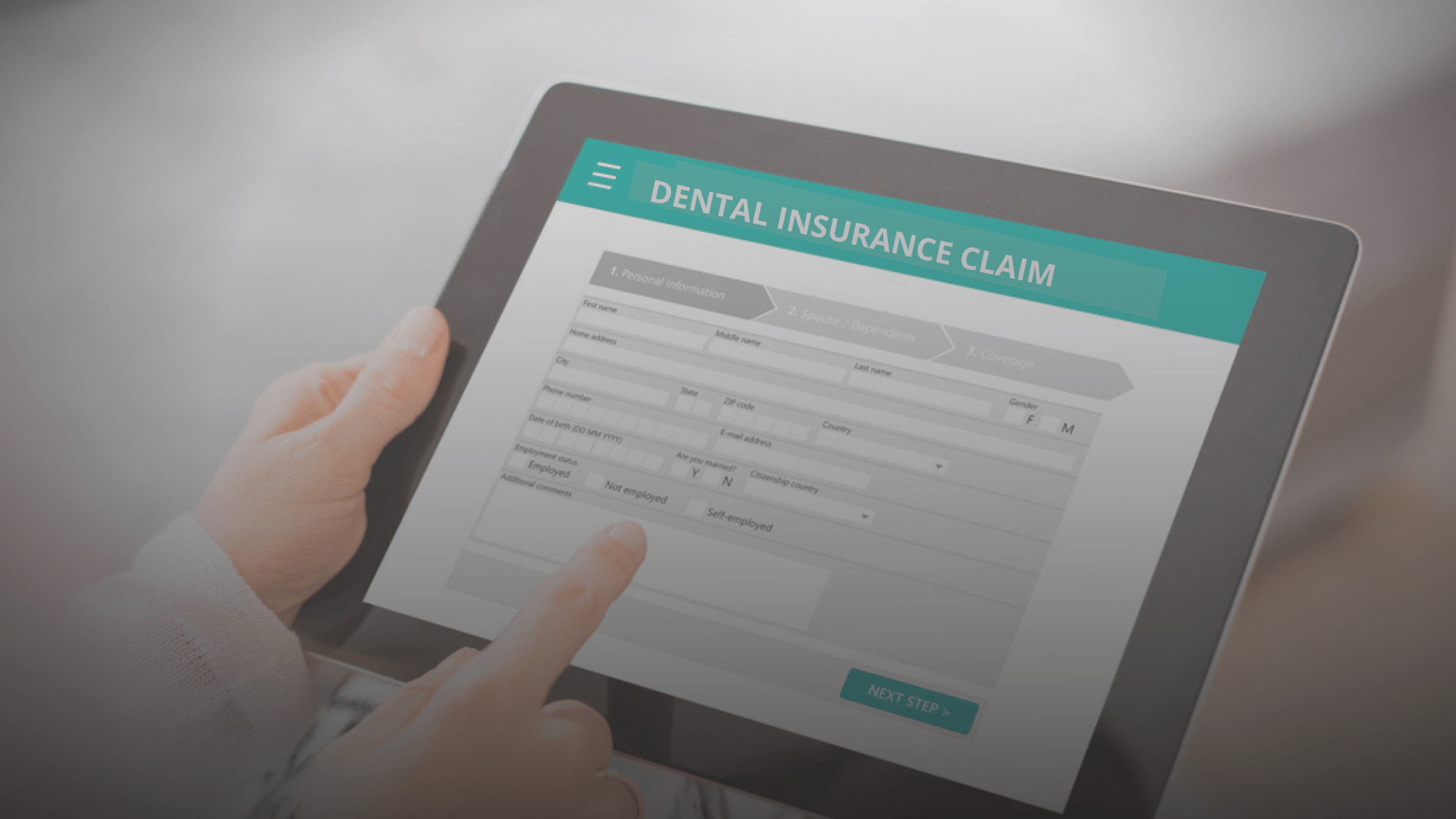 Laser Billing and Coding Success Strategies


Teresa Duncan
Thursday, May 20 | 4 PM – 5 PM PT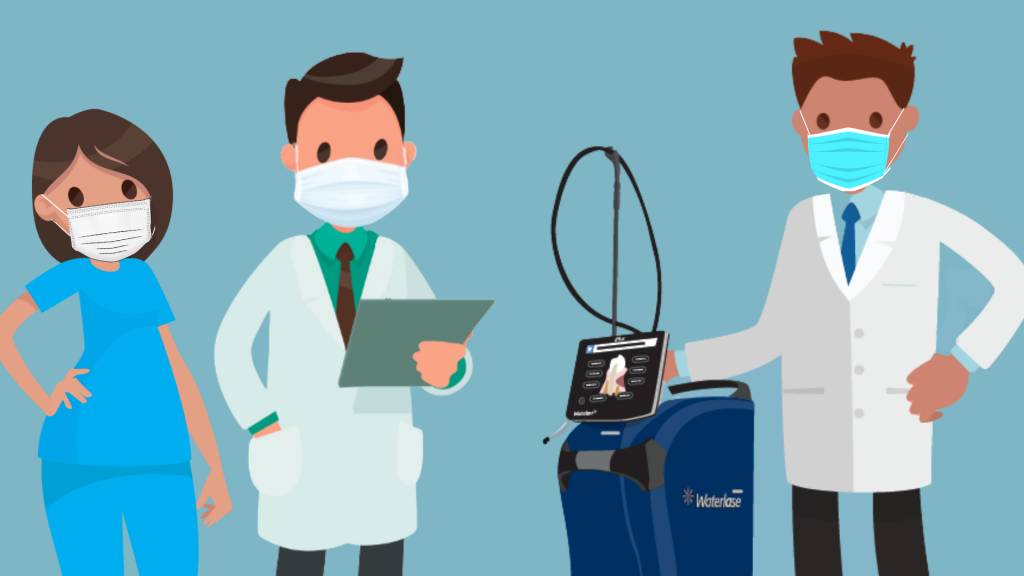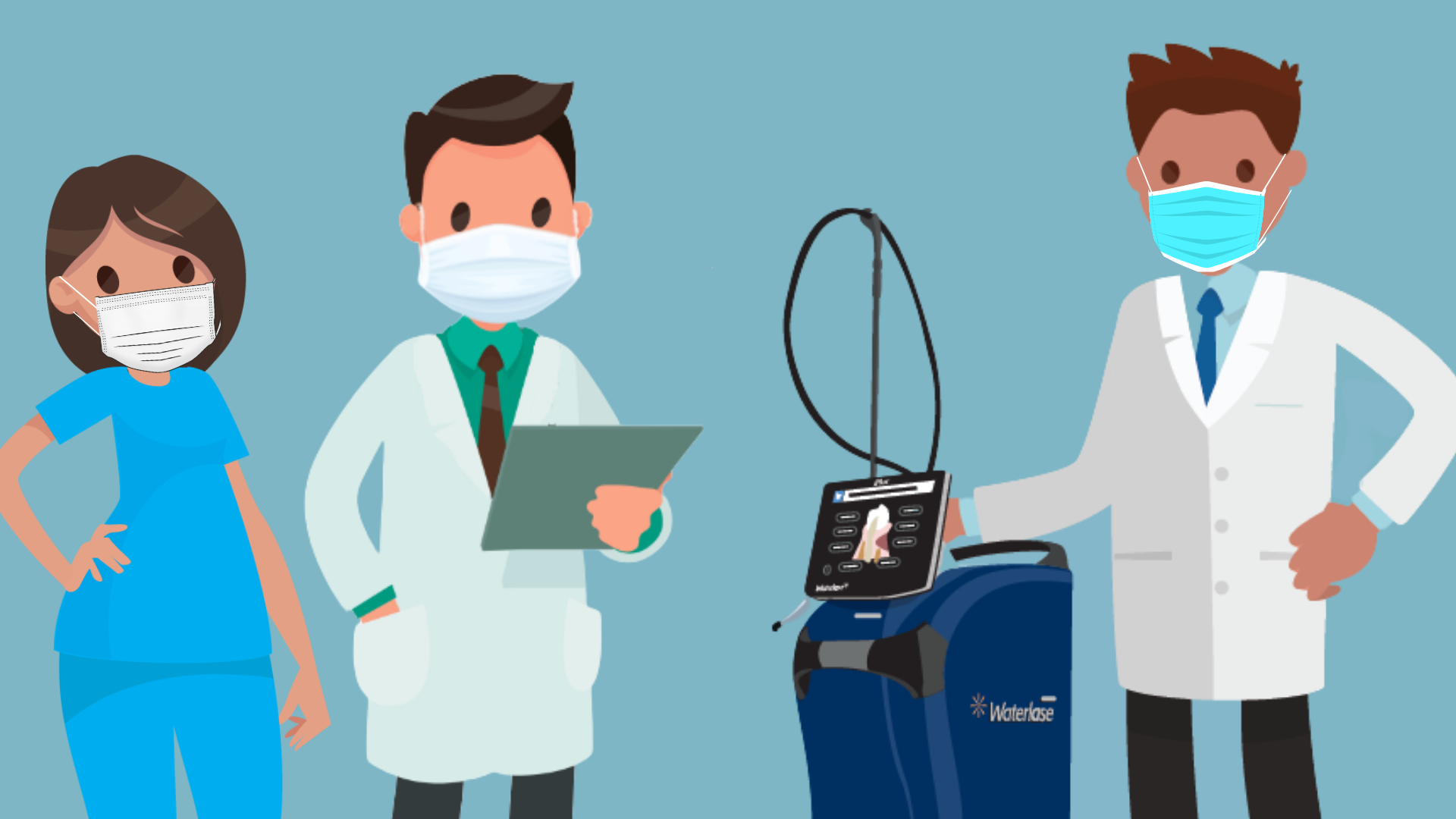 Communicating The Benefits Of An All-Tissue Dental Laser With Your Pediatric Referrals
Dr. Ben Curtis
Thursday, June 24 | 4 PM – 5 PM PT
New Live Webinars Coming Soon
Check out our FREE Webinars On-Demand!
Get free access to our on-demand webinars from your computer or mobile anytime, anywhere. 
Be the first to get the newest webinar updates directly to your inbox!
Frequently Asked Questions