Join a community of innovative dentists with BIOLASE's digital learning webinars.
CE credits available for live webinar sessions only. CE Credits provided by WCLI.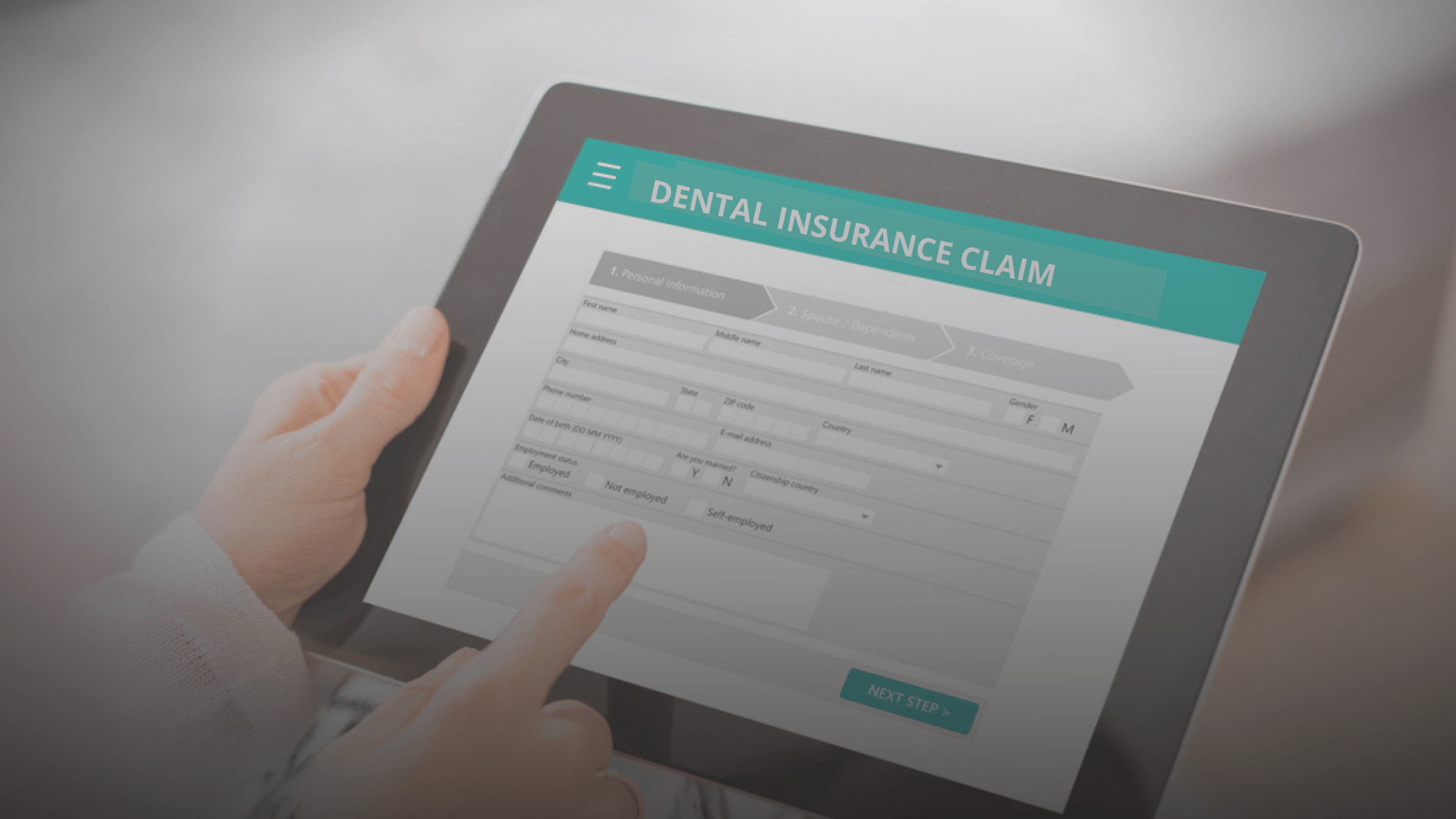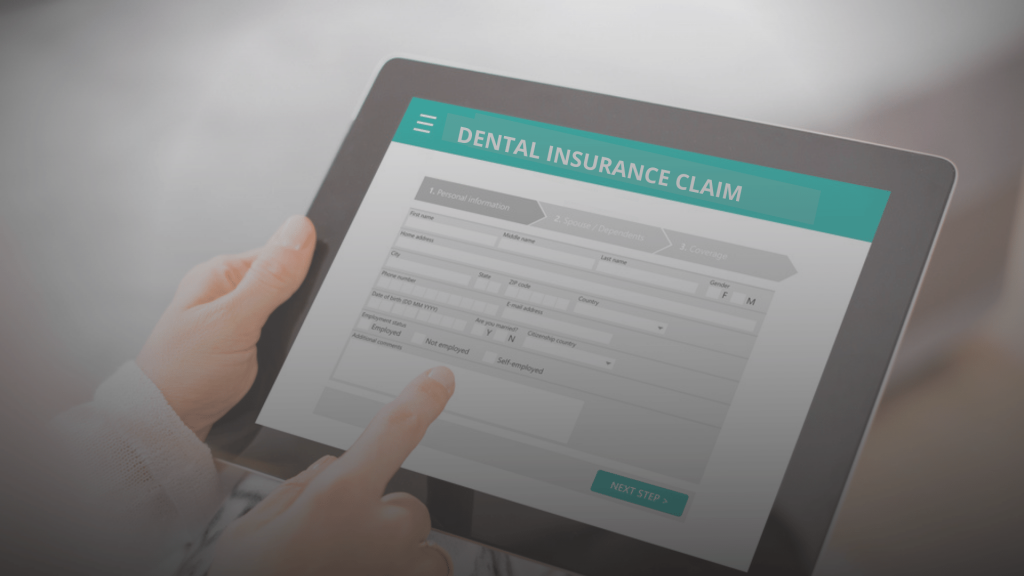 Laser Billing and Coding Success Strategies
Teresa Duncan
Wednesday, December 1 | 4 PM – 5 PM PT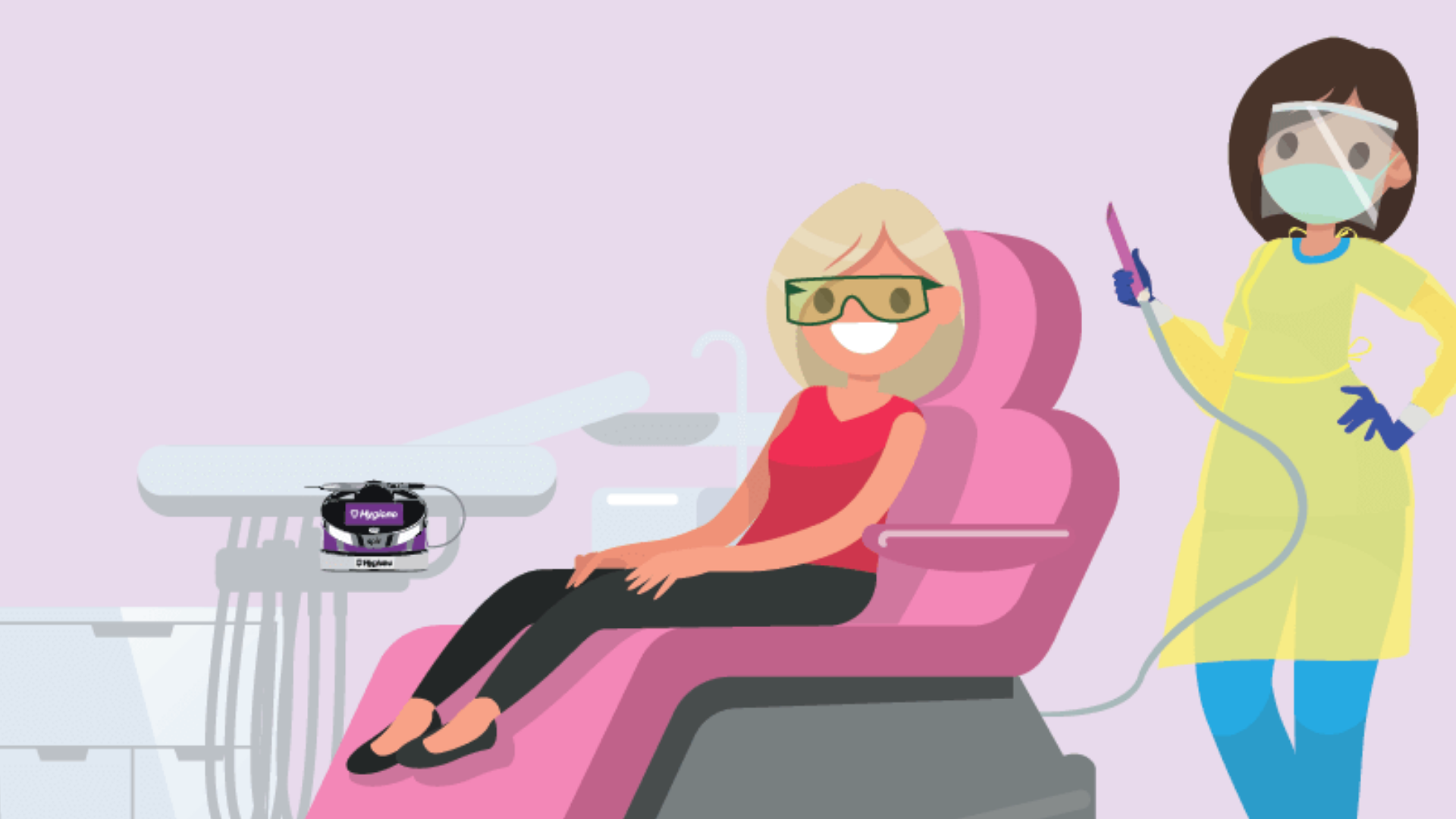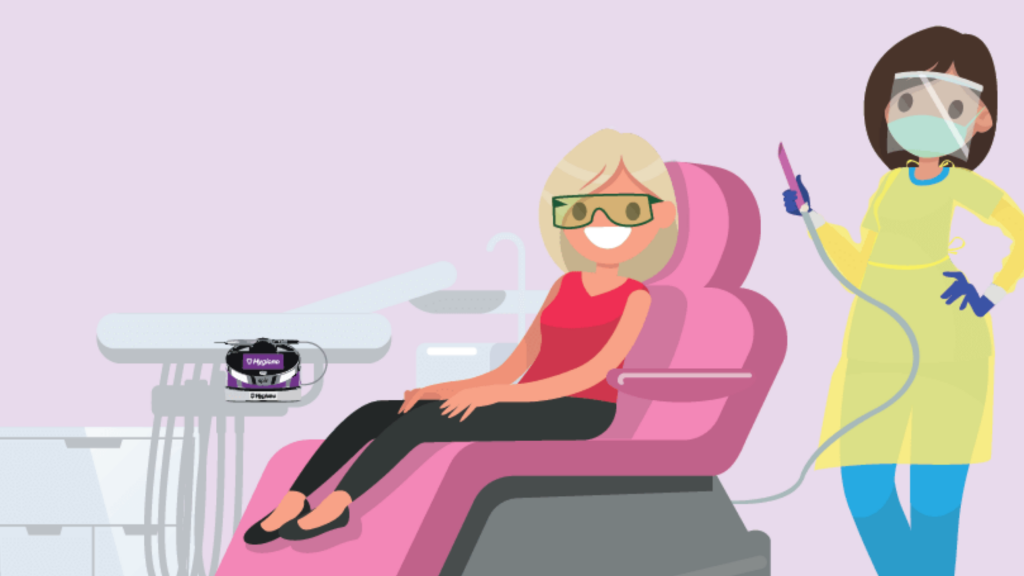 Virtual Hands-On Hygiene Diode Training
Angie Wallace
Friday, December 3 | 8 AM – 12 PM PT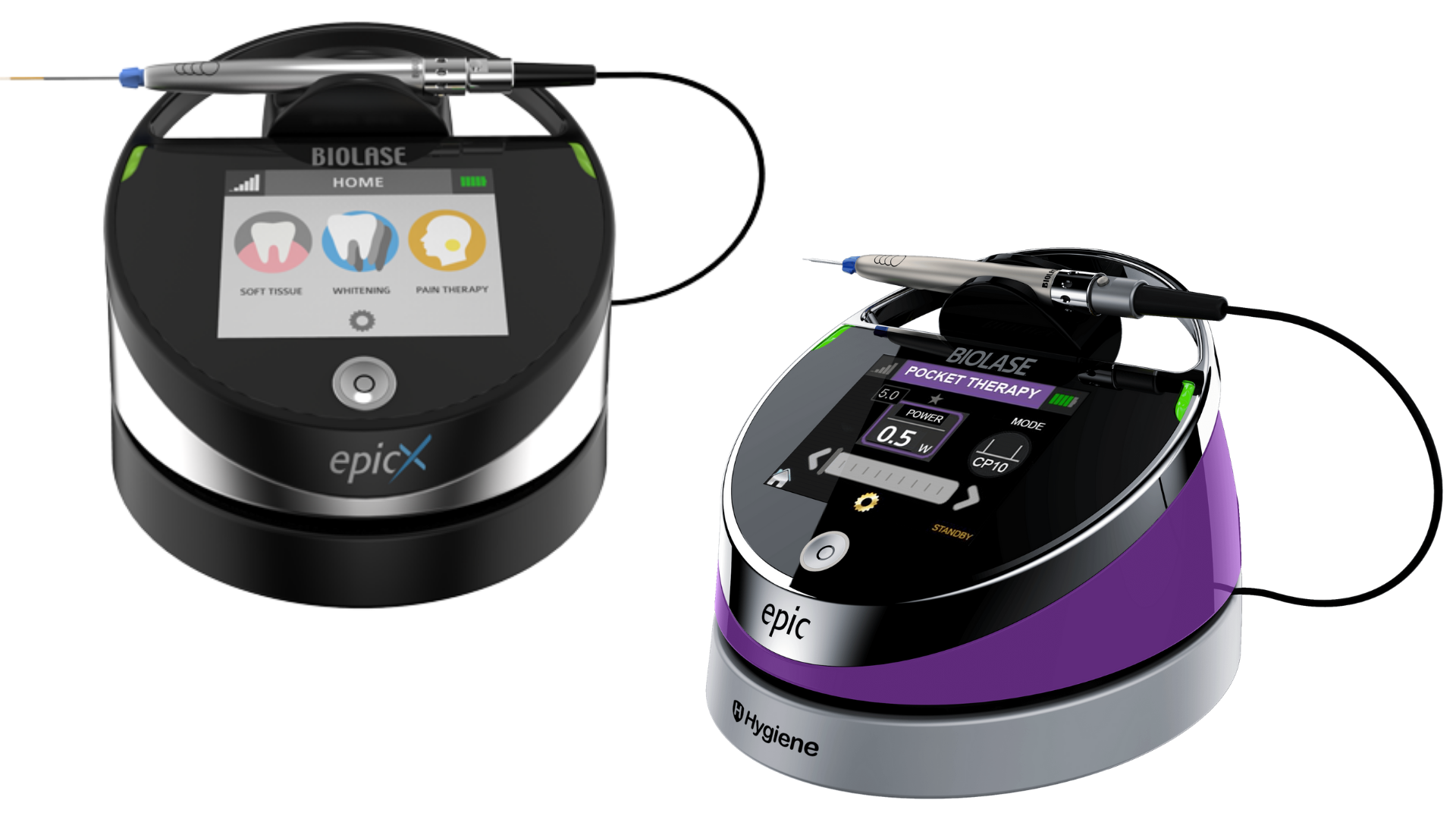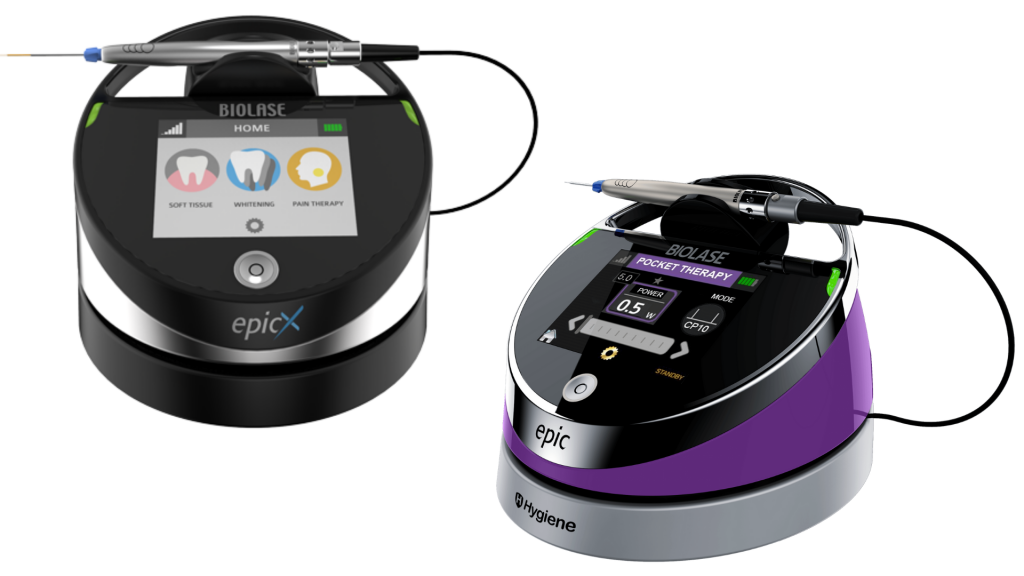 Virtual Hands-On Surgical Diode Training


Dr. Brad Labrecque
Friday, December 3 | 9 AM – 1 PM PT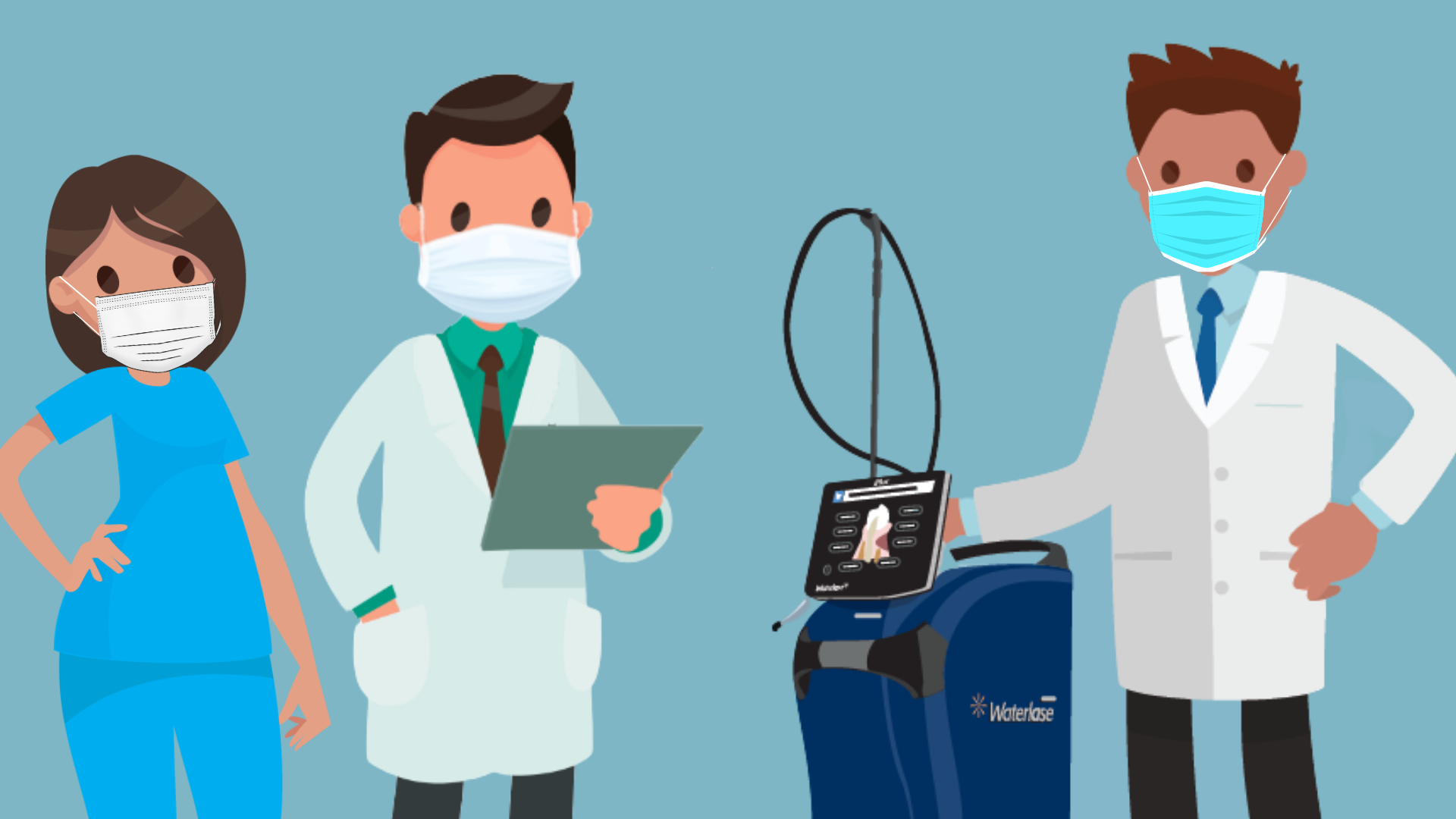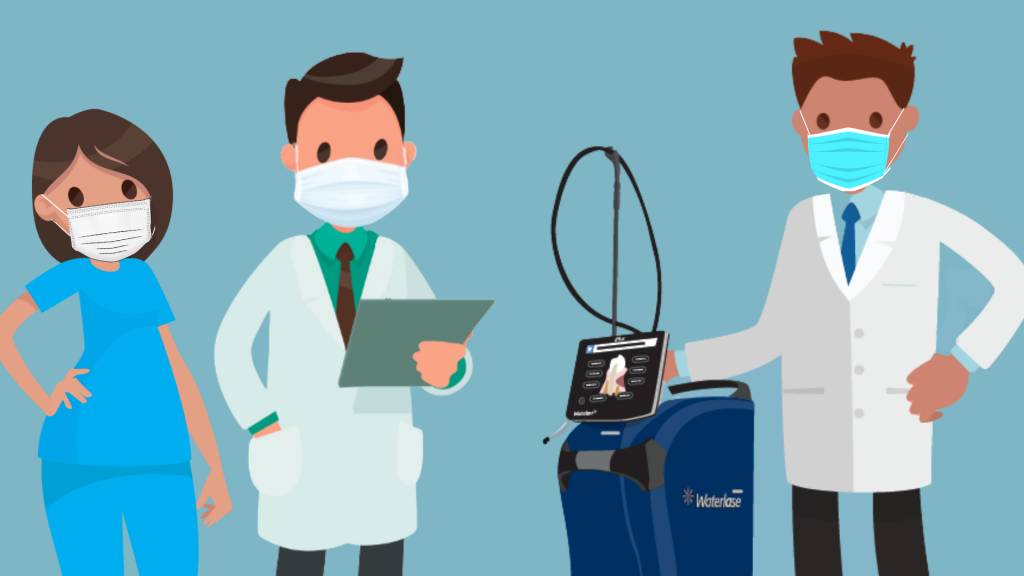 Safety First! Tips and Tricks for the Safe Operation of Dental Lasers
Dr. Mike Koceja
Wednesday, December 8 | 5 PM – 6 PM PT
New Live Webinars Coming Soon
Check out our FREE Webinars On-Demand!
Get free access to our on-demand webinars from your computer or mobile anytime, anywhere. 
Be the first to get the newest webinar updates directly to your inbox!
Frequently Asked Questions