Stress-free frenectomies – predictable and without local anesthesia!
Help parents during a stressful time, creating lifelong patient relationships.
Perform everyday restorative and soft-tissue procedures with less aerosols, less vibration and little-to-no anesthesia.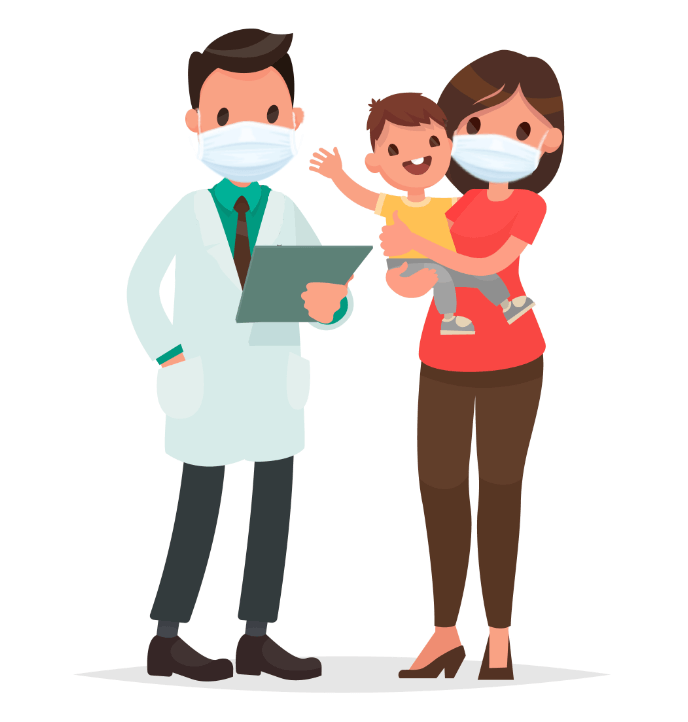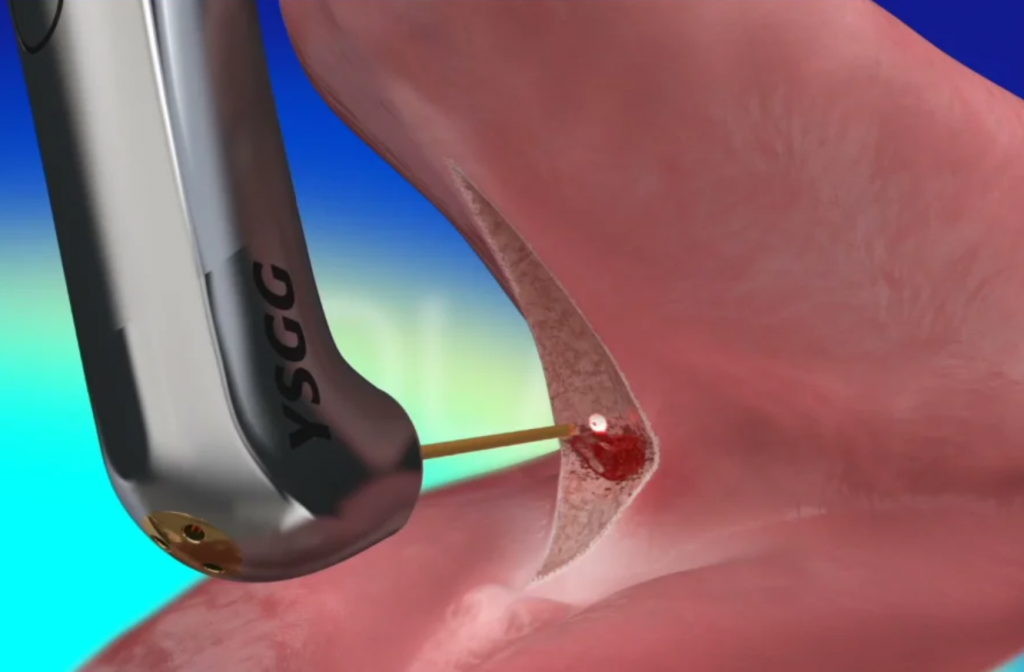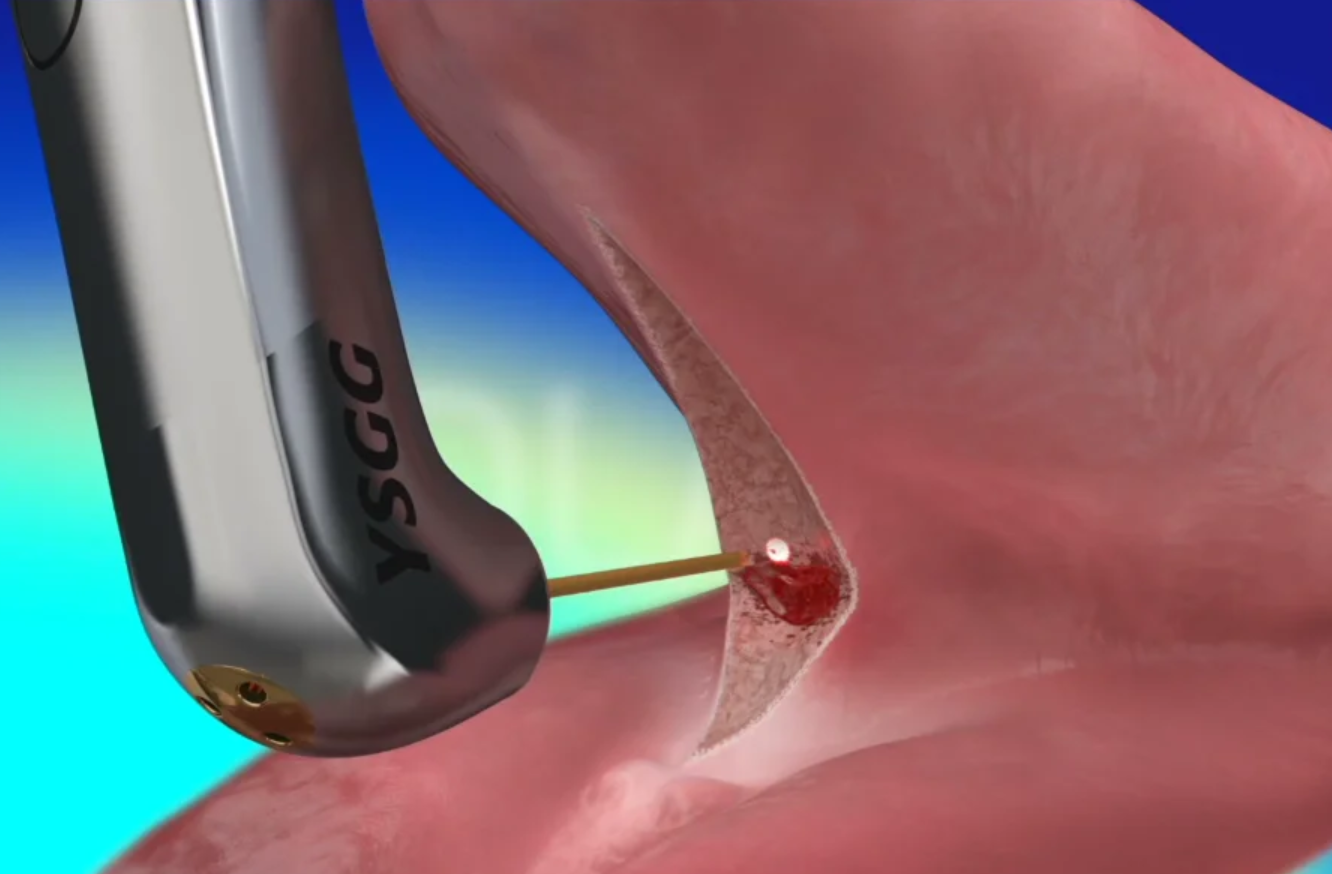 Quick and Easy Frenectomies
Based on increasing demand, dentists are rapidly adopting more patient-friendly frenectomy techniques. Start performing bladeless, bloodless, sutureless frenectomies with Waterlase and improve your patient and parent experiences and your bottom line. Discover untapped ROI, with one simple 5 minute procedure!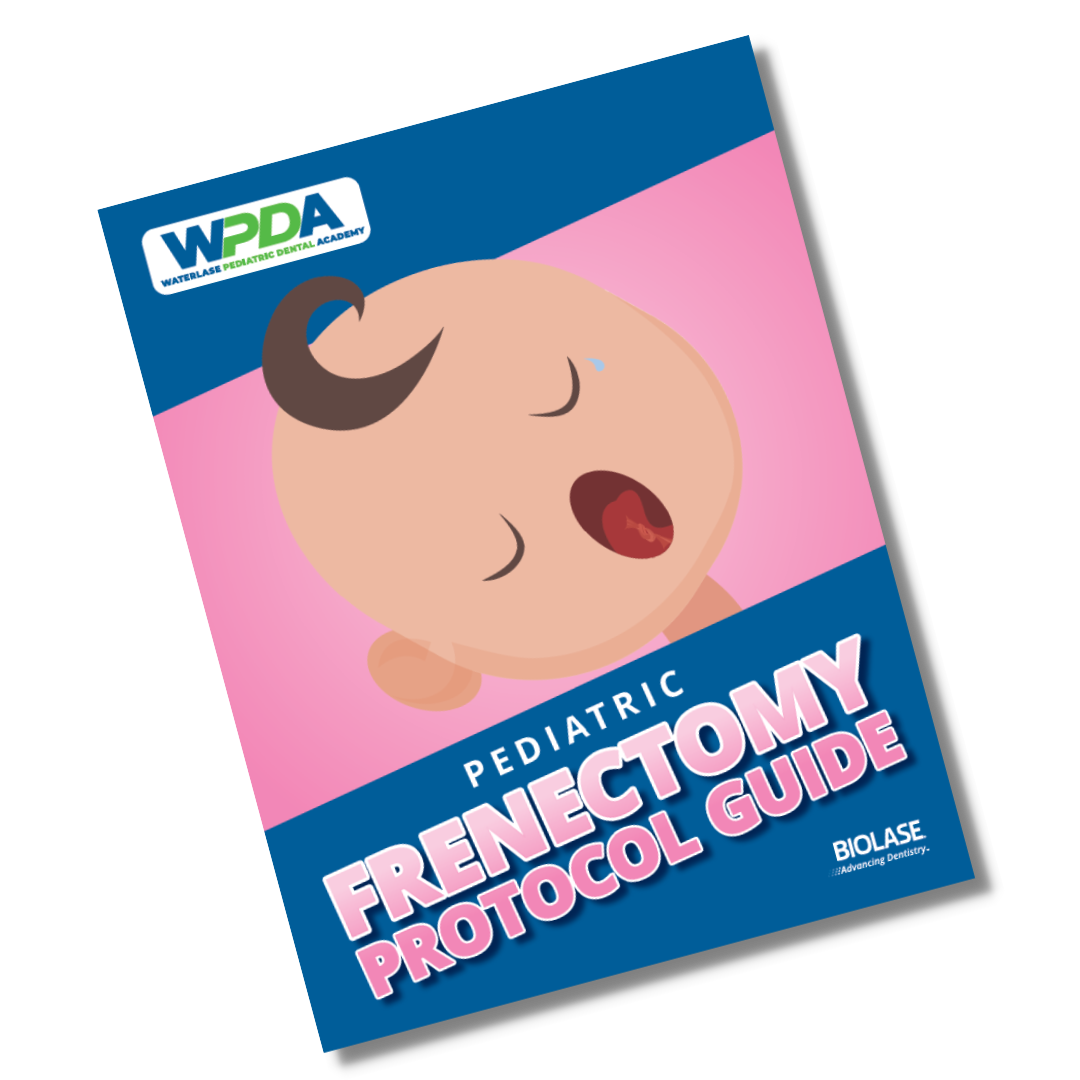 A KINDER, GENTLER FRENECTOMY
This exclusive protocol guide demonstrates a minimally-invasive, step-by-step protocol for a simple and effective approach to performing frenectomies. Give your young patients kinder, gentler dental care.
HAPPY PATIENTS,
HAPPY DENTISTS.
Dr. John Blaich, from Dental Art Group in Poplar Bluff, MO, shares his passion for helping the parents of nursing babies who can't latch due to tongue or lip ties with his Waterlase dental laser.
Watch Dr. Blaich's patient testimonial and how Dr. Blaich's work with the Waterlase was a "game-changer" for the babies and parents. 
Clinical Animation: Lingual Frenectomy with Waterlase
Clinical Animation: Maxillary Frenectomy with Waterlase
Clinical Video: Infant Frenectomy with Waterlase
Courtesy of Dr. Marjan Jones
Presenter: Dr. Cherish Leung
Presenter: Dr. Linda Murzyn-Dantzer
Presenter: Dr. Ben Curtis
"Want the best for your patients? Waterlase Frenectomies are more efficient, with less healing time, less inflammation, and newborns can even nurse right away after the procedure!"
Learn More
Clinical Results
Products