Featured Dentistry Articles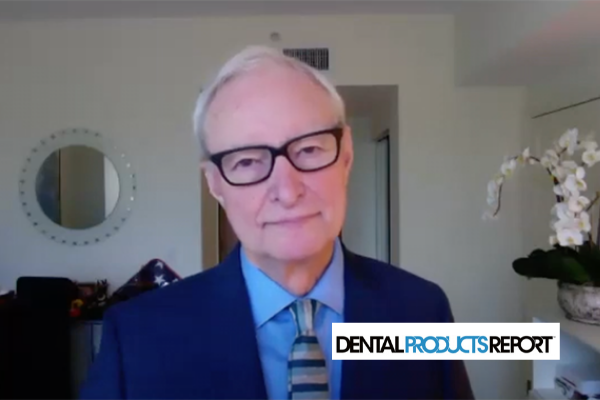 Approaches to Reduce Aerosol Production During Dental Procedures: A conversation with Dr. Sam Low​
In this interview, Dr. Low specifically discusses how dental lasers use less water, and therefore have lower aerosol production, than traditional handpieces. Hear more from Dr. Low's and how dental lasers can create a safe, better environment for dental patients.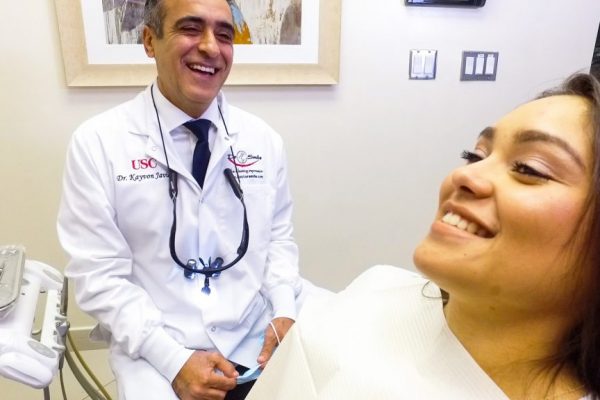 Closer Look: More applications and more patient comfort​
The benefits the Waterlase Express from BIOLASE has brought to one dentist's practices. Take a close look at how Dr. Kayvon Javid decided to keep more periodontal services in house by incorporating Waterlase Dentistry to expand his general practice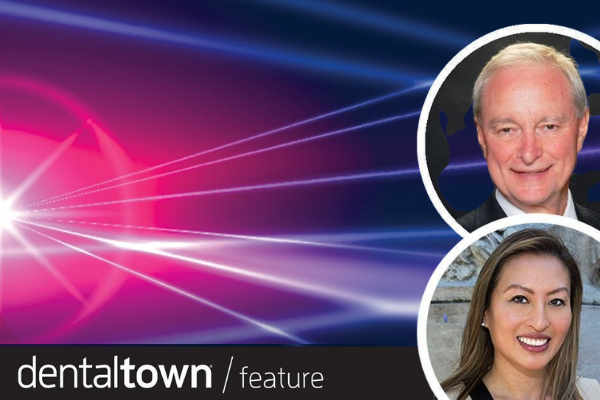 Laser Focused: How to effectively use dental laser technology for gingiva depigmentation and gum bleaching 
Learn how effective dental laser technology can be for gingival depigmentation and gum bleaching. Check out the featured clinical case study with before and after pictures showing the effectiveness of Waterlase for these procedures.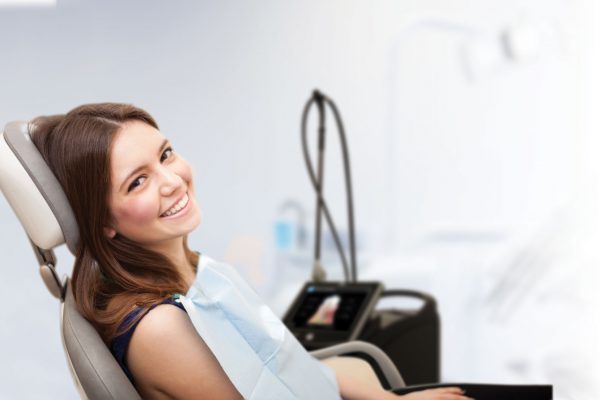 How Dental Products Empower a Practice
How different dental products give clinicians and practices the superpowers they need to provide optimal care and promote business success.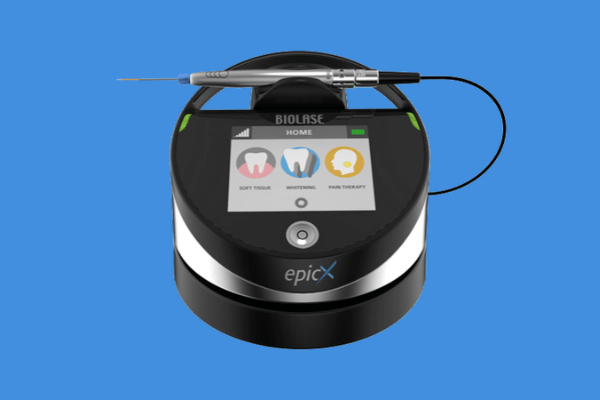 Management of Oral Viral Lesions With a Diode Laser
Intraoral viral lesions are a common occurrence in the dental practice. Diode lasers are being used as an alternative or adjunctive treatment modality in the treatment of viral lesions intraorally to provide both pain management and speed lesion resolution.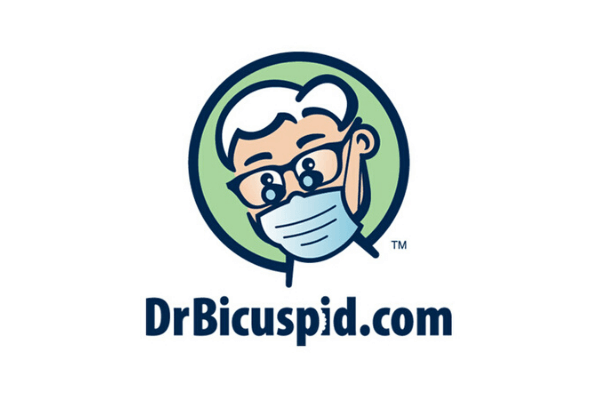 Study Boosts Er,Cr:YSGG Laser for Peri-Implantitis Treatment
Is an erbium, chromium-doped yttrium, scandium, gallium, and garnet (Er,Cr:YSGG) laser effective for treating peri-implantitis? A new in vitro study showed that this laser eliminated two different colonies of bacteria on dental implants.
PBS American Health Journal
Dr. Christina Do on Lasers in Restorative Dentistry
PBS American Health Journal
Dr. Christina Do on Laser Teeth Whitening
Dr. Sanda Moldovan Manages Periodontal Disease
Dr. Chris Walinski on Waterlase Replacing the Drill and Needle
Dr. Christina Do Treats a Young Patient Live on TV
Are you ready for virtually pain-free dentistry?
Get the latest insights on new technologies, trending topics and procedures in modern dentistry.