A Better Way to Whiten in the Clinic
Whitening is one of the most sought-after cosmetic improvements that patients seek. While there are a wide variety of retail and take-home products available to patients, none can achieve the results and immediate impact of in-office laser tooth whitening.
Research has shown that Epic dental lasers are capable of delivering 6-12 shades (varies by patient) with less than 20 minutes of gel-to-tooth contact time. The laser energy from an Epic laser interacts with chromophores in the proprietary laser-activated gel to accelerate the in-office whitening procedure.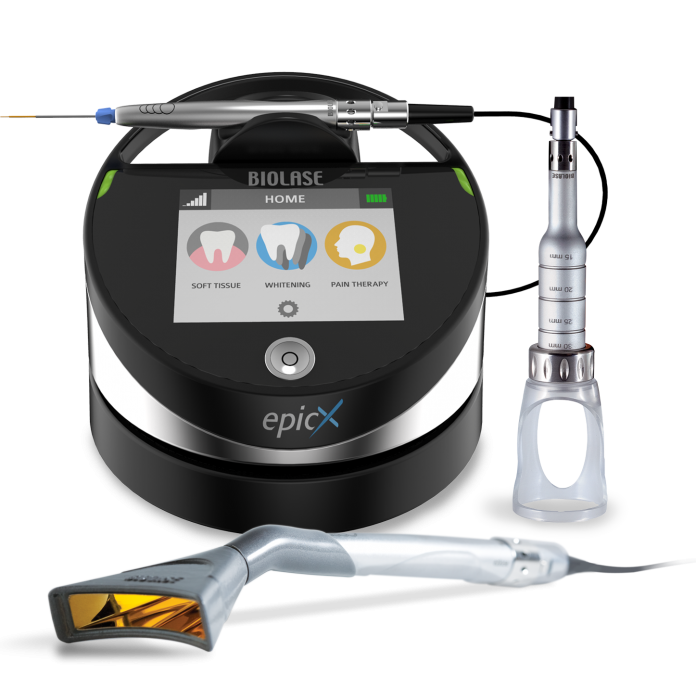 Teeth Whitening Procedure
Brighter Smiles in Less Time
BIOLASE offers two Epic diode laser systems that can be equipped with our patented whitening handpiece to deliver fast in-office whitening treatment. Gel and other procedure necessities to perform a whitening treatment are included with every "patient kit."
Begin delivering fast, effective in-office whitening using Epic lasers today!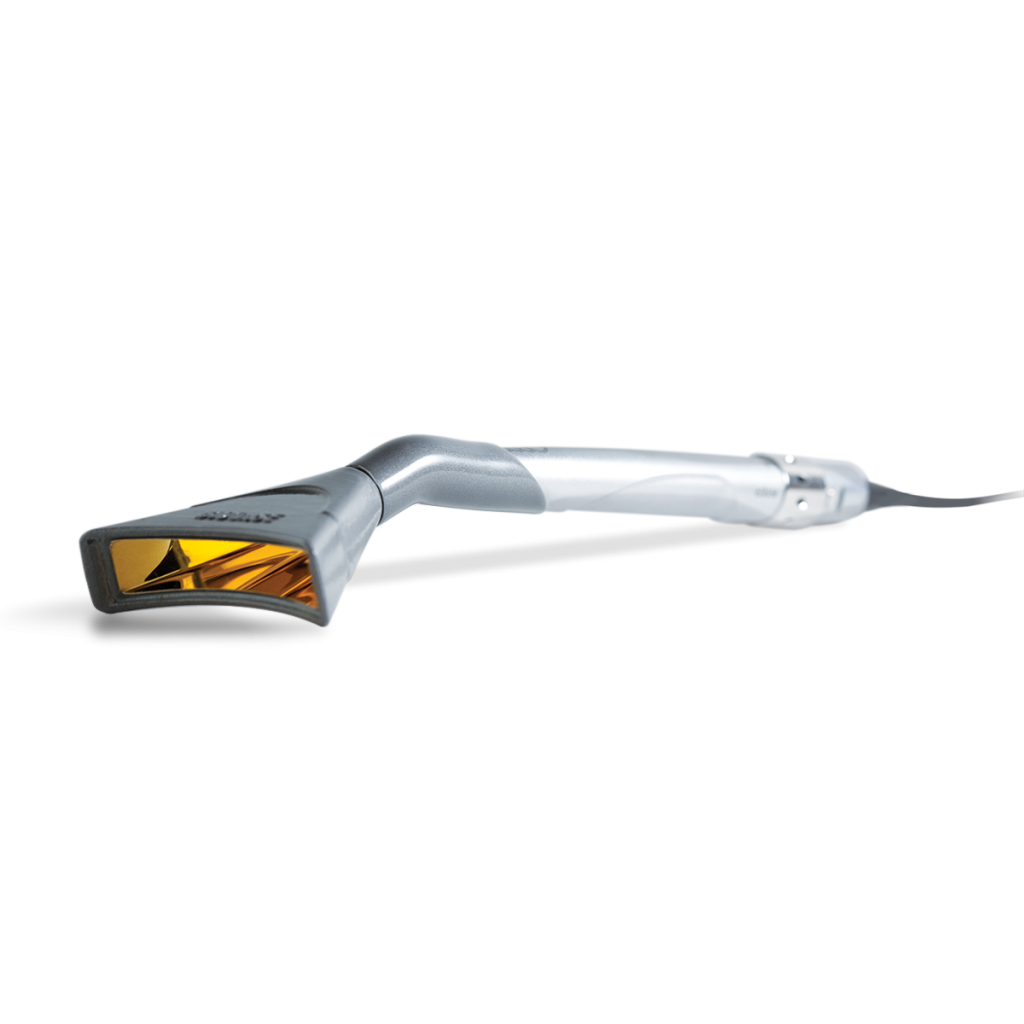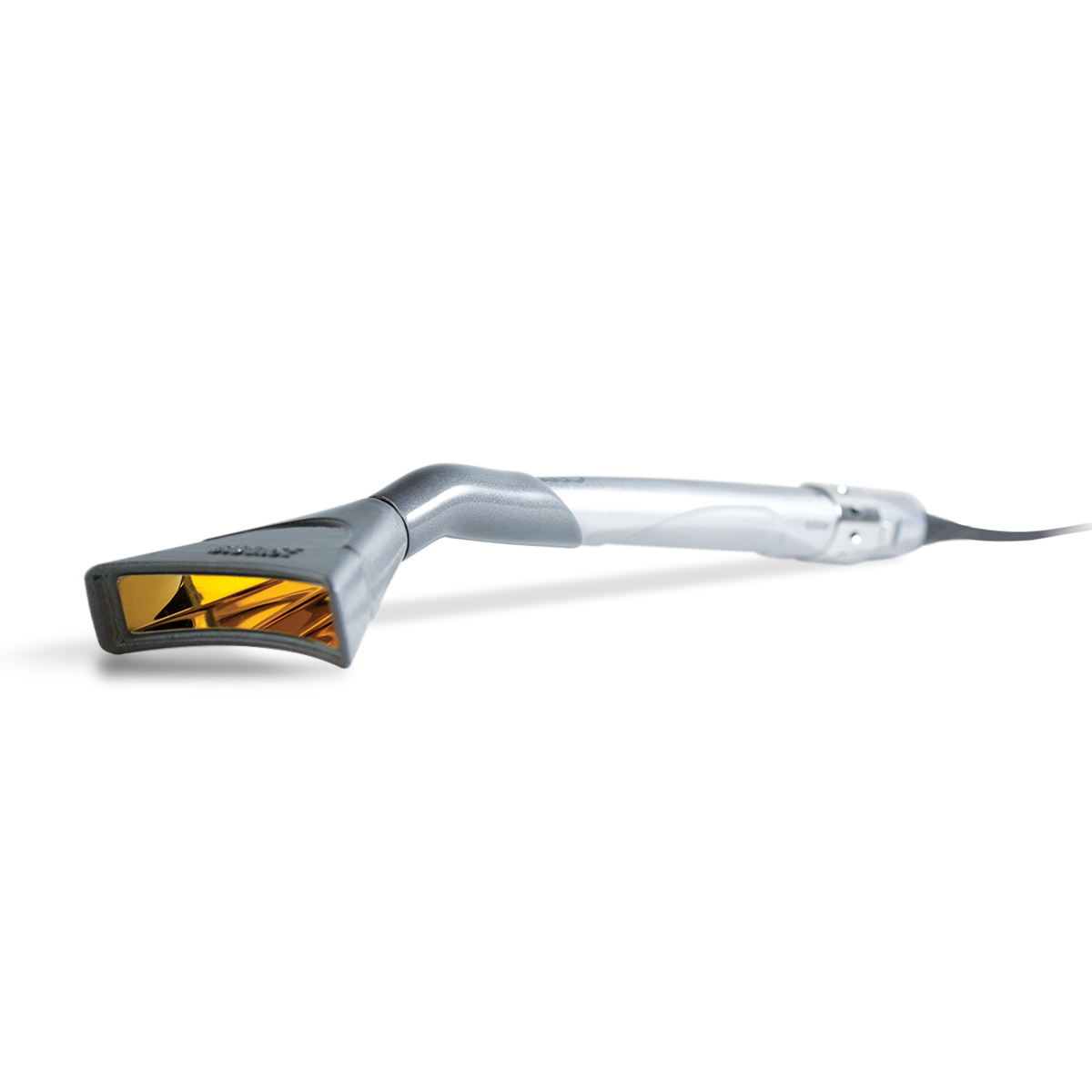 "From a business perspective, the BIOLASE laser has grown our practice tremendously. We've incorporated so many new patients into our practice. They come by word-of-mouth, they come just wanting a laser experience, and I've doubled my production on a daily basis."
"I'm doing procedures I would have never done without the BIOLASE laser such as soft tissue biopsies, periodontal surgery or REPAIR surgery, frenectomies, and so much more! It became very obvious that the laser is a phenomenal tool and that is would easily pay for itself."
"Hands down the ROI has been amazing! We can now treat kids and do the whole mouth in one visit, the kids are more comfortable and able to tolerate treatment more, which means we can do more in a single visit."
"Being able to cut not only hard tissue, but soft tissue, to be able to improve wound healing, and less swelling, less pain, and less anesthetic has changed the way we do this minimally invasive dentistry."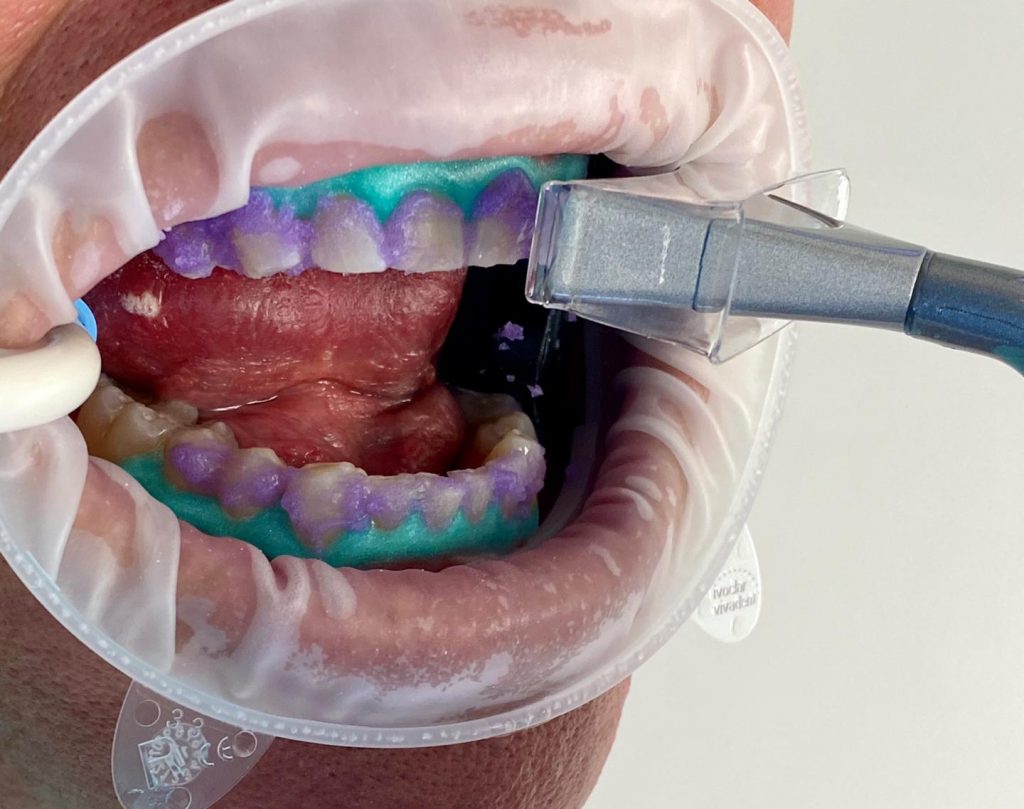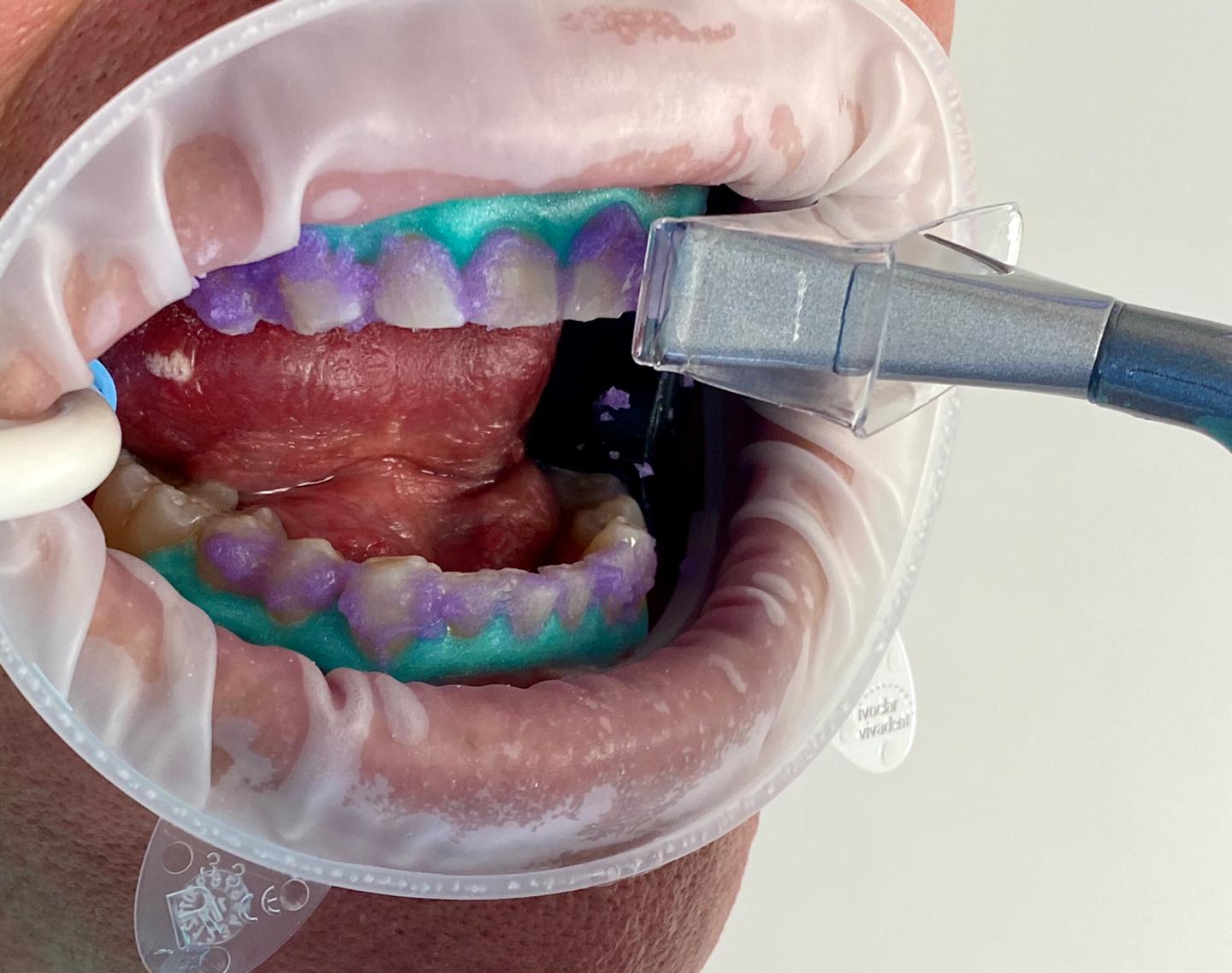 *Image Courtesy of Lynn Atkinson, RDH
Laser Whitening Step-by-Step
Ofer your patients a faster way to get a beautiful, whiter smile! This guide shows the step-by-step procedure for whitening using the EPIC diode laser and whitening gel
Achieving Whiter and Brighter Smiles the Laser Whitening Way
Check out this free on-demand webinar with Dr. Christina Do to learn more about laser teeth whitening!
Learn More
Clinical Results
Products
Learn More
Clinical Results
Products