Dentists and oral surgeons have two "professional" roles, 1) performing highly skilled medical services and 2) business and practice managers. The second role brings the challenge of attracting new patients and maintaining current ones to sustain the ability to perform their first role.
However, acquiring new patients does not have to be a heavy lift. The art (and science) of advertising allows experts to amplify their message to attract the exact audience they want, almost effortlessly. While most dental practices prefer to grow 'organically' – through referrals from satisfied patients – this process can take years (if not decades) to see true results. Making advertising a faster way, and arguably a more effective tactic.
Adhering to these best practices will enable you to begin generating a steady stream of new patients for years to come… starting today!
Continue reading below…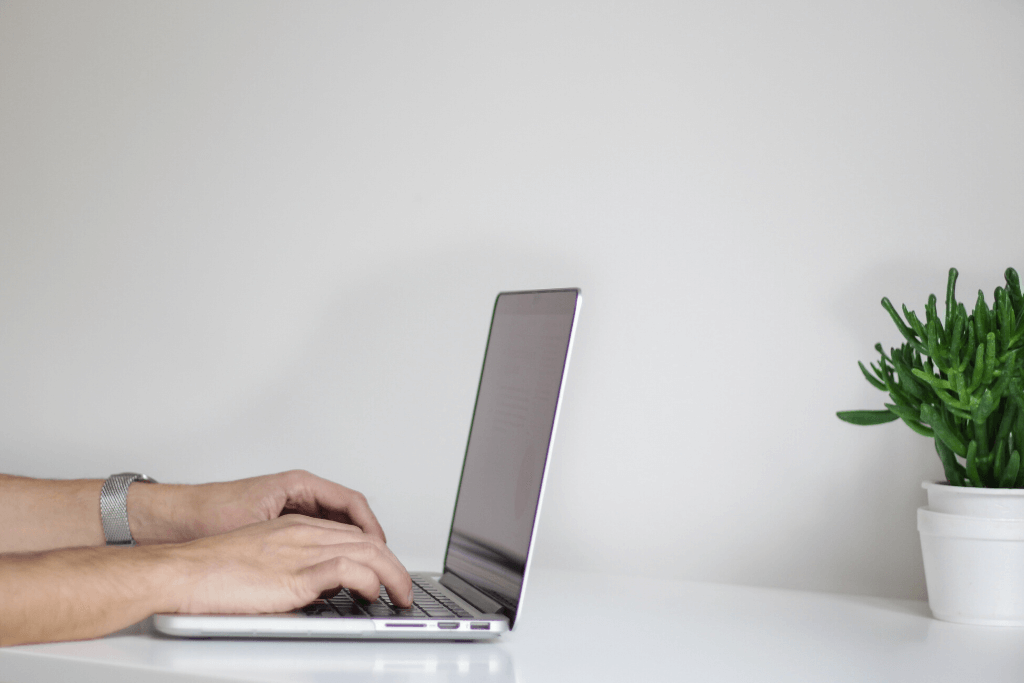 Ad Campaign: Planning & Objectives
To start off on the right foot, the first step is to ask the right questions. The biggest mistake most businesses make, dental practices included, is not asking the right questions. Understanding the why, who, where and what is going to help you develop a campaign that meets or exceeds your expectations.
WHY: While the answer is often "to get more business," it is important to consider how each campaign you are about to begin solves a problem. Identifying why patients need your services is the fastest and best way to encourage them to take action.
WHO: It's also important to understand who you want to reach. The obvious target for a dental practice are those looking for a regular check-up or to resolve a sudden dental complication. However, the more precise you can be, the better. It is possible to attract an audience with very specific attributes including age, gender, location and even level of education. An ideal "persona" for your typical patient is going to help you plan a campaign that reaches those most likely to become a patient and maximize your advertising investment.
WHERE: The planning stage is also an important time to determine where you want to be advertising; will it be on Google? Facebook? Perhaps a billboard on the highway? Knowing the answer to "where" at the outset of a campaign will help prepare you for decisions that must be made at later stages of the campaign – from the messaging style and tone to the budget that is required. There is no "one-size fits all" strategy and it takes time and resources to determine the right mix of channels to promote a dental practice.
WHAT: It is critical in the planning stage to specify what you want to happen during and at the conclusion of the campaign – the expected goal(s). Is success defined as a phone call to the receptionist or a new patient scheduling an appointment? When you know what success looks like, you can make the necessary decisions during the course of the campaign and take the required steps to optimize your ad's performance.
Process & Budgets
Once you've defined your plan and objectives, it's time to start addressing the practical (and not theoretical) elements of your initiative. This process entails understanding how to get your campaign in front of prospective patients, and how to utilize your budget to fulfill your goals.
Depending on "where" you will be advertising, the pieces of the process will differ, but for the most part putting your plan into action requires the following steps and answers the following questions:
Who is accountable for the success of this campaign?
Who is doing the research about the audience?
Who is designing the creative or visual assets for the campaign?
Who is reviewing the assets for accuracy, originality and brand integrity?
Who is overseeing and making suggestions on ways to improve the campaign?
Who is writing the words or messaging that will be used in the advertisement?
Who is reviewing the written copy to improve clarity and incorporate calls to action?
Who is providing feedback on the visual and written components of the campaign?
When is this campaign going to run and for how long?
Who will be reviewing key performance metrics and when?
How will campaign success be measured?
Who is responsible for determining campaign success?
The excitement around an advertising campaign can dissipate when it comes time to actually spending. This can be alleviated somewhat by comparing what it actually costs to run ads on the most popular networks, and understanding the budget amount required to accomplish your objectives. High-level cost estimates are easily accessible from networks like Google, Facebook and others to help you determine the optimal budget and reveal possible challenges you will need to address along the way to ensure your campaign's success.
Ad Campaign Analysis
Advertising campaigns don't last forever, nor should they. Evaluating the ad's performance is an essential step in monitoring and understanding a campaign's results. What data are you exploring and how is it being measured? Ultimately it depends on the objective that was established at the outset of the campaign. If you're focused on branding then you'll care primarily about impressions (or the number of people that saw your advertisement). If you care about engagement within a social media campaign, you'll be interested in how many likes or shares your ad has received. And if you care about new patients, then you'll want to know how many people called your office or booked an appointment in response to your ad.
Analysis without action is meaningless. Once you have an understanding of the ad performance, then and only then can you make adjustments that will get those ads performing at a level that makes sense for what you're spending.
Are You Ready to Advertise?
There's never been a better time to advertise in today's market thanks to the incredible level of control that is available. Spend the time to thoroughly plan your campaign and objectives and you'll find that you are expertly positioned to grow your practice efficiently and successfully.
Do you enjoy these marketing and business strategy articles from Biolase? Consider subscribing to our newsletter for more tips!