BIOLASE is the world leader in laser dentistry education and training.
Find your tailored continuing education pathway here!
Start your education journey
No Laser yet? START HERE!
Seminars
New in your laser journey? Learn the clinical benefits of Waterlase, and how we improve patient reported outcomes. Join one of our introductory seminars for dinner and CE!



Waterlase Trial Program
A guided education journey with free 2-Day hands-on training (14 CE) and a customized implementation program as you trial a Waterlase risk-free in your own practice.



Live Education for Laser Owners
Classroom Trainings
Explore trainings on Waterlase Foundations as well as a variety of Specialist Advanced Courses.
In-Office Trainings
On-demand, one-on-one, in-office trainings
where we send a certified trainer to you!
On-Demand
In-Office Trainings
Schedule specialized Waterlase trainings in General Dentistry, Endodontics, Periodontics, Pediatrics, and Esthetics at your convenience.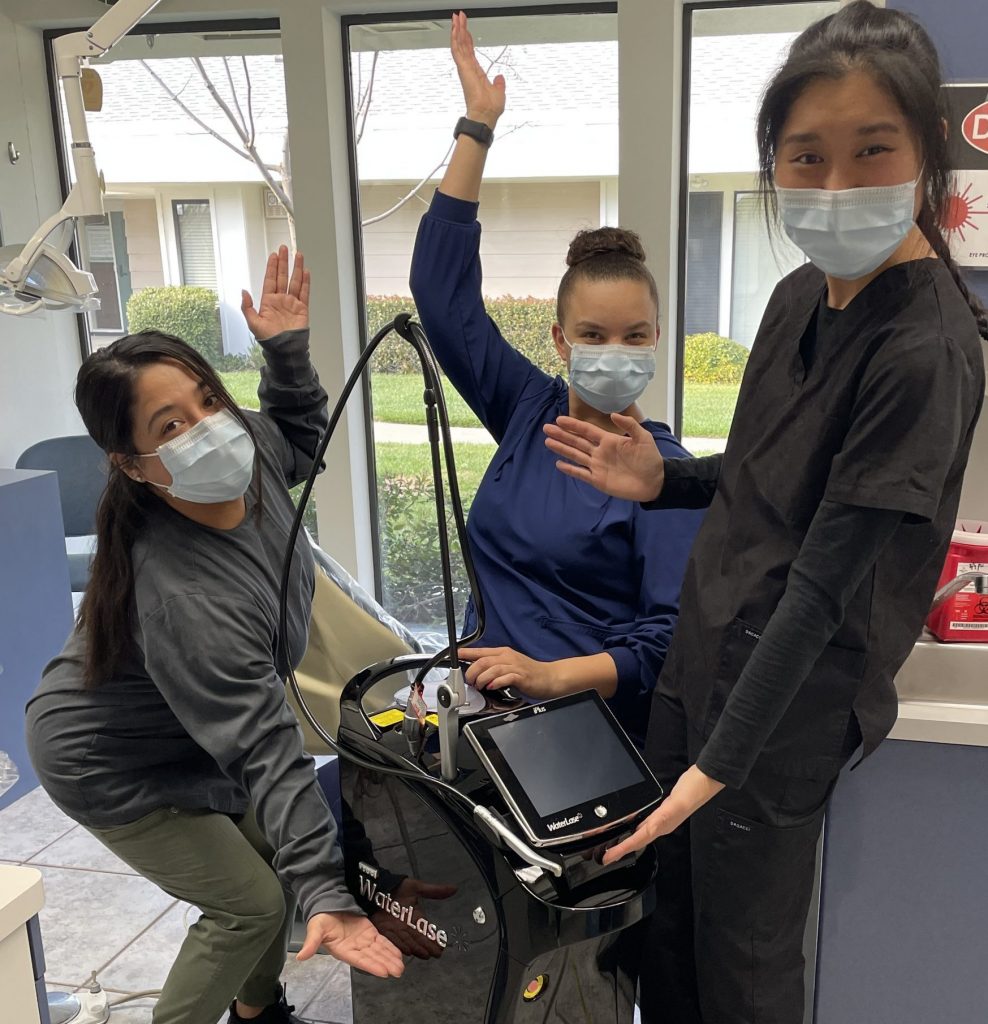 Live Webinars
Earn CE learning from
innovative dentists with
BIOLASE's FREE webinars.
On-Demand Webinars
Explore our large library of FREE on-demand webinars at your convenience.
Podcasts
A fun and off the cuff educational podcast sharing interviews with expert laser specialists.
Meet Your BIOLASE Education K.O.L's
"From a business perspective, the BIOLASE laser has grown our practice tremendously. We've incorporated so many new patients into our practice. They come by word-of-mouth, they come just wanting a laser experience, and I've doubled my production on a daily basis."
"Waterlase is very, very predictable in its use. It's more minimally invasive. I'm able to remove more of just exactly the tooth structure I want. My Waterlase literally blows the caries away."
"Waterlase allows me direct access to detoxify the diseased implant surface without changing the surface characteristics compared to mechanical methods. And unlike chemical detoxification methods, Waterlase minimizes collateral damage to adjacent tissue, which can result in slow wound heaing."
"Being able to cut not only hard tissue, but soft tissue, to be able to improve wound healing, and less swelling, less pain, and less anesthetic has changed the way we do this minimally invasive dentistry."
BIOLASE Education is always looking for talented and passionate Dental Educators and Speakers. Let's chat!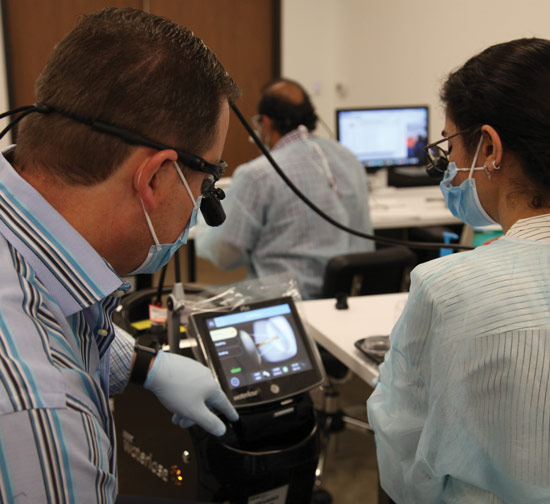 your education journey STARTS HERE