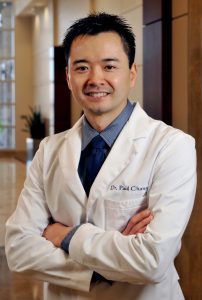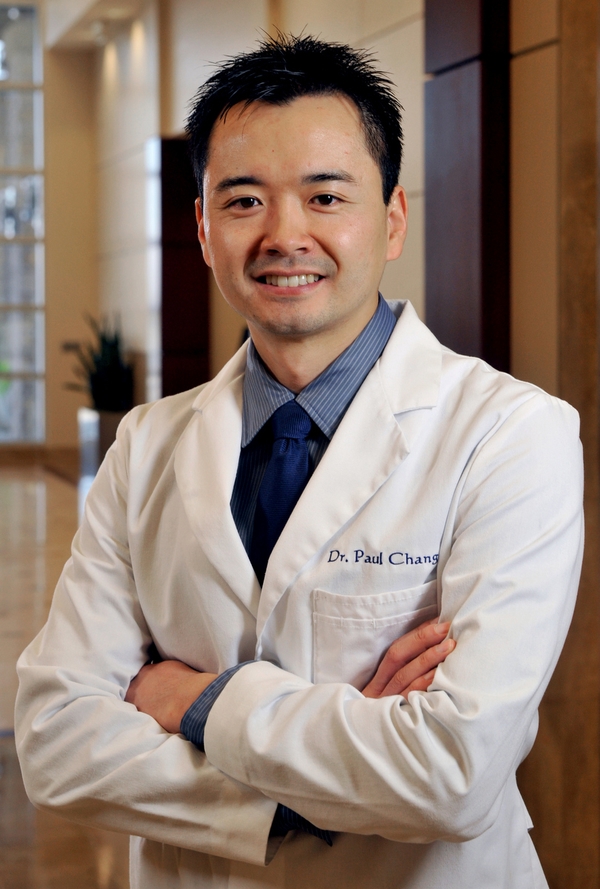 About Dr. Paul P. Chang D.D.S., M.S.
Dr. Chang attended Baltimore College of Dentistry in Maryland where he earned his Doctorate of Dental Surgery in 2003. He then completed an extensive five-year residency program at the University of Texas Health Science Center at San Antonio (UTHSCSA), where he was awarded specialty certificates in both Periodontics and Prosthodontics. While in San Antonio, he also completed his research on bio-modification of titanium surfaces to improve initial implant stability and earned his Master's degree in the school of Biological Science.
During residency, Dr. Chang participated in various trial studies of Procera all zirconia implant restorations. He was the first dentist in the U.S. to have successfully restored full arch implant cases utilizing all zirconia, screw retained three unit FPDs, as well as the Procera all zirconia, full arch screw retained hybrid restoration (fixed denture).
Less than a year after completing his residency program, he successfully challenged both the American Board of Periodontology & American Board of Prosthodontics' board examinations. He is one of five dual board-certified dental specialists in both periodontics and prosthodontics in the United States.​