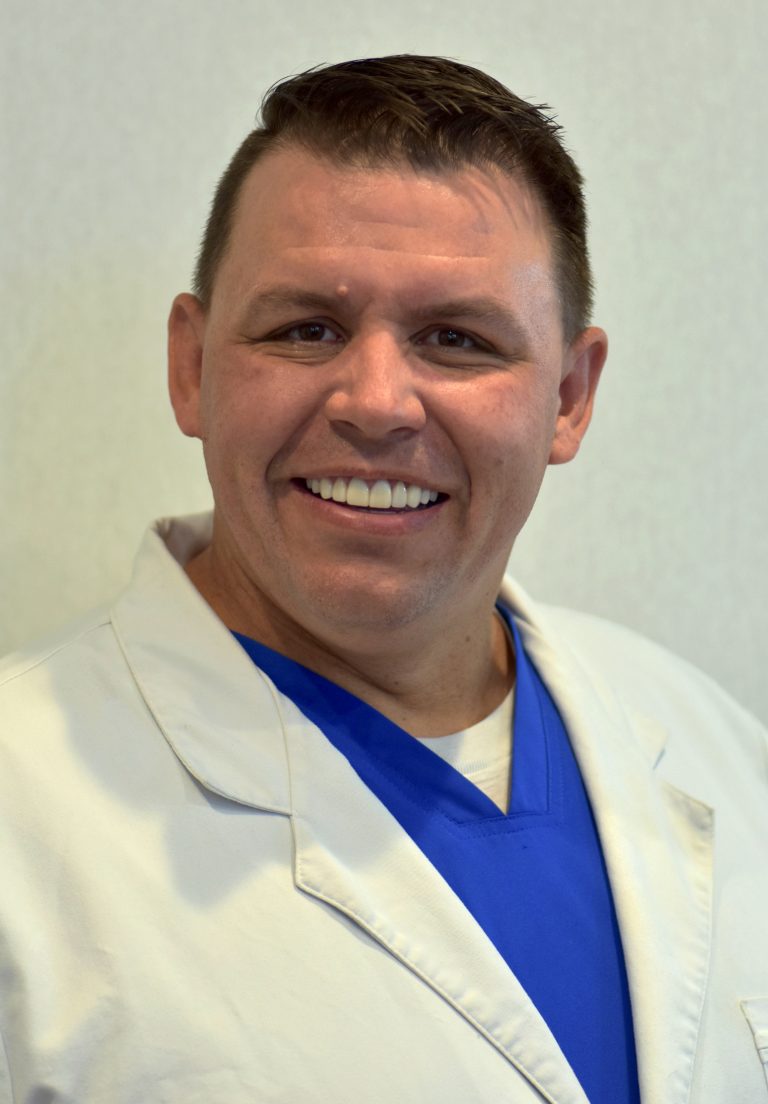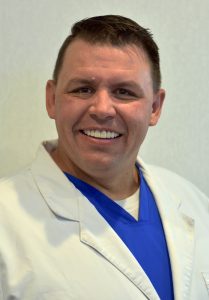 About Russell Morrow, DDS
Originally from Salt Lake City, Utah, Dr. Russell Morrow completed his undergraduate education at the University of Utah, with a major in Exercise Sports Science. He went on to attend New York University College of Dentistry where he earned his Doctorate of Dental Surgery.
Dr. Morrow is a President's Club recipient from Heartland Dental in recognition of his leadership, advanced dental skill, and service to the dental community. He is a Lead Mentor Doctor for Heartland Dental, overseeing the growth of over sixty doctors in three states as well as providing mentorship for hundreds of dentists throughout the United States.