Improving Outcomes
At times there have been concerns about how patients may react to knowing a procedure will utilize dental lasers versus traditional dental tools, as we know they may not be aware of the benefit dental lasers provide since they are more familiar with more traditional treatments. We don't want the change to be overwhelming, but, in actuality, my patients are consistently blown away that we have this innovative tool in our armamentarium. Once patients learn all the benefits of dental lasers, and that we can ensure that most bacteria are destroyed, improving their outcomes, they never want to go back to "the old way of things!" Knowing we're using the best available technology, increases patient confidence in the results of their treatments, and reduces stress as procedures are minimally invasive.
Worthwhile Investment
I have a wonderful team of professionals that have always embraced changes in techniques, instruments, and technology with an open mind, knowing it's for the benefit of our patients. In an ever-updating field, there's a sense of pride that our practice is staying current or even more advanced than others. Looking ahead as a practice, we will continue to expand our application of the BIOLASE Waterlase iPlus laser, as well as showcase the many advantages to patients and colleagues alike!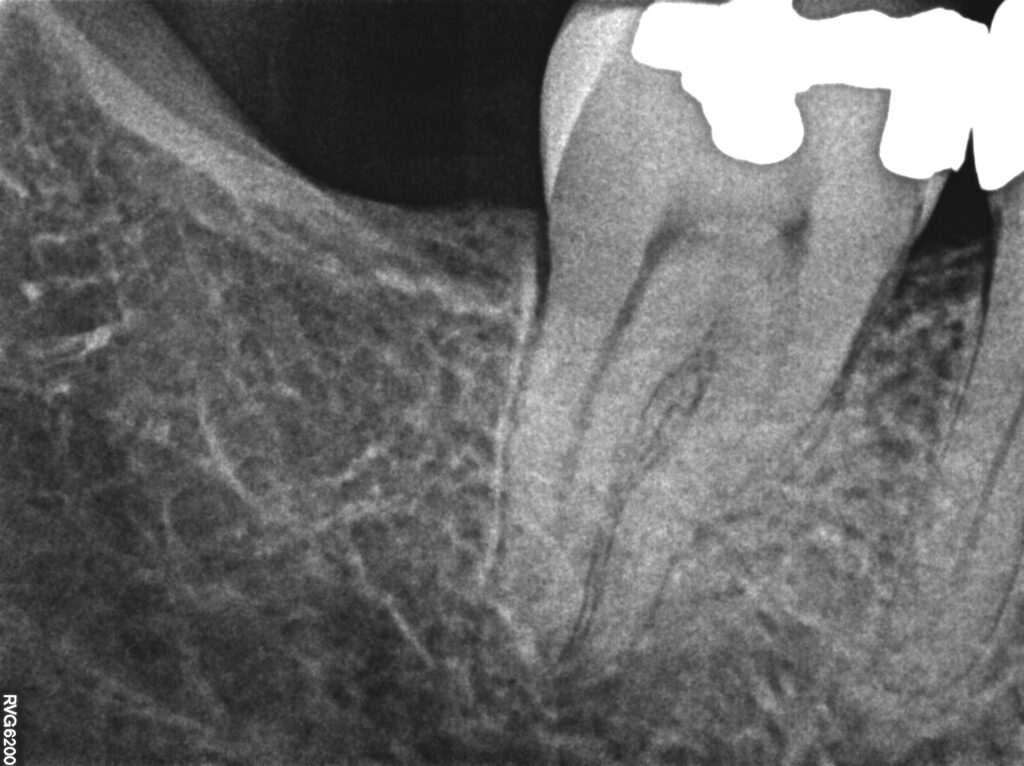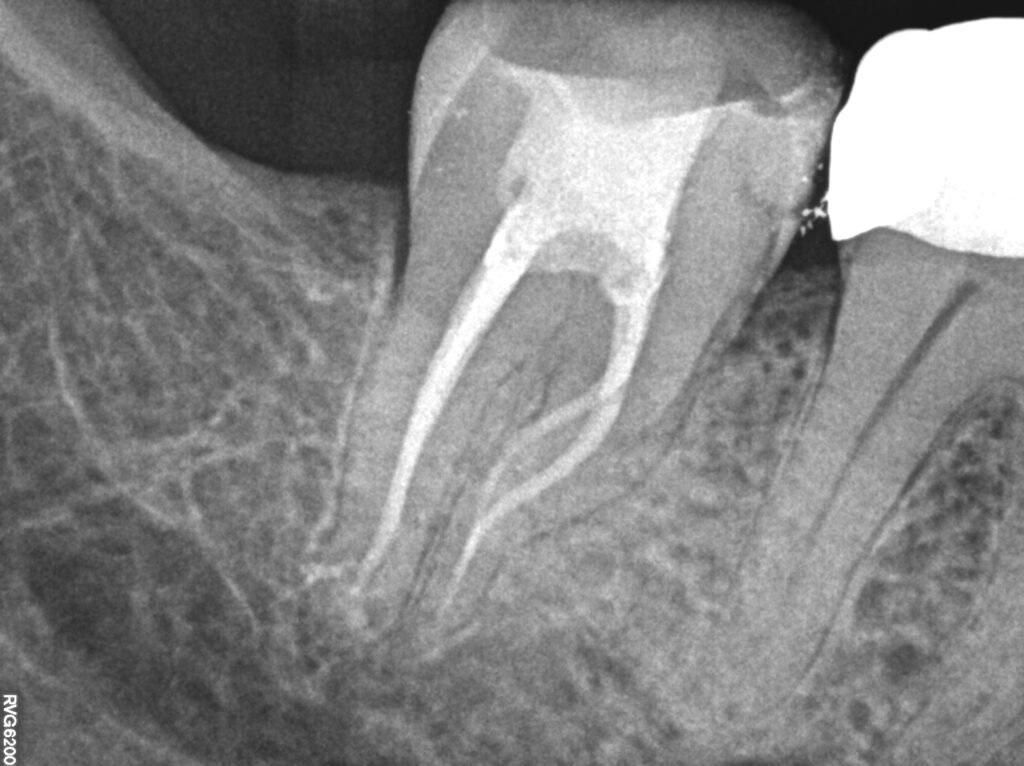 Images courtesy of Dr. Olga Castro.