Get To The Bottom Line - Dental Lasers, ROI Amid COVID-19, and Beyond
President of the Academy of General Dentistry
I am proud to consider myself a pioneer in laser dentistry. I have been using dental lasers since the early 2000's, and to be the first to adopt dental lasers into my practice in West Virginia. A dental laser is a tool that I can use with virtually every patient. Now, I could not imagine being able to work without them. Currently, my practice utilizes three Waterlase iPlus lasers. We use them for almost every patient that comes into the practice. In order to promote efficiency, I have lasers located in every treatment room and read to go.
My biggest 'aha' moment when integrating the lasers into my practice, was when an 8-year-old boy with autism was referred to me by his speech pathologist. At that point, no one could understand him when he spoke, and he was understandably frustrated. Using the dental laser, I performed a lingual frenectomy and two weeks later he was transformed into a happy child who was developing rapidly. Now he speaks better than I do! That kind of transformation of a patient really drove home the value of dental lasers in my practice.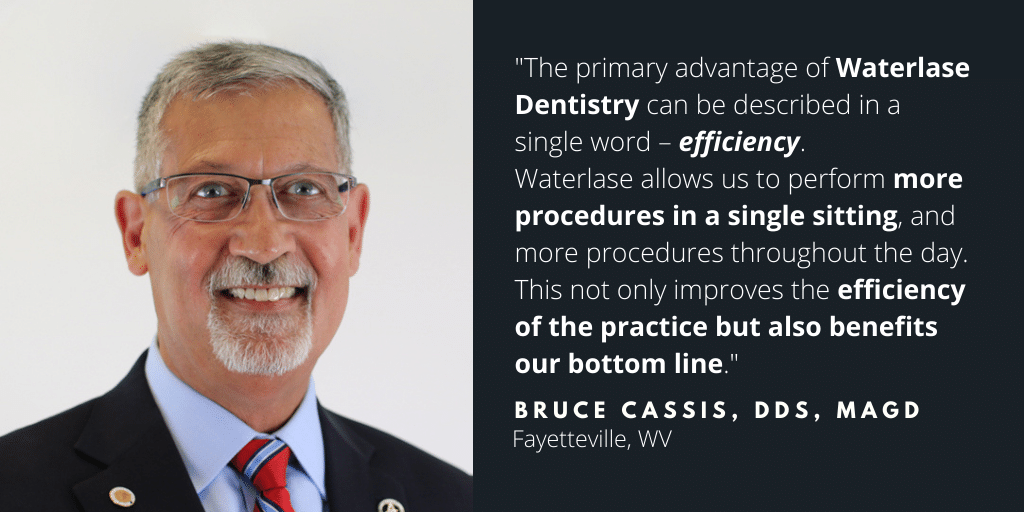 I have found the iPlus lasers to be effective for simple cavity preps, soft tissue procedures such as frenectomies and gingivectomies, pocket decontamination in hygiene services, canal decontamination during endodontic procedures, soft or hard tissue biopsies, lesion destruction and laser "band-aid", which reduces inflammation, provides immediate pain relief, and promotes faster healing times, to mention a few. However, the primary advantage of laser dentistry can be described in a single word – efficiency. The laser allows us to perform more procedures in a single sitting, and more procedures throughout the day. This not only improves the efficiency of the practice but also benefits our bottom line.
As a veteran laser user, I depend on dental lasers for ROI in my practice. We use the laser constantly every day, even if the laser is not the primary instrument, there is still a laser component for every patient. During training, I always tell the participants that while lasers are great for restorative work, practices can make real money through soft tissue procedures. Lasers are so much better than scalpels, with better patient results and little to no discomfort.
COVID-19 has impacted dental practices across the country, and mine was no different. During the closure time, we thoroughly enhanced our infection control protocols to prepare for an influx in patients once we were able to reopen. The American Dental Association (ADA) recommends reducing aerosol production in order to help prevent potential virus transmission. The Waterlase dental laser specifically creates 98% less aerosol compared to traditional high-speed handpieces. Proper use of high-velocity evacuation reduces aerosol production even more.
We were thankful to have patients who trust in both our practice and the fact that our exposure protocols are designed to keep team members and our patients safe. One differentiating factor for our practice, once we were able to reopen, was our use of dental lasers. Not only did the lasers allow us to take care of pent up demand more efficiently, but it also aided in infection control efforts. Patient demand rebounded post-COVID shutdown, and our dental lasers allowed us to accommodate higher numbers of patients.  Along with helping reassure my patients that we are doing everything possible to curb potential virus transmission, our lasers have improved patient response to dental procedures.
Most patients are familiar with traditional dental devices. They all dread the sound of the traditional drill and the feeling of being numb for hours after dental procedures. It is my pleasure to introduce patients to the amazing technology that uses laser energy and water to cut tissue or tooth structure. The result is minimally invasive dentistry without having to use anesthesia which significantly increases efficiency and the number of patients I can see. My longtime patients refer friends and family based on their knowledge of my laser use and the ease in which they have restorative work completed. It is also nice to have new patients experience the "a-ha" moment of having the laser used for their treatment. Lasers have not only improved the efficiency of my practice but increased referrals and patient satisfaction.
Laser technology has proven itself over the years. It has continued to positively impact my practice and bottom line since integrating the technology into my practice. In my opinion, it should be integrated into every dental practice in America, for the benefit of both patients and providers. Change is inevitable, best to remember that to survive, you must learn to adapt.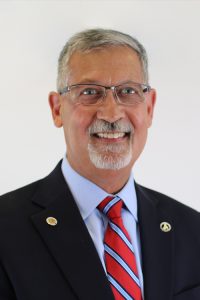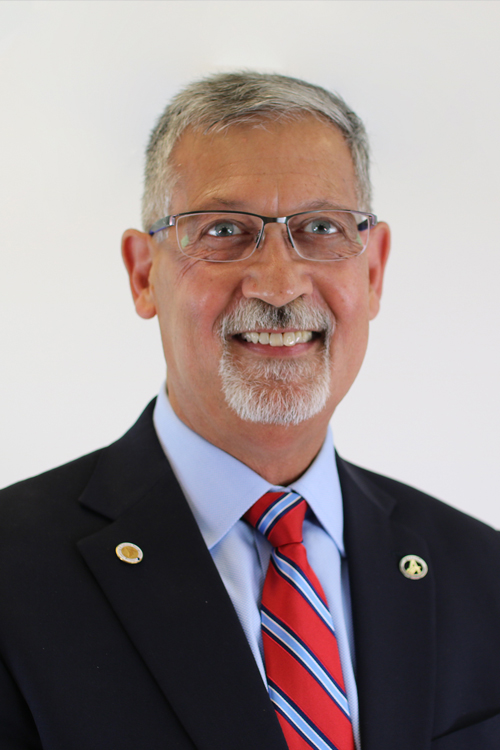 About Dr. Bruce L. Cassis, DDS, MAGD
WVU School of Dentistry, DDS-1980
Dr. Cassis has practiced general dentistry in Fayette County for over 40 years. He is fully committed to providing the most cutting edge dentistry by constant participation in continuing education. Dr. Cassis is fully certified in Advanced Cardiac Life Support. He has had advanced training in laser dentistry, implant dentistry, cosmetic dentistry, oral sedation, occlusal diagnosis and treatment (TMJ), gum disease diagnosis and treatment, braces, and root canal therapy. Dr. Cassis serves his community by participating in free dental screenings to elementary students, and provides lectures and seminars to college students in health care professions through the rural health education consortium. During his free time, he enjoys outdoor sports activities with his 5 sons.