Dentistry is one of the most rewarding, but often most misunderstood, of all medical professions.
Working tirelessly to promote good oral hygiene and managing the health of their patients, the influence of dentists on general wellbeing can't be overstated.
The following facts about dentistry will hopefully encourage newfound respect for one of the oldest medical professions.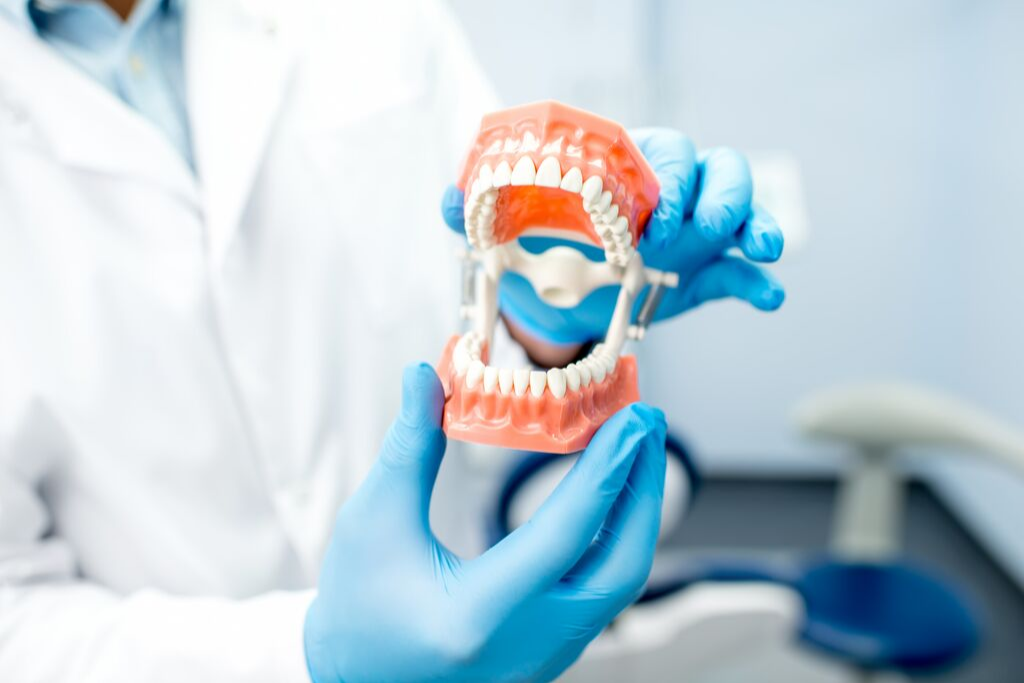 DENTIST DEMOGRAPHICS
There are dentists everywhere – in every big city and small town in the United States. But how many and who are these oral health professionals?
The dentist-to-population ratio in the United States, as of 2017, was 61 dentists per 100,000 U.S. residents. This ratio varies by state of course). Access to oral health care can be a challenge for remote areas or for those in lower-income urban areas.
Among the 198,517 dentists working in dentistry in 2017, 16.3% were under age 35. 23.3% were between ages 35 and 44, 21.2% were between ages 45 and 54, 23.5% were between ages 55 and 64, and 15.9% were over age 65.
The average career length for dentists is 42 years with an average retirement age of 68.9. The Health Policy Institute of the American Dental Association projects the supply of dentists will increase faster than the U.S. population through 2037.
DENTISTRY DOLLARS
Highly-qualified and personable oral health professionals are in high demand. They also command big salaries, and that's evident in the following two facts about dentistry:
With high levels of education and skill comes significant income and earnings. Dentists in private practice in the United States, for example, earned $197,190 on average, while dental specialists such as endodontists earned $320,990.
People in the U.S. are willing to spend on a straighter and brighter smile. The average gross billings in 2017 for dentists who own their practice, for example, was $718,790 for a general practitioner. Gross billings rise to $1,058,630 for a specialist practice.
DENTAL SCHOOL
It can take eight to ten years to become a fully qualified dental practitioner. This includes four years of undergraduate study at a college or university, four to five years at an accredited dental school, and then a few more years of supervised practice. However, this commitment to education does not dissuade aspiring dentists.
During the 2017-18 academic year, there were 25,010 students enrolled in predoctoral dental education programs, up from 24,677 the prior year. The class of 2017 had 6,238 graduates, up from 5,957 in 2016.
One of the reasons many drop out of dental school is due to the price tag. In 2017-18, the average first-year cost of dental school (including tuition and mandatory general fees) was $50,770 for residents and $68,403 for non-residents. Results also vary by institution type. In 2017-18, the average resident first-year cost of public dental school programs was $37,877. The cost of private dental school programs was $67,087.
As you can see from the previous facts about dentistry, the dental profession is strong and getting stronger.
Learn more about why today's top dentists are taking advantage of dental laser technology like Waterlase to help improve the patient experience and add new revenue streams to their practice.