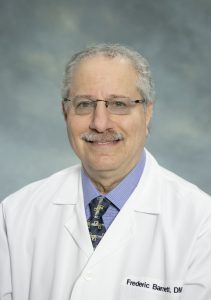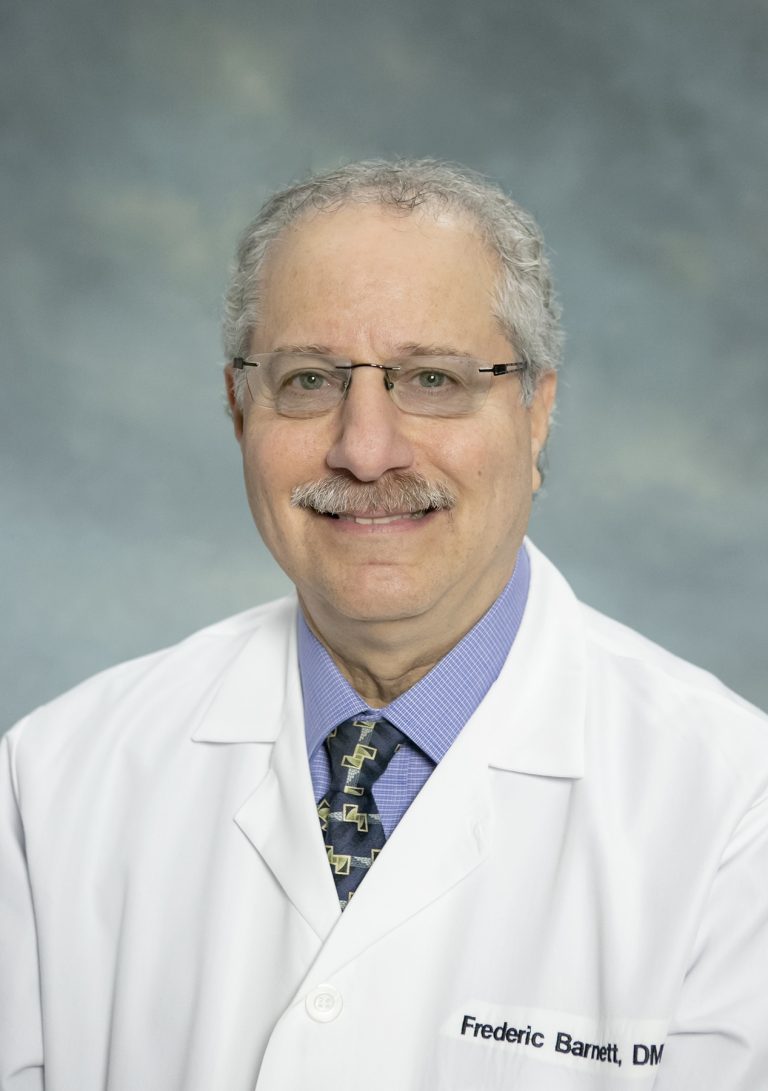 About Frederic Barnett, DMD
Dr. Barnett received his DMD degree in 1978 and his Certificate in Endodontics in 1981, both from the University of Pennsylvania, School of Dental Medicine.  He received his Board Certification in Endodontics in 1988, has served as the Director of Postdoctoral Endodontics at the University of Pennsylvania, and is currently the Chairman of the Department of Dental Medicine and Chairman and Program Director of the IB Bender Postdoctoral Endodontic Program at Albert Einstein Medical Center in Philadelphia. 
Dr. Barnett has written numerous scientific and clinical papers and has lectured nationally and internationally on the Treatment of Endodontic Infections, Revascularization, Dental Trauma, Root Resorption and Contemporary Endodontic Treatment.  Dr. Barnett is a Fellow of the International Association of Dental Traumatology, the International College of Dentists and the American College of Dentists. He received the Edward M. Osetek Educator Award in 2017 from the AAE and the 2018 Community Service Award from the Philadelphia Business Journal for providing endodontic services for the homeless in Philadelphia.