Quick and Easy Crown & Veneer Protocol
This exclusive protocol guide demonstrates a minimally-invasive, step-by-step protocol for a simple, quick and effective crown and veneer removal, in most cases resulting in no damage to the restoration while preserving sound tooth structure.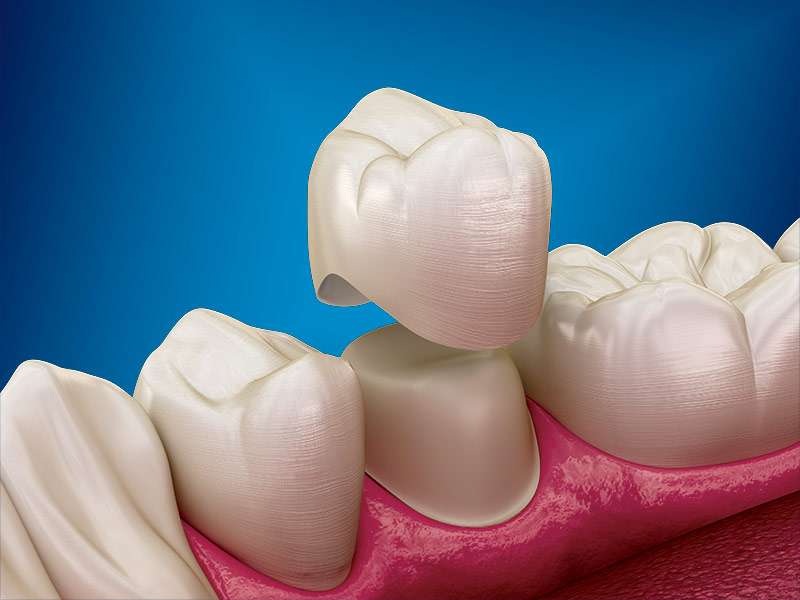 GET YOUR FREE PROTOCOL
GUIDE TODAY!
Remove Ceramic Crowns & Veneers Safely and Effectively
Waterlase is FDA cleared for the removal of ceramic/porcelain crowns and veneers. Waterlase laser technology degrades the bonding interface, which leads to quick and easy removal of the restoration from the tooth surface, often in a single piece without damage!
Remove individual veneers in less than 60 seconds
Remove full coverage crowns in less that 5 minutes using laser technology
Save time by reusing the same restoration, and not having to re-scan the tooth for a new restoration.
Clinical Video: Veneer Removal with Waterlase
Courtesy of Dr. Arturo Arciniega 
Clinical Video: Crown Removal with Waterlase
Courtesy of Dr. Howard Golan
Video: Crown & Veneer Removal with Waterlase
Courtesy of Dr. Joyce Kahng