Laser Bacterial Reduction Guide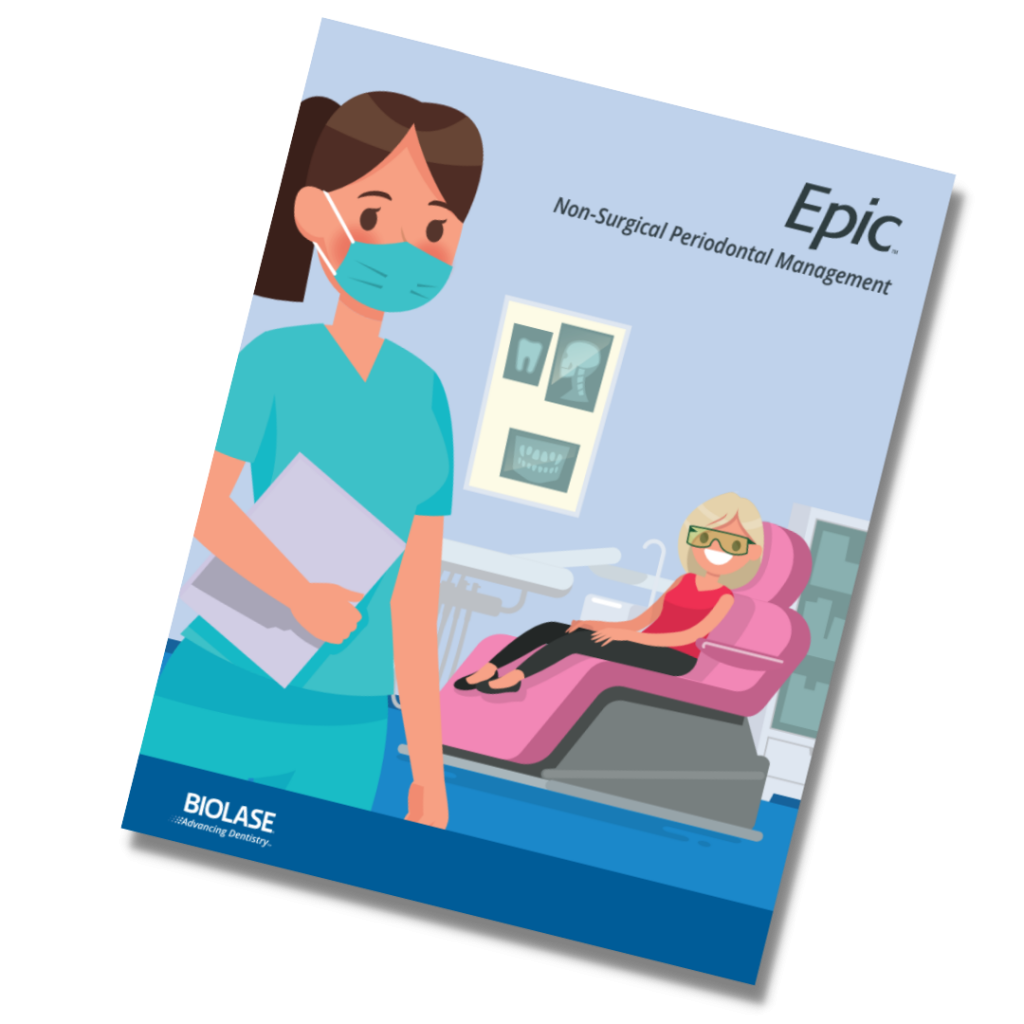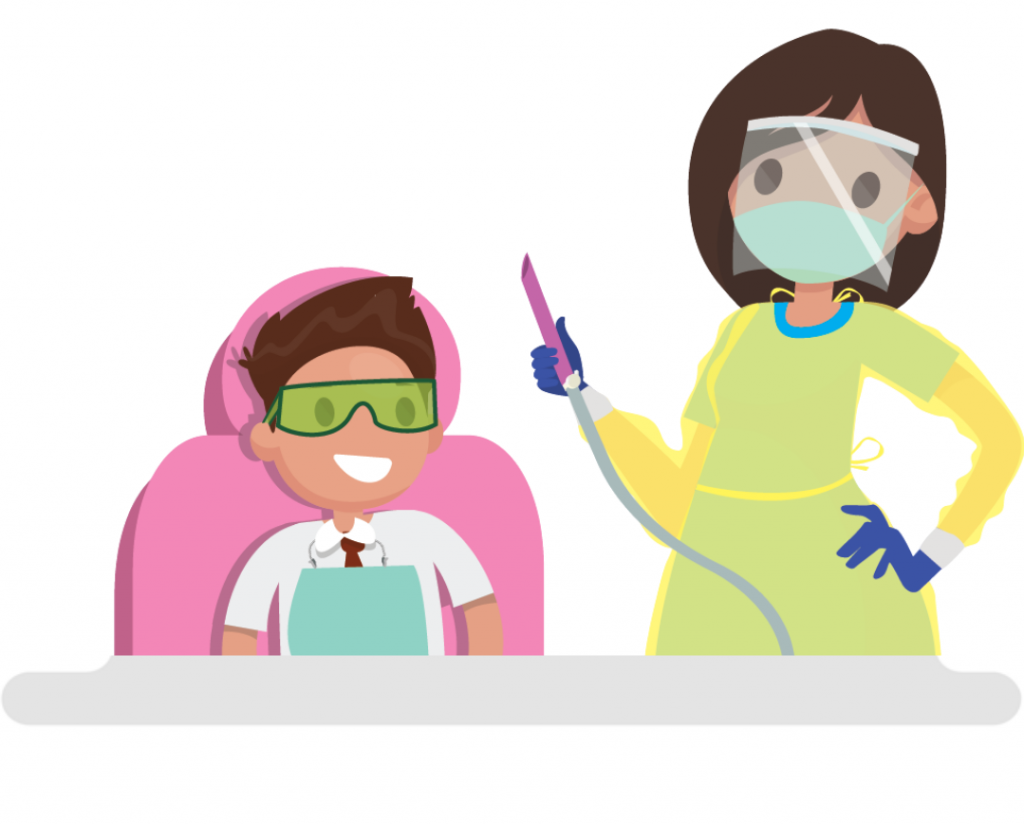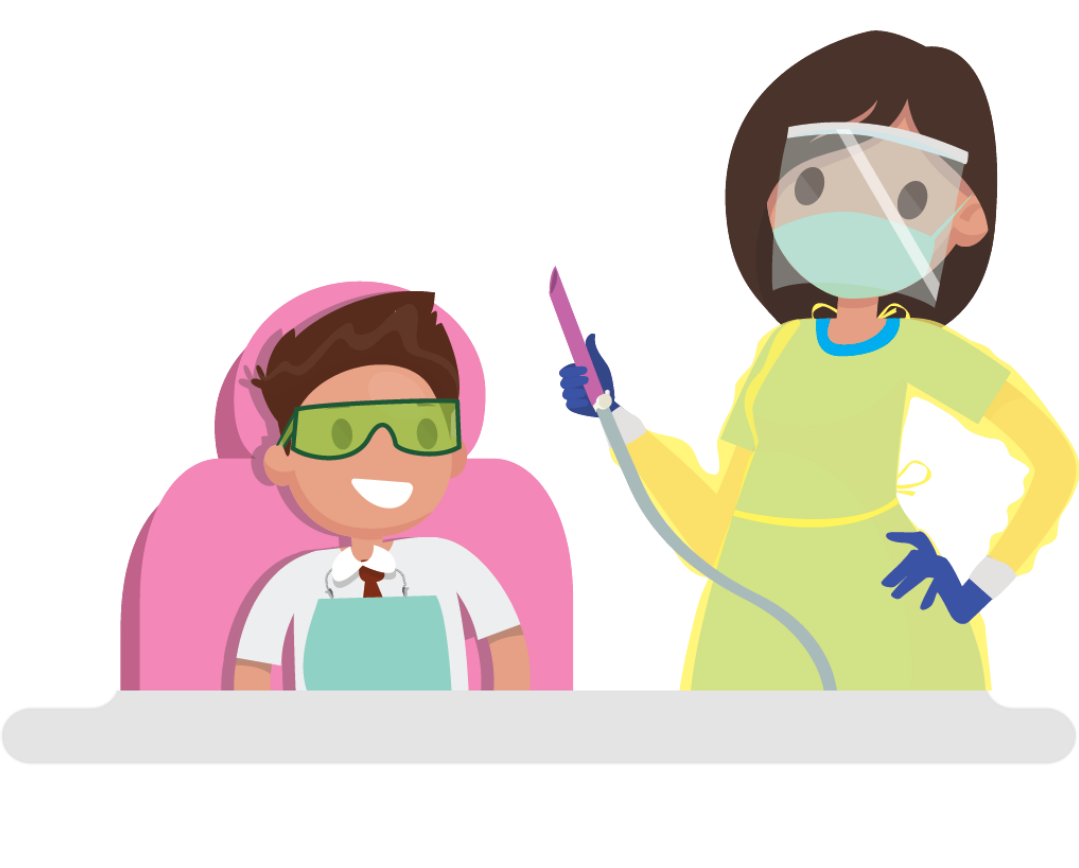 Increase Hygiene Team Production & ROI
Download your protocol guide today and learn how you can generate $15,000 to $40,000+ in added revenue per year by integrating minimally invasive hygiene protocols!
The Only Hygiene-Only Laser FDA Cleared For Laser Bacterial Reduction
Epic Hygiene is the total solution to your patients' early perio needs.
Laser Bacterial Reduction has never been easier!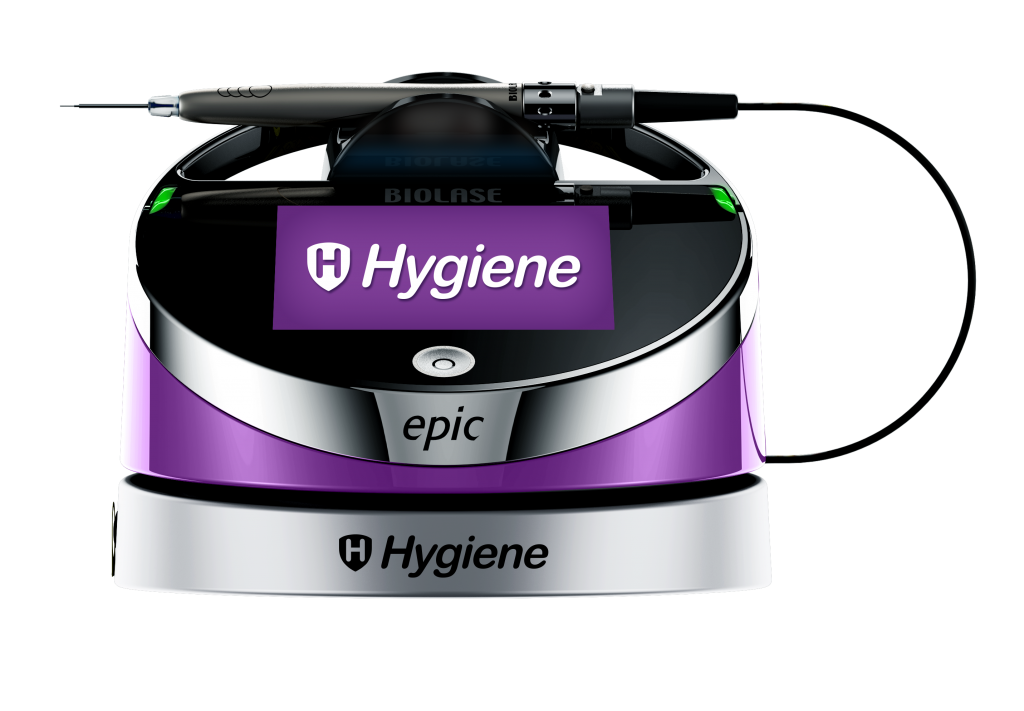 "As a registered dental hygienist and dental laser educator for over 30 years, my goal is for my patients to receive the best possible care available in dentistry and for my students to be able to administer this treatment within the proper parameters, and in the most comforting way possible. BIOLASE Epic Hygiene has helped me to achieve both of these goals."
"Epic Hygiene was a game changing addition to my hygiene tool kit! LBR is so easy to do, and it generates more revenue for us while providing the best in patient care."
"Epic Hygiene allowed us to resume seeing our Hygiene patients, minimize aerosols, and build trust with our patients during COVID-19."