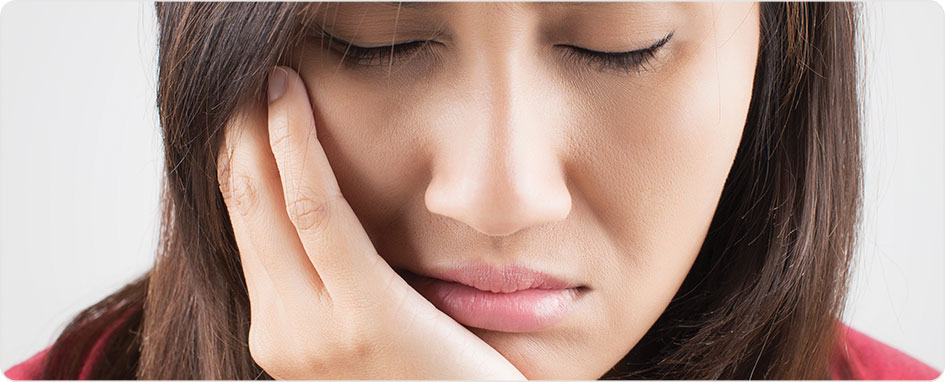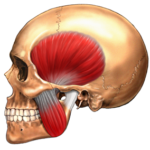 With more than 39 million adults or 22% of American adults experiencing orofacial pain (Lipton e al, JADA 1993) Epic diode lasers are a powerful addition, helping you deliver a new type of patient experience and generating new revenue for your practice.
In addition to soft tissue and whitening capabilities, the Epic line of diode lasers from BIOLASE provide a therapeutic and non-invasive way to treat pain in as little as ten minutes.
Using a special handpiece attachment, your Epic laser transforms from an award-winning surgical and whitening device to a fully capable solution for reducing and managing oral and maxillofacial pain.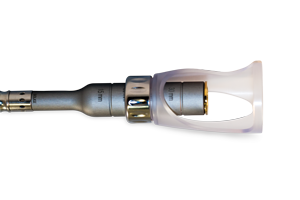 Epic is also indicated to provide relief from cold sores and canker sores in moments, with accelerated healing and reduced scarring as added benefits.