Redefine the Dental Experience for Your Patients!
Waterlase iPlus is the market's best-selling and most advanced all-tissue laser. This minimally invasive dental laser system features expanded and enhanced capabilities such as REPAIR protocols to give your patients the best possible experience, and give your practice an opportunity for practice growth.
Waterlase features up to 10W of power, dozens of procedural pre-sets, and an easy-to-use interface to simplify the operation of this versatile clinical tool.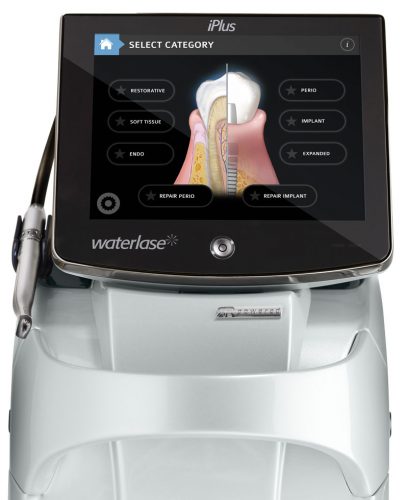 Resolve Daily Clinical Challenges
Every day, you face numerous clinical challenges – from controlling bleeding, managing impinged tissue, accessing decay in tough-to-reach proximal surface. Fortunately, Waterlase iPlus offers you complete versatility across all tissue types, and the ability to swap from one procedure to the next effortlessly.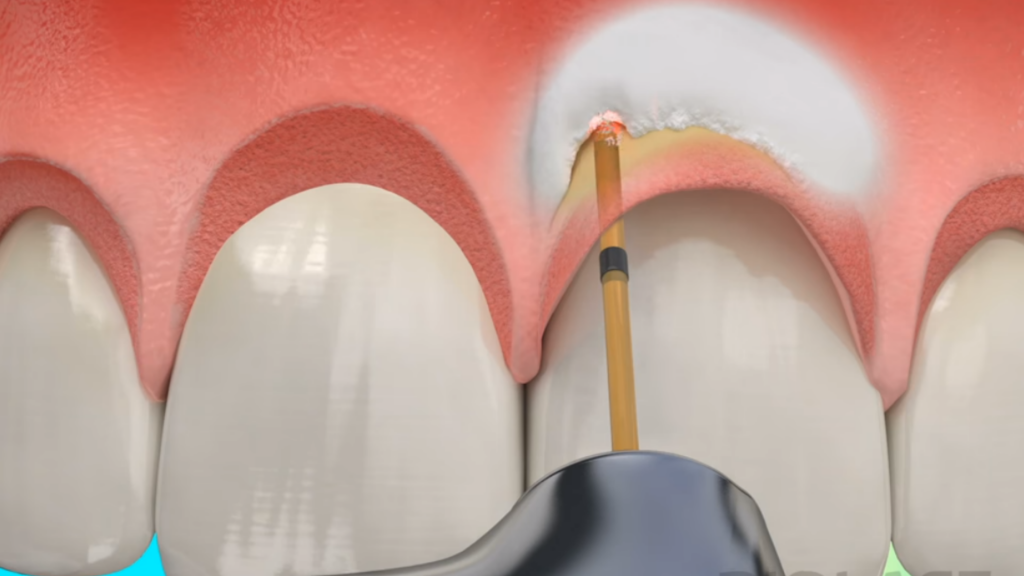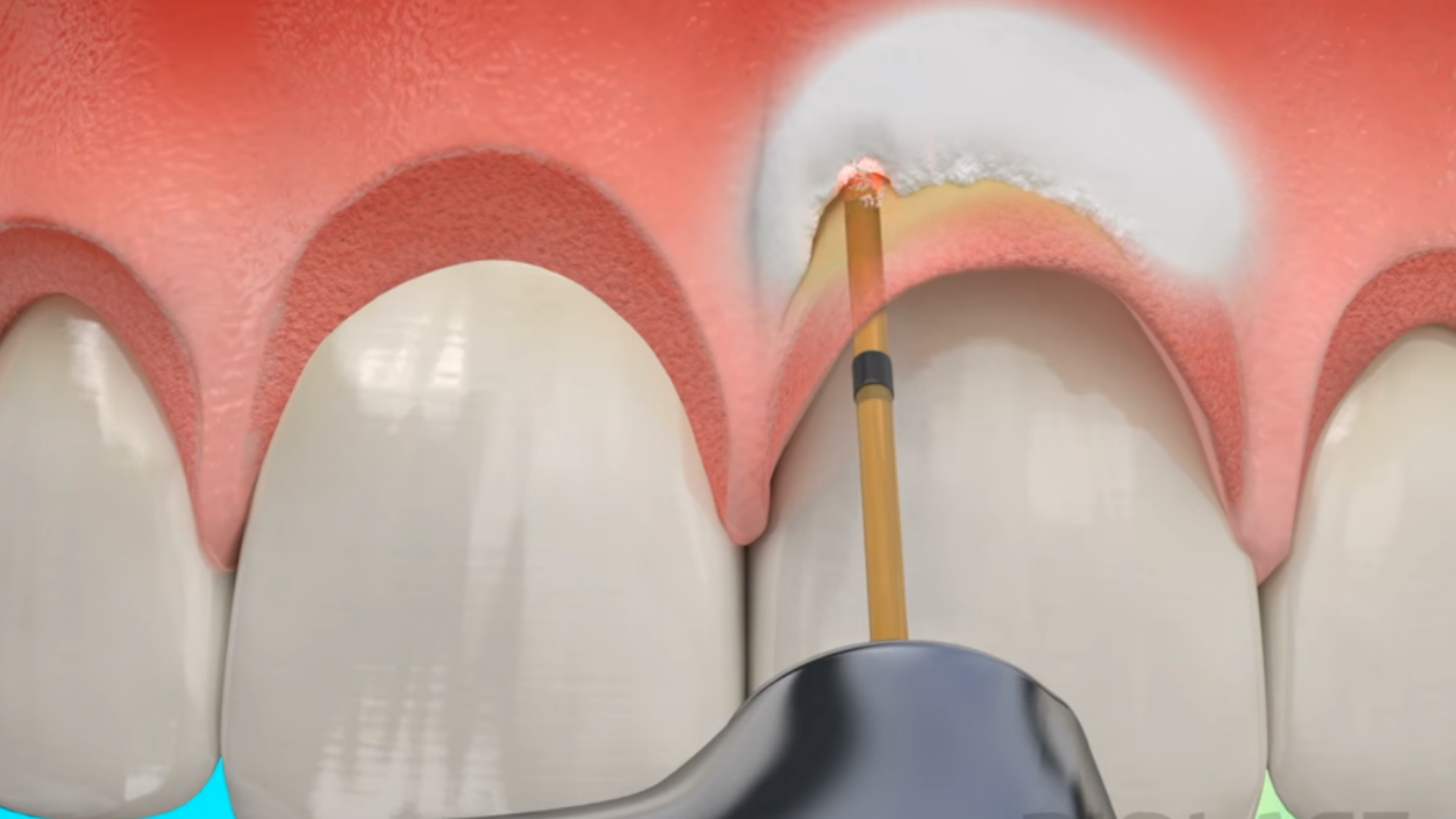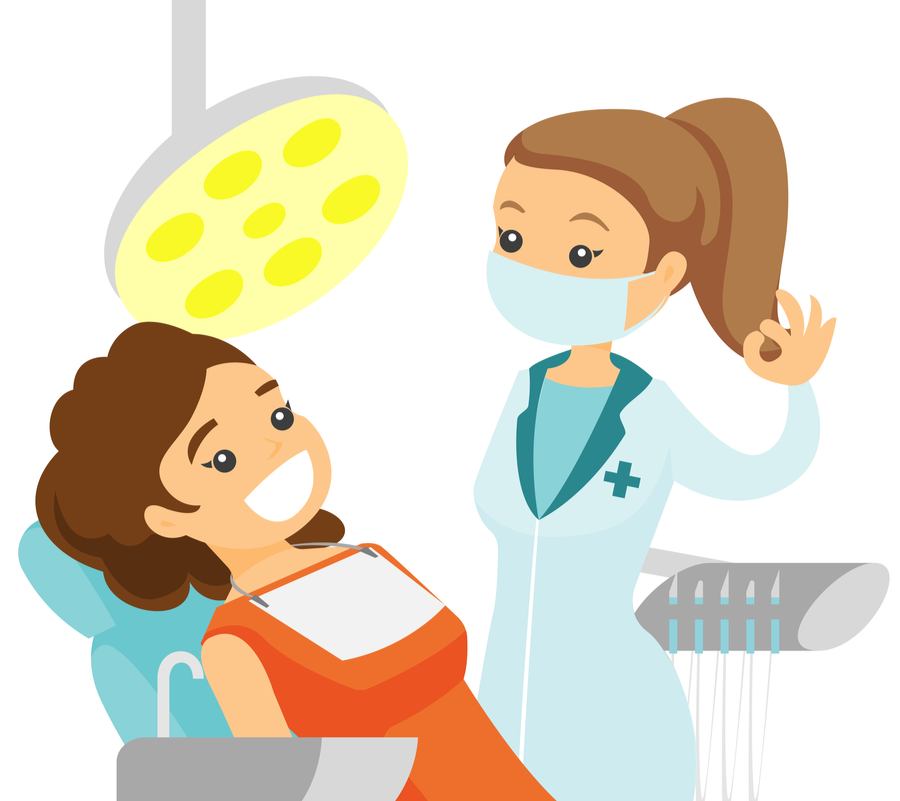 Supreme Patient Comfort and Results
Waterlase iPlus is engineered to provide a refreshing, comfortable patient experience when compared to traditional tools such as needles, drills and scalpels. In an age where patient satisfaction is communicated in public ways, your practice needs the best, most comfortable options available.
Pre-Set Procedures and Protocols
Waterlase iPlus is cleared for over 80 different indications for soft tissue, hard tissue, and bone – more than any other dental laser! Waterlase iPlus leads to improved results by empowering you and your team to offer patients the best possible dental experience with single-visit, multi-quadrant, minimally invasive dentistry.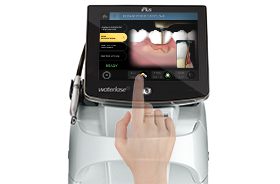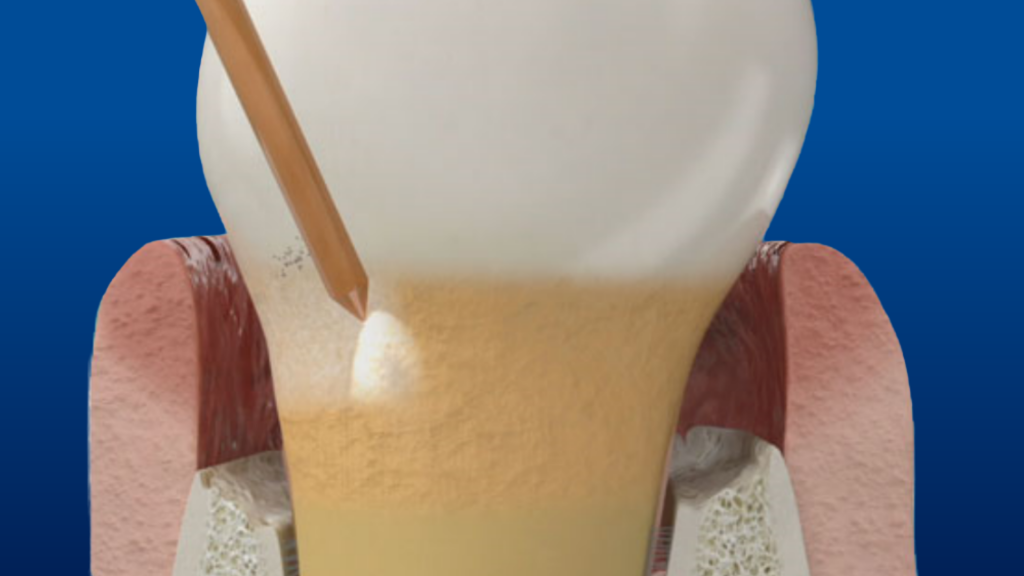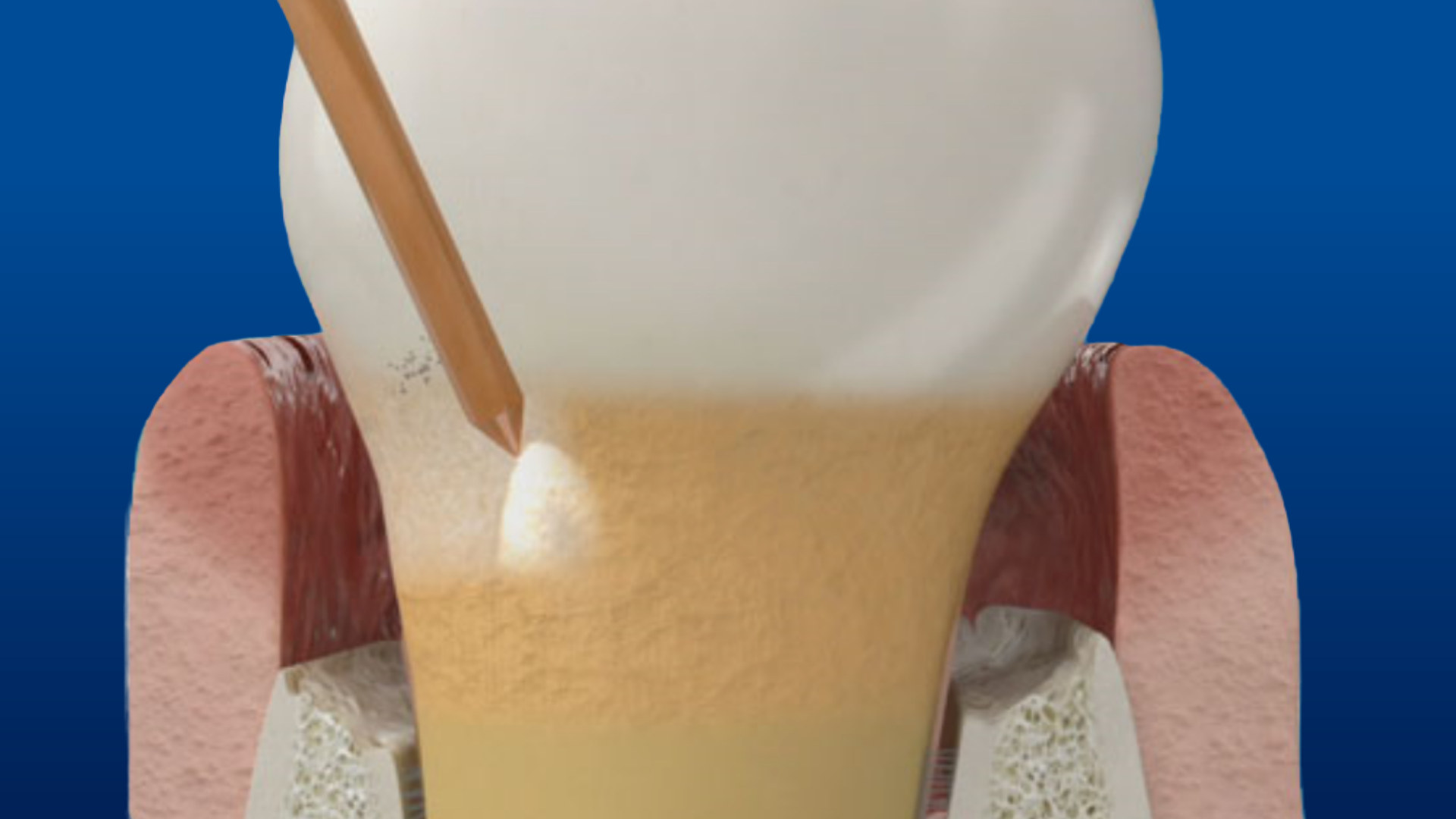 Flexible, Reliable, Proven Technology
With more than 15,000 dental offices around the world deploying Waterlase technology, the system is reliable, durable and flexible for almost any dental practice or specialty office.
| | |
| --- | --- |
| Dimensions | 11 x 19 x 33 in (28 x 48 x 84cm) |
| Weight | 75 lbs. (34 kg) |
| Operating Voltage | 100 VAC +/- 10% / 230 VAC +/- 10% |
| Frequency | 50/60 Hz |
| Current Rating | 5A / 8A |
| Main Control | Circuit Breaker |
| On/Off Control | Keyswitch |
| Water Type | Distilled or De-ionized Only |
| External Air Source | 80 – 120 psi (5.5 – 8.2 bar)(4.1-8.2 bar) |
| Interaction Zone | 0.5 – 5.0 mm from Handpiece Tip to Target |
| Laser Classification | IV (4) |
| Medium | 2,780nm |
| Frequency | 5 – 100 Hz |
| Average Power | 0.1 – 10.0W |
| Pulse Energy | 0 – 600 mJ |
| Pulse Duration for "H" Mode | 60 µs |
| Pulse Duration for "S" Mode | 700 µs |
| Tip Diameter | 200 – 1200 µm |