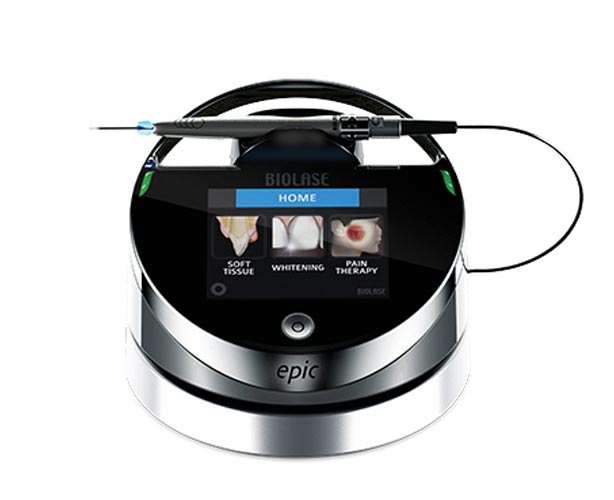 In use in thousands of operatories worldwide, Epic 10 features wireless footswitch technology, stable software with 22 clinical pre-sets, plus a selection of disposable tips for a variety of surgical and non-surgical procedures. Epic 10 is also a beauty to behold and will add a high-tech finish to any operatory with its award-winning design.
*Epic 10 is intended for sale outside the U.S. or Canada where Epic X has not yet received regulatory clearance. Check with your local distributor. For dentists in the U.S. and Canada, please see Epic X.
Epic Has Never Been Better
Epic 10, which was originally launched in 2012, remains one of the most widely used diode lasers around the world. Our latest version of Epic 10 offers the most up to date diode laser technology available in select international markets, including pre-initiated tips, updated footswitch technology and more. The original has never been better. NOTE: Be sure to check with your local and state dental boards for their policy on laser use by hygienists.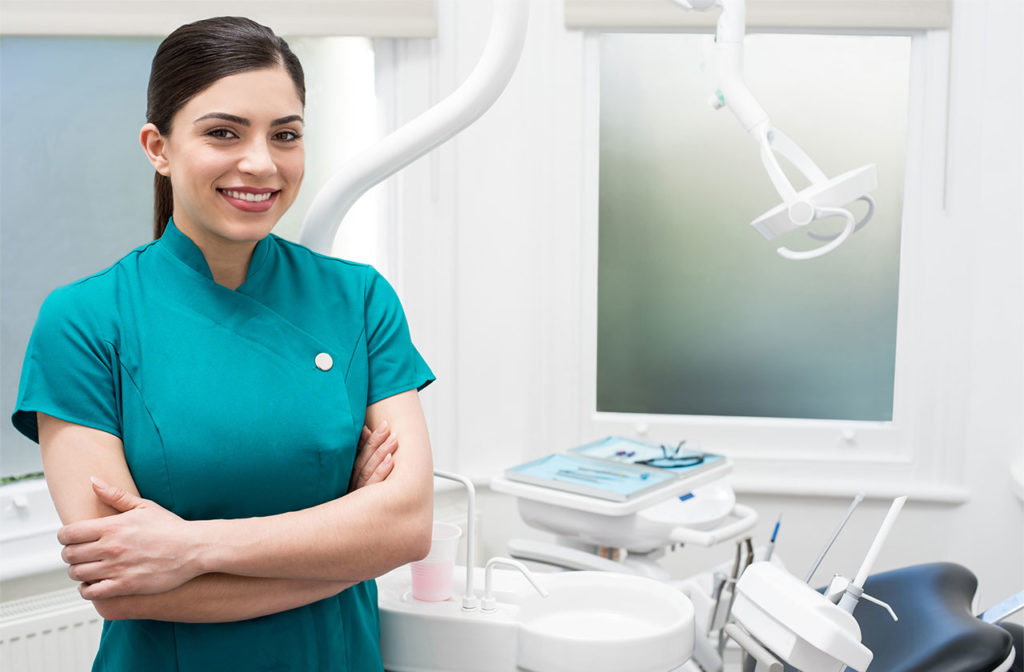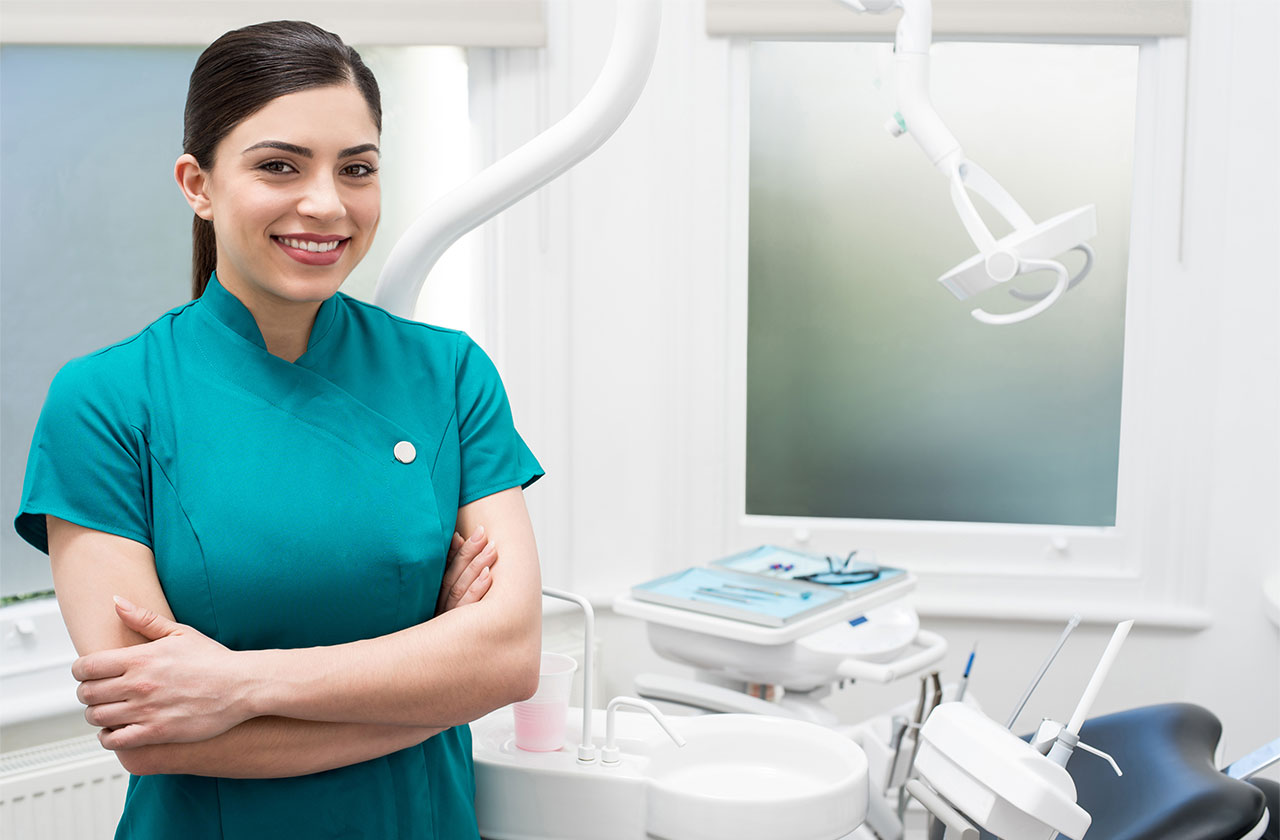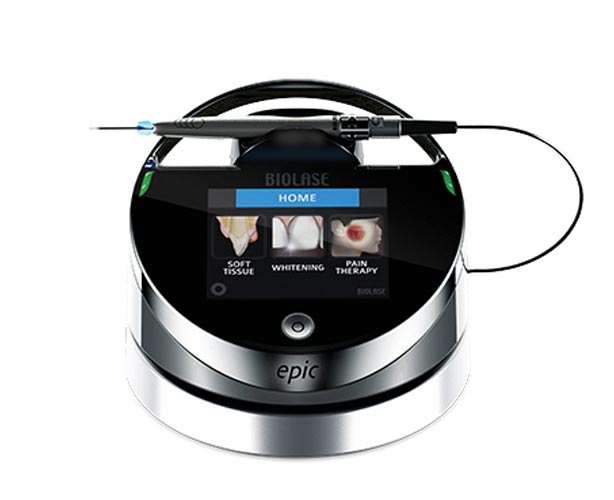 Surgery, Pain Relief and Whitening At Your Fingertips
Epic 10 features three distinct treatment modes, greatly expanding the utility of your Epic 10 laser. You have access to Surgery, Pain Relief and Whitening procedures from a single device, ensuring quick payback and long-term ROI.
Epic 10 is compatible with BIOLASE's patented pre-initiated tips for immediate surgical procedures. does this mean to you? You and your team can get to work faster without having to manually initiate or re-initiate tips. Plus, you can use non-initiated tips for non-contact procedures such as canker sores, cold sores, and pocket therapy.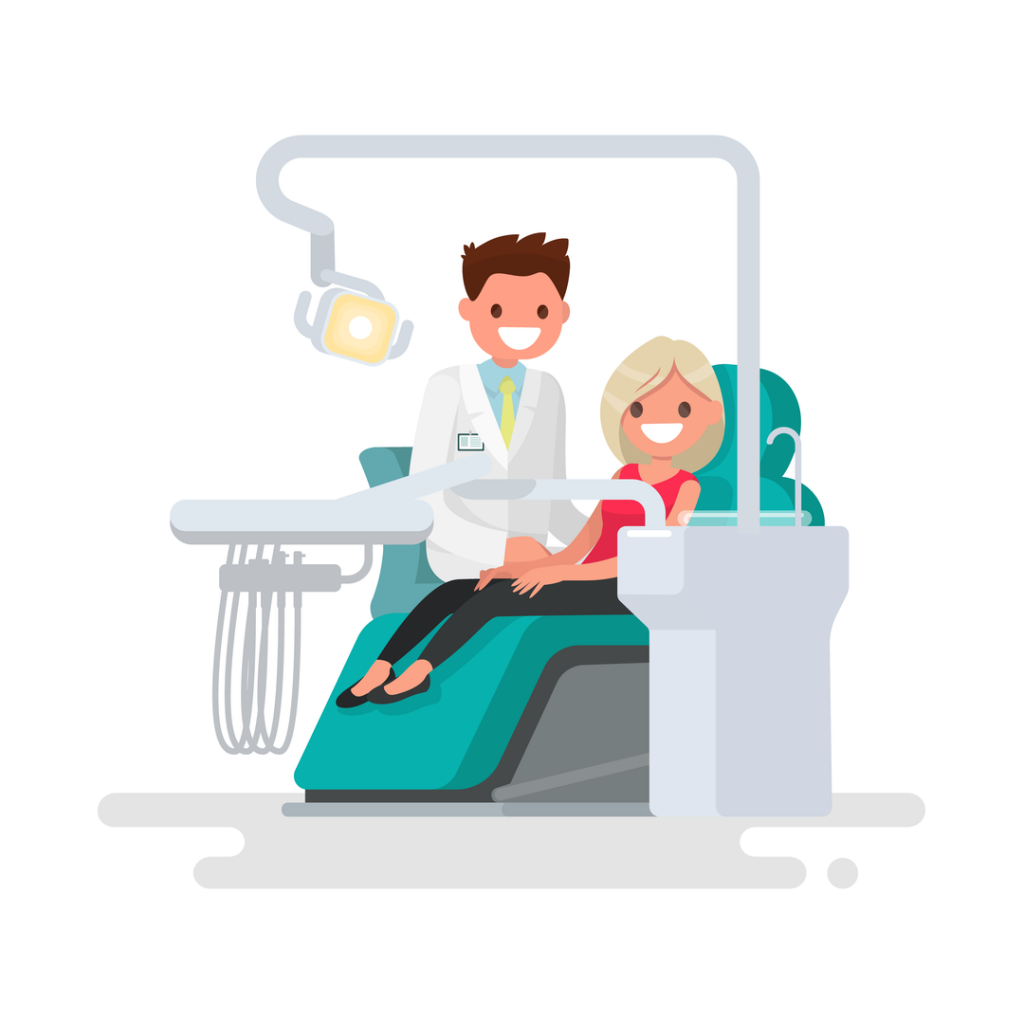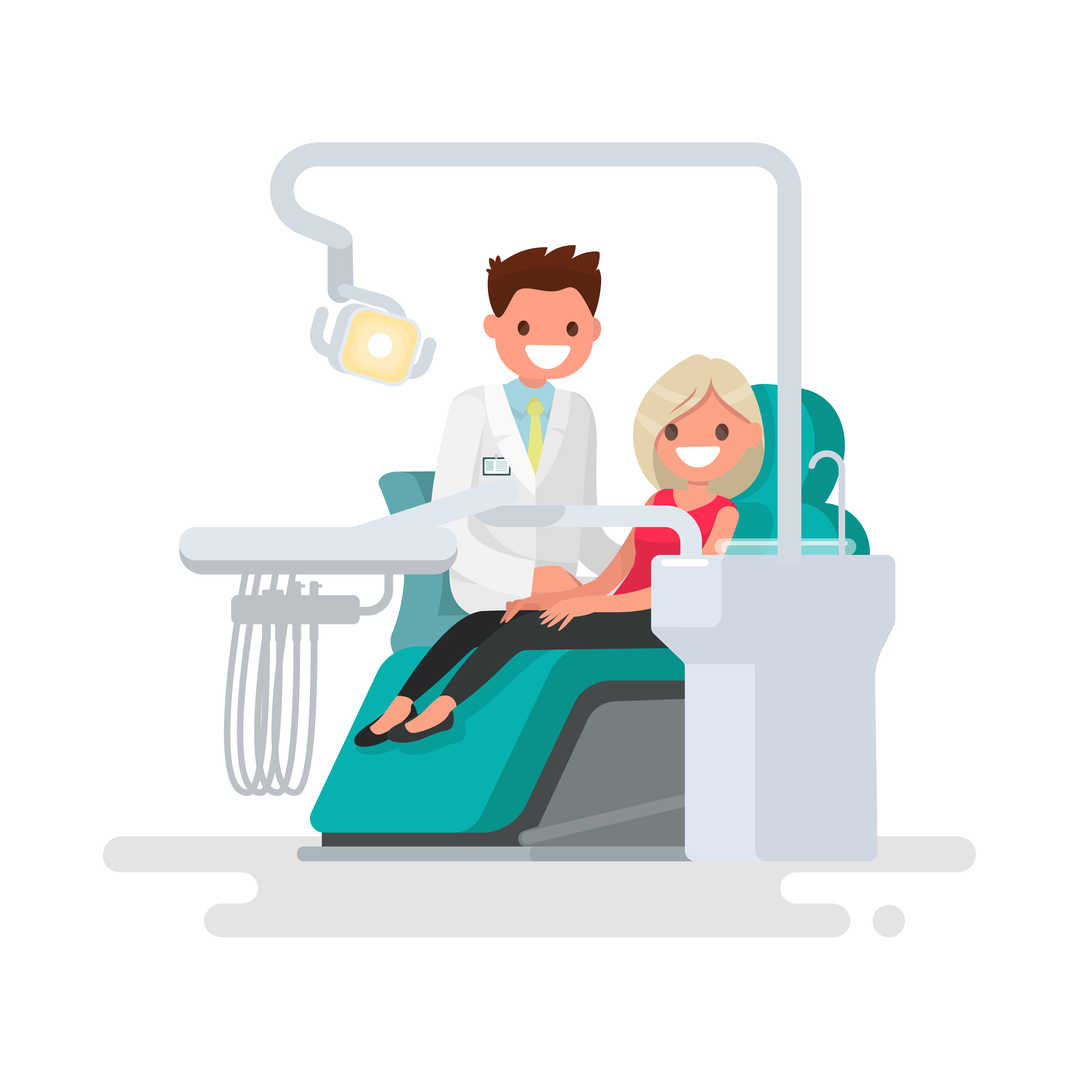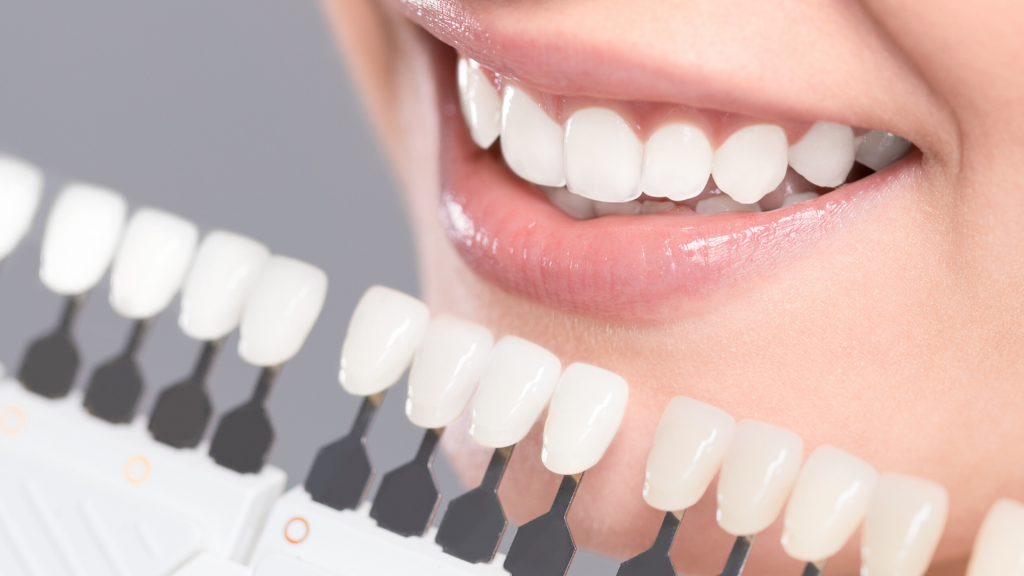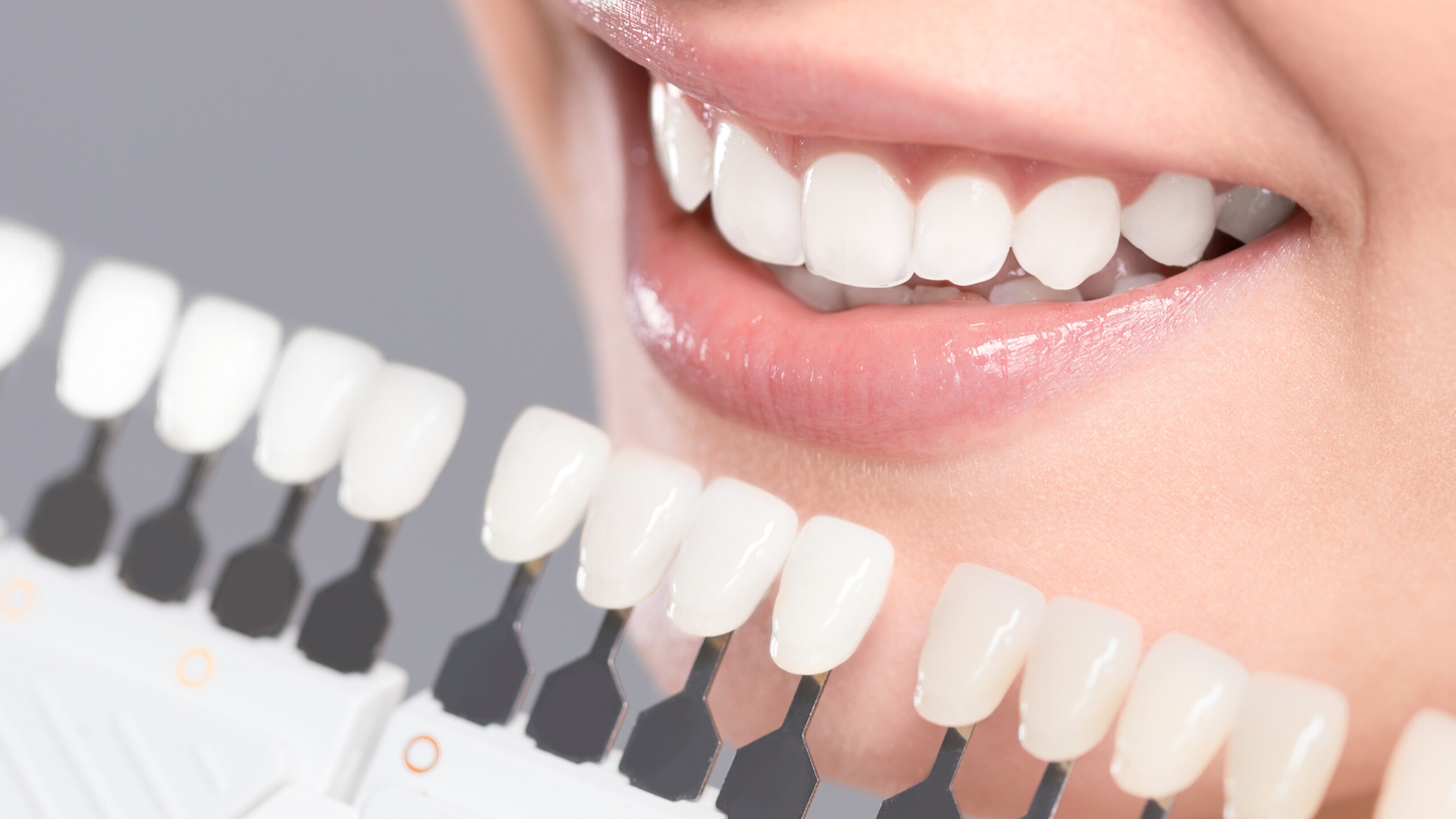 Laser-Assisted Teeth Whitening
In-office teeth whitening remains in demand and can be a steady, reliable source of revenue for practice. With affordable per-patient costs and dramatic results in as little as 20 minutes of chair time, your practice can begin benefiting from laser whitening today.
Provide Fast Relief From Pain
Epic 10 is cleared for temporary relief of minor pain, including pain associated with TMJ or other thermomandibular disorders. Epic 10 provides precise settings related to the amount of laser energy dispersed into targeted tissue, with optional Deep Tissue Handpiece.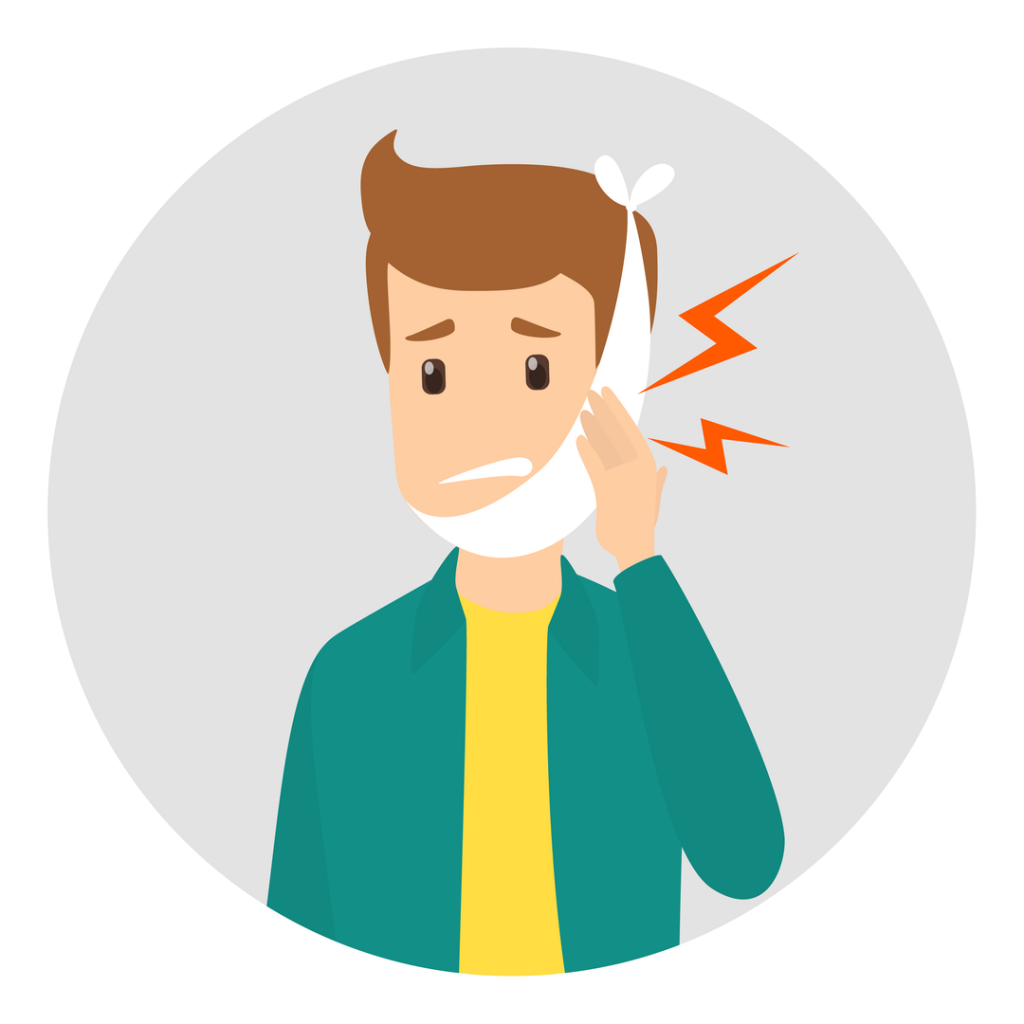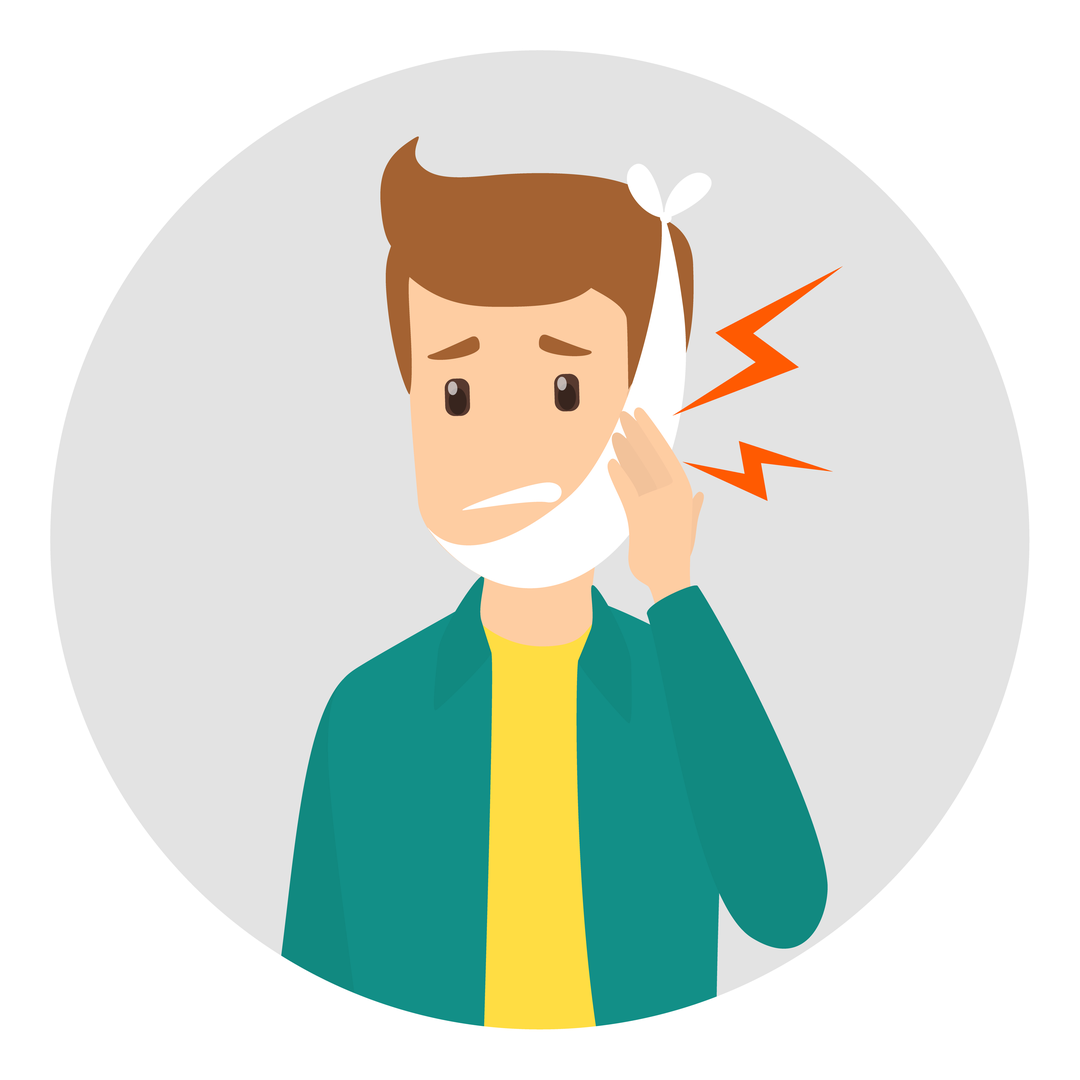 | | |
| --- | --- |
| Laser Classification | Class IV (4) |
| Medium | InGaAsP Semi-conductor diode |
| Wavelength | 940nm |
| Peak Power | 10W |
| Operating Voltage | 100V – 240V at 1.5A |
| Frequency | 50/60 Hz |
| Main Control | Power Switch |
| Remote Interruption | Remote Interlock |
| Disable Control | Emergency Stop Button |
| DC Power Supply Module | 12V DC, 5A |
| Power Modes | Continuous, Pulse Modulation |
| Fiber Tip Diameter | 200µm, 300 µm, 400µm |
| Pulse Duration | 0.01ms – 20ms |
| Pulse Interval | 0.01ms – 20ms |
| Pulse Repetition Rate | Up to 20kHz (for reference) |
| NOHD | 2.71 meters |
| Beam Divergence | 8-22 degrees per side angle |
| Standard Fiber Cable Length | 5 feet (1.524 meters) |