Dentistry is an ever-evolving industry. As we move into the new decade, more patients will have more choices of what they want from their dentist.
As a dental care professional, and potentially an owner of a dental practice, it is important to stay ahead of the curve when it comes to the latest technologies and services in dental innovation.
Read below on how dental lasers provide a one-stop-shop to usher a practice into the new decade to rise above the noise.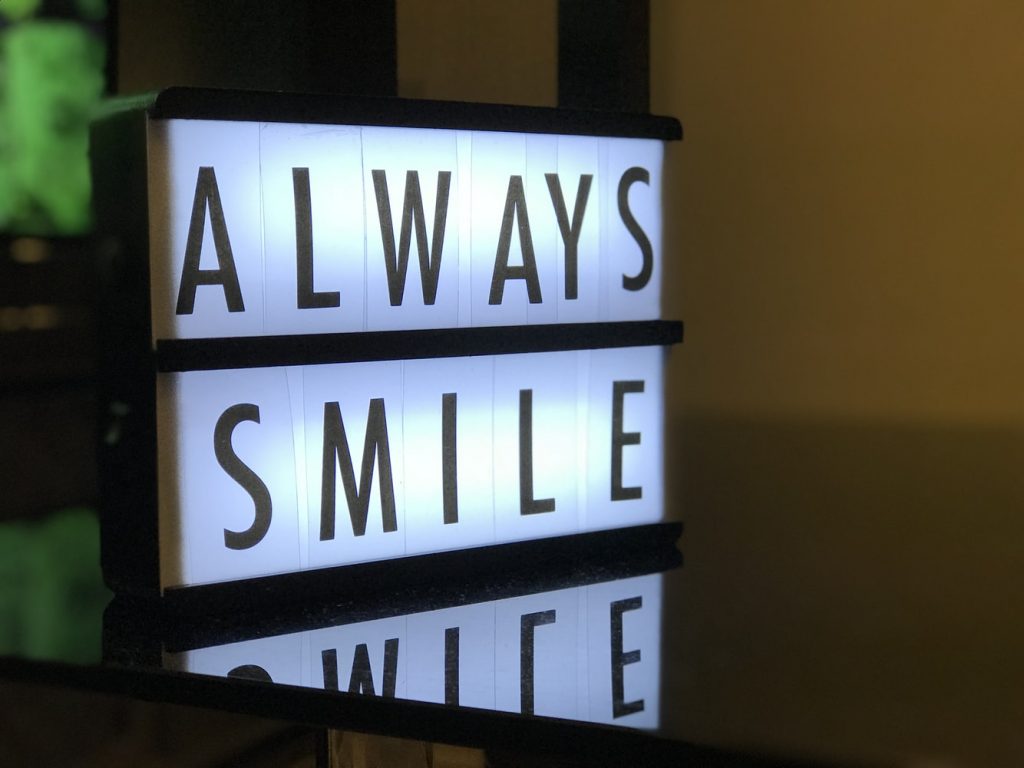 Advanced dental technology
Dental technology has continued to advance, and patients are beginning to expect dental practices to have the latest advancements in treatment.
It goes without saying that laser dentistry is at the forefront of this change, from the quality of therapeutic care to the delivery. When undergoing a procedure performed by a laser, patients are able to spend less time in the chair and limit their need for needles or anesthesia. Dentists are also able to perform a greater number of procedures in the same sitting which saves both the patient and provider time. Because of the increased productivity during a visit and patient referrals, many dental practices can see their return on investment (ROI) firsthand.
In addition to lasers, we are also seeing a push towards diagnostic cone-beam computed tomography (CBCT), radiology and digital scanning of the mouth on the shortlist of what's to come.
Convenience
While advanced technology, such as dental lasers, serves a key role in providing patients with convenience, patients' expectations begin before they step foot through your door. Advanced management systems can elevate the organization of your appointments, and make things easier for all parties involved. These systems offer a myriad of functions, including the ability to automate everything from billing and scheduling to the referral systems in place to help drive new patients.
Holistic Care
Another dental innovation that has been gaining popularity across the healthcare industry is the idea of holistic healthcare. Patients are beginning to become more sensitive when it comes to healthcare and what they are putting in their bodies. They continue to express their desire to avoid unnatural treatments, chemicals, etc., and instead are requesting natural alternatives for treatments. This is another area where dental lasers can give your practice an edge on the competition as they are designed to lessen the need for pain medication and anesthesia, and only use light and water to perform a procedure.
Aesthetics
Patients want a perfect smile. This can call for orthodontics or other cosmetic dental procedures such as teeth whitening, crown lengthening and veneers. Because dental lasers are able to perform these procedures, there is no need to invest in an additional tool. However, adding these services to your offerings can provide an additional revenue stream, catering to a separate audience of patients.

Do you enjoy these marketing and business strategy articles from BIOLASE? Consider subscribing to our regular BIOLASE updates on dental marketing and dental practice management.