These practical dental marketing strategies enable any practice to cut through the clutter to reach new local patients
All dental practices are faced with the challenge of reaching patients in their area, competing with others get the word out about their services. However, there are three core dental marketing strategies that can help your practice cut through the clutter to better reach local patients.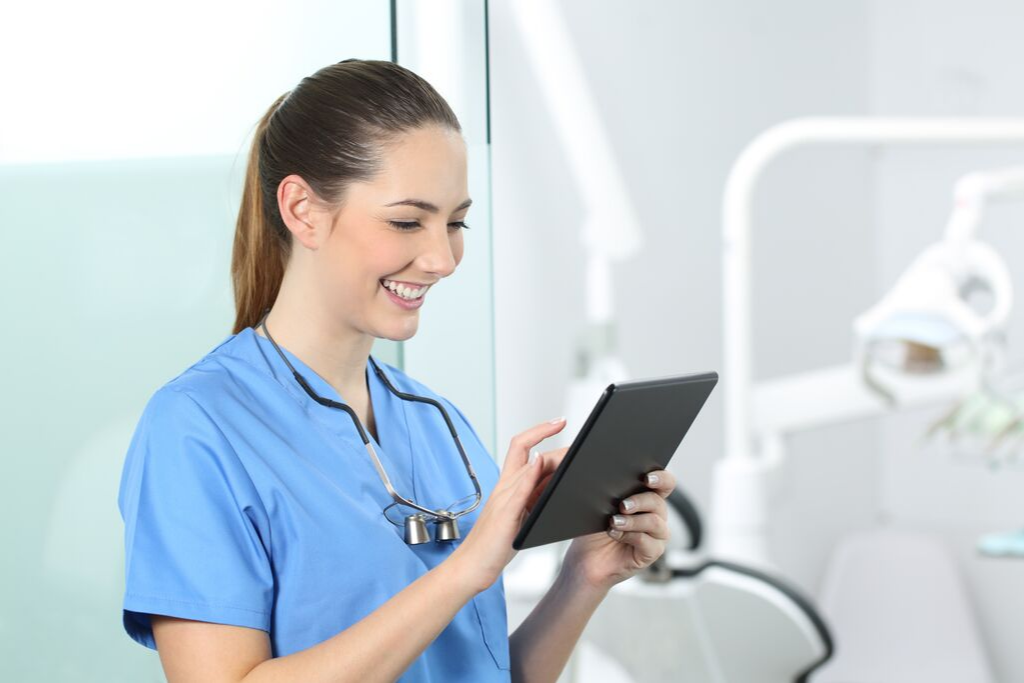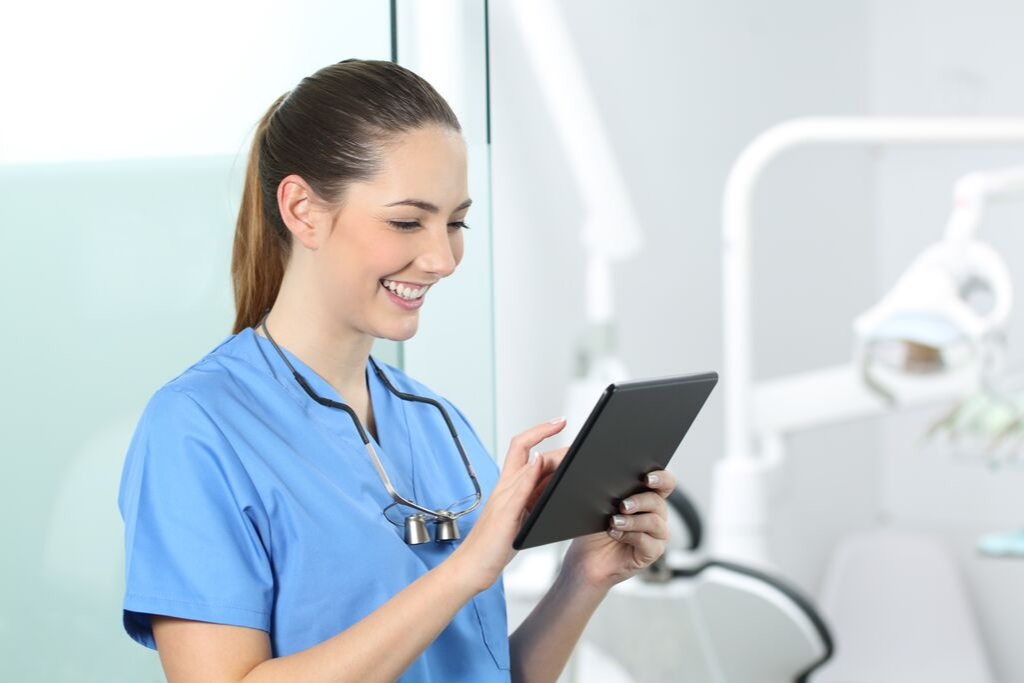 BE SOCIAL
Utilizing social media channels in your practices' dental marketing strategy is an easy and cost-effective way to directly engage with members of your community, who are all likely to have or know someone who has a social media account – in fact, statistics show that 69% of U.S. adults use at least one social media site, and the average American has 7.1 social media accounts. Positioning your practice to have a consistent social media presence across consumer-facing channels, i.e. Instagram, Facebook, and Twitter, allows potential patients to get to know your practice before stepping through the door and, most importantly, feel confident that they are in the best hands.
After you have laid a foundation of social media content, you can take the tool a step further by boosting your posts to help disseminate helpful information to those who may not already be following your page. In the same vein, you can collaborate with your current patients or followers to help generate buzz by creating a fun incentive for them to share your content and invite their connections to follow you! For inspiration, check out our Keep Drama At the Movies campaign, where followers had a chance to win a $25 gift card to the movie of their choice – keeping drama out of the dental chair and in the theater, where it belongs!
Be Advanced
An effective way to help a patient select one dentist's office over another is to show that they will have access to the most advanced care in dental treatment. For example, showcasing that your office has a dental laser, which can be used to perform the same procedures that normally require shots, needles, anesthesia and longer recovery times, allows the patient to opt into a more modern and convenient treatment. For patients with a fear of drills and needles, or who simply want to spend less time in the dental chair and recovering, the option to find a dentist who uses laser technology is a prime (and easy) choice. It is essential that references to these oral health solutions be included in your dental marketing strategy.
In addition to providing the patient access to the latest treatments, demonstrating your practice invests and understands innovative technology gives patients assurance that they are receiving the highest quality of care.
Be Present
To be the "go-to spot" for dental care in your community, it's key to go to your community, by participating in events, Your presence can range from having a booth to hand out information, to having team members hand out water bottles at a race. The capacity of your involvement and which events you choose to participate in are fully determined by what makes the most sense for you and your team. This grassroots approach lets locals see staff in a different setting and your practice as a pillar in the community. It also touts the benefit of allowing team members to get involved with charities and causes they care about. Ultimately the event should be aligned with your practice's mission and interests. For example, you may have caught one of BIOLASE's free oral health fairs for students in public schools, providing children with the opportunity to receive free screenings, preventive care and laser treatments onsite, with the ultimate goal of demonstrating dental procedures no longer have to be painful or scary. This aligns with BIOLASE's mission to advance dentistry. Finally, images and videos from the events can be shared across social media, laddering back to our very first tip.
Dental Marketing Strategy Roundup
Overall, while tapping into consistent and creative marketing strategies will allow your practice to better reach local patients, it's important to keep your message in mind along the way. Allowing patients to see your team is invested in the latest treatment options to provide safer and less invasive options, will always give your practice the competitive edge, along with happy and recurrent patients.