Practices that focus on dental marketing are presented with opportunities to grow their patient base and their business revenue.
Biolase provides advanced dental technology to dental professionals around the world. Committed to the success of dental practices, Biolase produces an abundance of helpful resources, including how-to videos, to support users of these laser dentistry systems. Biolase is also focused on supporting dental practices in other ways – including dental marketing.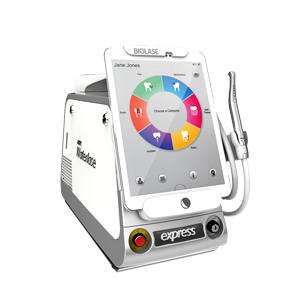 Already An Owner? Get Your Resources at Market My Laser!