The use of lasers in dentistry has arrived and it has the potential to revolutionize the dental industry.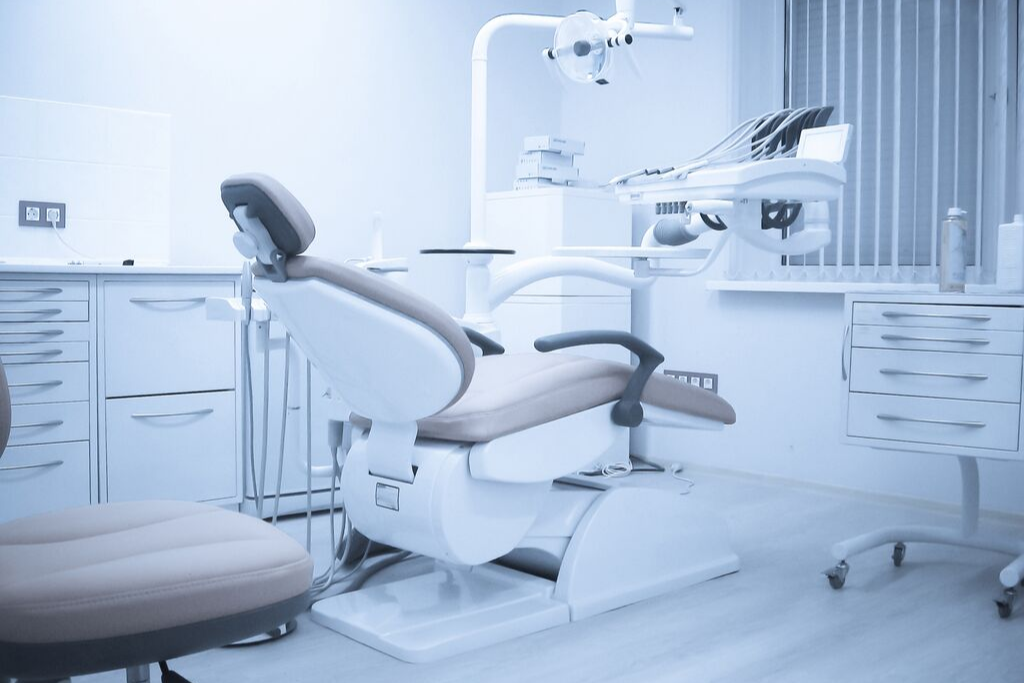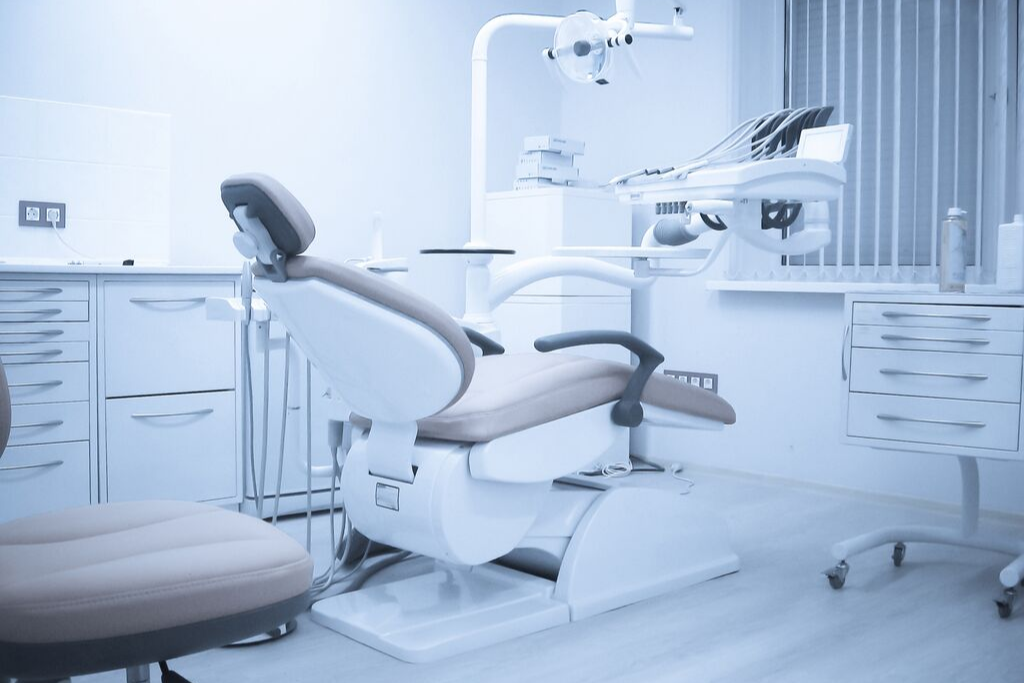 The dental industry currently has more high-tech mega-hits than ever before in the history of teeth–including safe and sane digital x-rays, goop-free impressions, and light sabers in your mouth. Right under our noses, there's a remarkable technology revolution happening. These changes provide better patient experiences that can ultimately increase productivity, improve patient case acceptance, and elevate practice efficiency.
An afternoon stroll through the exhibitor hall at a dental convention can make a clinician's head spin. Some technologies have made household names for themselves. Think about tooth-colored fillings, invisible braces, and laser whitening, to name just a few. Blockbuster technologies must be adopted in order for a practice to prosper. Practitioners who do not progress with the times could find themselves losing value–fast.
One of these technologies is the dental laser. In the last twenty years, there has been an explosion of dental laser research studies. Lasers are successfully used for wound healing, post herpetic neuralgia and apthous ulcer healing, photodynamic therapy for malignancies, gingival re-contouring and crown lengthening, exposure of unerupted and partially erupted teeth, removal of inflamed tissue, frenectomies, enamel whitening, restorative treatment, caries removal, curing, cavity prep, etching, dentinal hypersensitivity treatment, growth modulation, TMJ pain therapy, and for diagnostic purposes.
The dental laser for both hard and soft tissue application is at a high state of refinement, having had nearly three decades of development by BIOLASE, Inc. the global leader in dental laser technology. Looking to the future, it is expected that specific laser technologies will become essential components of modern dentistry.
According to the leading clinical news magazine for dentists in the U.S., Dentistry Today, the BIOLASE WaterLase iPlus all-tissue laser was named as a Townie Choice Award winner for the 12th consecutive year. In addition, the BIOLASE EPIC X diode laser was recognized by Dentalcompare as one of its Top 10 Products for 2015.
Revolutionary changes in dentistry are happening, with new technology making many of our old instruments look like archaic Dark Age devices. As more and more people become aware of these patient-friendly options, they'll no longer accept dentists who don't keep up with the times. The days of digging out cavities with low-speed pulley-driven drills are over.